Private Airport Transfer at Manas Airport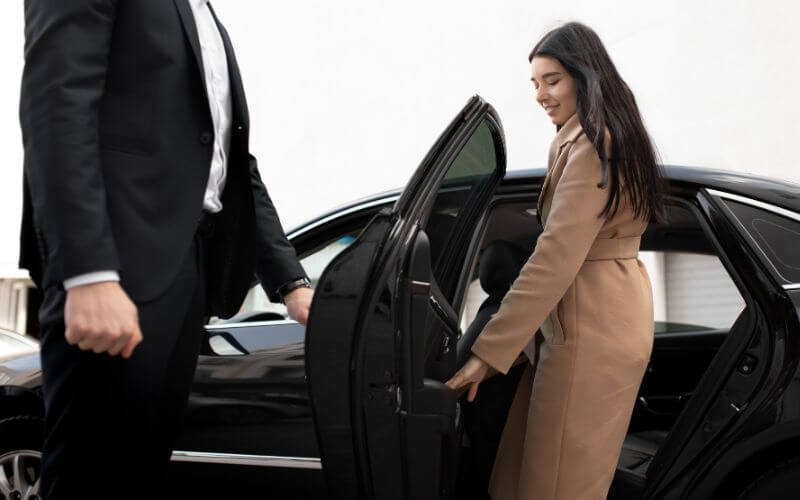 There are few public transportation alternatives to reach Manas Airport to Bishkek. However, reaching the airport or hotel by public transport can stress you out and cause you to be delayed. For this reason, with airporttransfer.com, you can quickly make a reservation for a fast, reliable and comfortable travel experience. Having a private airport transfer experience for your Kyrgyzstan trip will make you feel great. When you get off the plane or leave your hotel, your driver will be waiting for you at the exact time you want, so there is no problem being late! However, you are not expected to tip the driver, and all prices are fixed. No extra fees are required from the moment the reservation is created and confirmed. Experience comfort with English-speaking, polite and professional Kyrgyzstan chauffeurs!
Accompanied by polite and experienced drivers, you can have the opportunity to travel with vehicles prepared under the hygiene rules. In addition, Airporttransfer.com offers many additional service options such as pet-friendly, disabled equipment, red carpet, elderly assistance and baby seats in all your preferred transfer services. It would help if you chose the vehicles that best suit the service you want and your comfort zone. Many different vehicle options are available, such as sedans, busses, limousines, minivans and SUVs. You can also benefit from services such as welcome, roof rack and wheelchair accessibility at Manas Airport.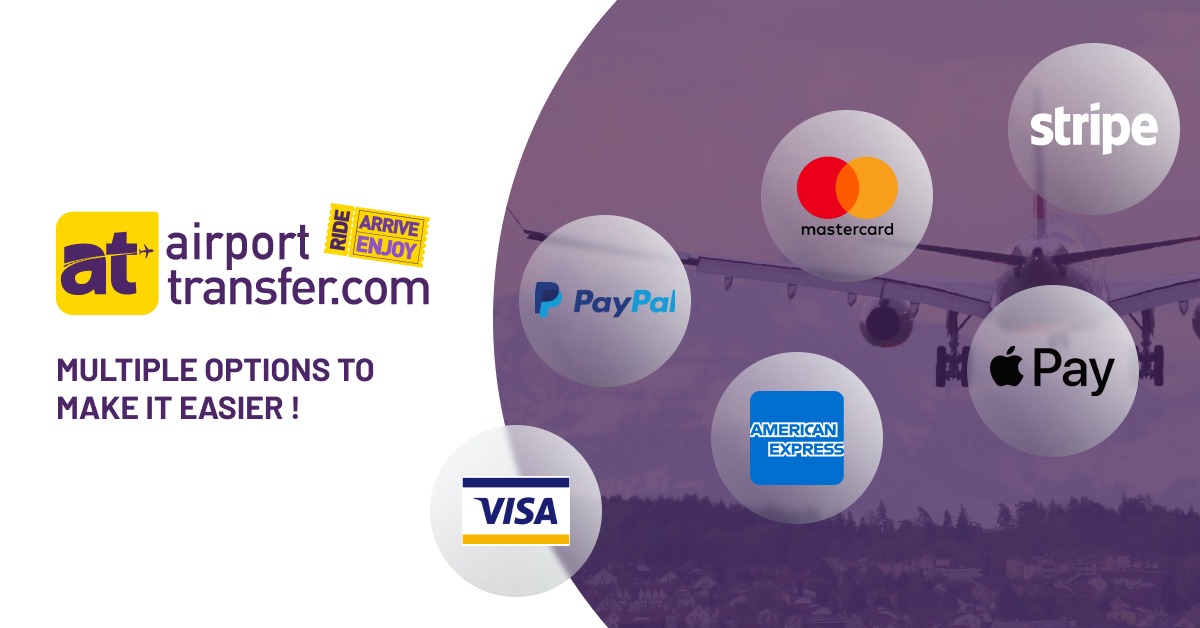 If you need other services for your transfer, you can review all the service details on the site and reach the customer support team 24/7 via Whatsapp. Airporttransfer.com services, within the scope of a 100% refund, also offer you a 48-hour free cancellation right for airport transfer reservations!
Public Transfers from & to Manas Airport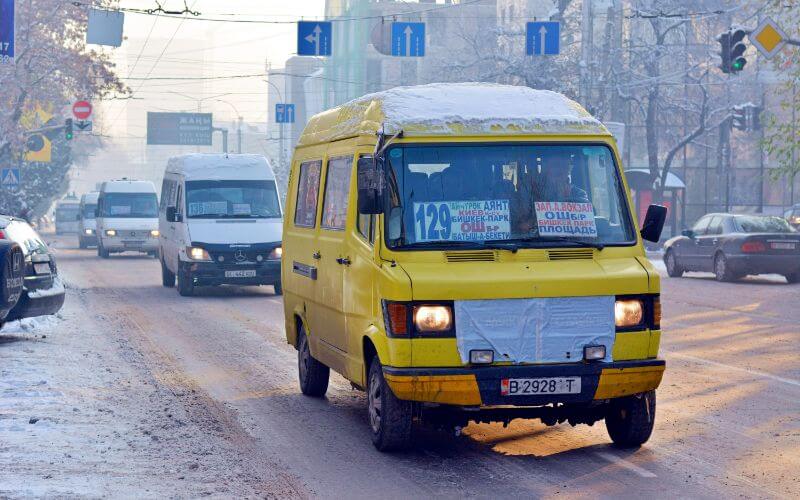 There are many means of transportation to go from Bishkek airport to the city centre. If you want to use public transport, you can choose the minibus. The Marshrutka 380 will take you to the city centre. This journey will take 1 hour, and the ticket price is $1. The minibus leaves every 15 minutes, and vehicles depart outside the terminal. Also, these vehicles can be crowded, it can be difficult to travel on the minibus with your luggage after a long journey, and travelling by public transport in a new country can be a worrying situation. For this, you can create a special area for yourself with airport transfer and continue your journey more safely.
At the same time, there are many taxis around Manas airport. If you want to take advantage of the Bishkek taxi, we recommend that you be prepared, for not very economical. Because of the Bishkek airport, taxi prices can be very high, and the drivers may increase the prices depending on your destination. You can take a look at Bishkek to Manas Airport taxi services and take advantage of airport taxi services. Alternatively, If you want to rent a car and travel to Kyrgyzstan on your route, you can rent a car. For this, you can look at the car and visa services of Caravanistan Kyrgyzstan and choose the options that suit you.