International travel has become a major piece of our lives along with improving technology, which results in the emergence of modes of transportation alternatives. Despite all these developments, there are still many people using public transport. People who strongly resist using private airport transfer consider that public transport is beneficial, but they overlook the pros and cons of public transport in airport transfers.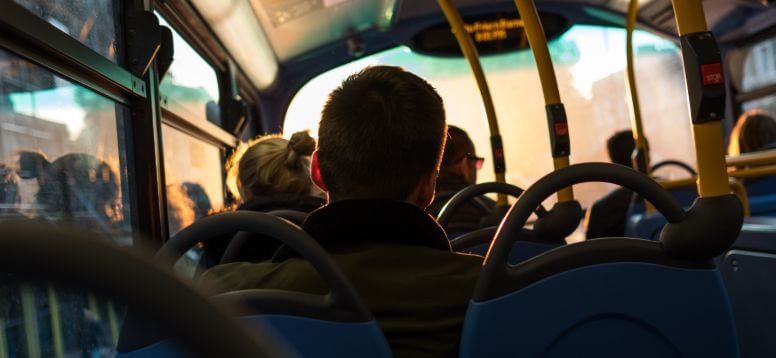 People who avoid trying alternative ways may ignore the disadvantages of public transport in airport transfer. To illustrate, the desired country to travel to may have a major lack of public transport, and they can spend time trying to find the right route. On the other hand, people who prefer airport transfer use the taxi service. Thus, they don't encounter problems such as waiting time.
Difficulties of Public Transport
People who prefer public transport must take the chance and disadvantages of public transport in airport transfer. These disadvantages may be due to the delay of the bus, the poor bus system, or in terms of health.
Lax Public Transport Hours
The frequency of public transport services is an important problem. In many countries, the number of public transport is rare, especially during night hours. Thus, this situation is very dangerous for a tourist who has a plane ticket at night. On the other hand, you may even have to wait for the bus during the day. For instance, a tourist who wants to get from Vienna Airport to the city center may have to wait for Vienna airport public transport for a long time. That's because buses that go to the airport may be a few.
Crowded Public Transport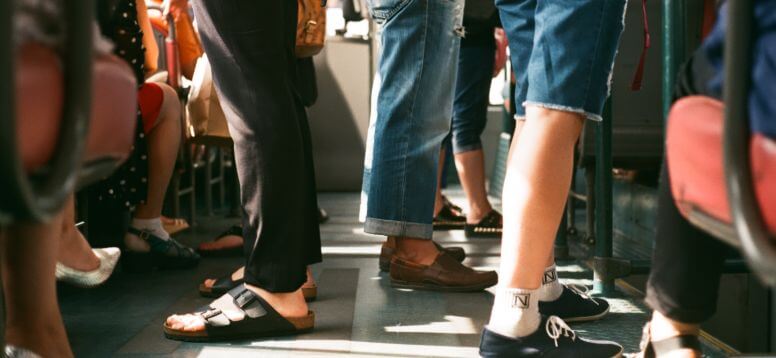 People who prefer public transport should afford to get tired. That's because you may have to carry your suitcase throughout the trip. After all, you can't find a place on a crowded bus. On the other hand, you may not be able to take the shuttle bus. In this case, if there is a place where you need to catch up, you may not be able to catch up. For example, you want to go to the rail station, but you can miss the train because you can't find a bus from the passenger terminal building to the rail station.
The Danger of Epidemic Diseases in Public Transport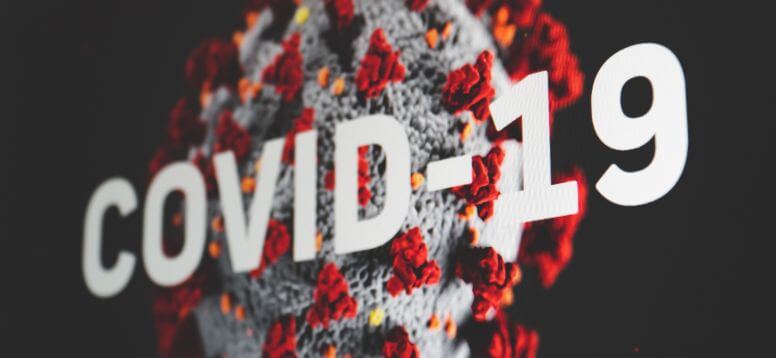 As we all know, the world is facing an epidemic called COVID-19, and this disease can spread very easily in crowded environments. Moreover, exposure to a sick person for more than thirty minutes in crowded environments can also cause you to get sick. On the other hand, if you are traveling to a place where the epidemic is growing rapidly, your vacation can turn into hell for you. For example, a tourist traveling to the United States can be exposed to the virus much more easily due to the overcrowding of the country.
How to Travel in a Post-COVID World? You should read the title !
The Problem of Unreliability
Unreliable is the most important cons of disadvantages of public transport in airport transfers. Numerous taxi drivers or merchants working at the airport may want to trick tourists. In this case, they can resort to various ways to get much more profit. We have compiled some of these ways into the article below.
The taxi driver's preference for a longer route
You may think that you have done enough research before going to a different country, but you can be deceived by the locals, who still know the country you are going to, better than you. The taxi drivers can take you through unfamiliar streets to where you need to go. They can extend the road and you can pay much more than the fee you need to pay without realizing it.
Getting scammed under the name of route guide
Someone who realizes that you have lost your way may want to be your guide. This way he can scam you and take your money.
Paying more than necessary fees
They may charge more than necessary for a product you want to receive within the airport area. To illustrate, you may be scammed for being a tourist when you walk into a local store.
Navigation Problems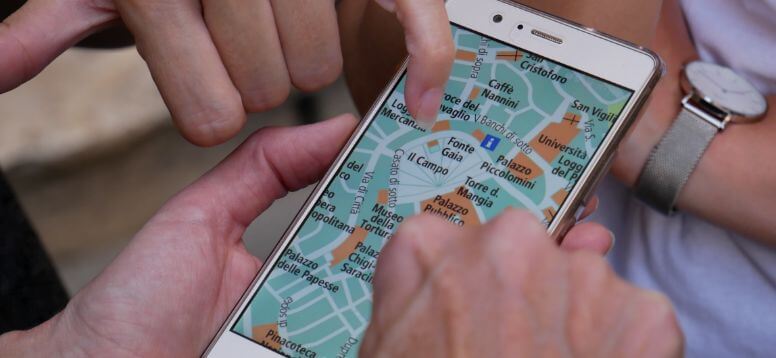 Many people think that they can easily find their way through navigation systems. However, they overlook that navigation can also be wrong. Thus, they may lose their way and have a bad experience. Such bad experiences can cause travel anxiety. To prevent such situations, you can choose a private airport transfer. On the other hand, you may not find the right public transport, or you can go to the wrong bus stop.
Another common problem is renting a car. Many tourists who think that they can find their way with the help of navigation forget that even in the city where we live, we can lose our way. Therefore, instead of the stress of finding the way, you can choose to relax on vacation.
Health Problems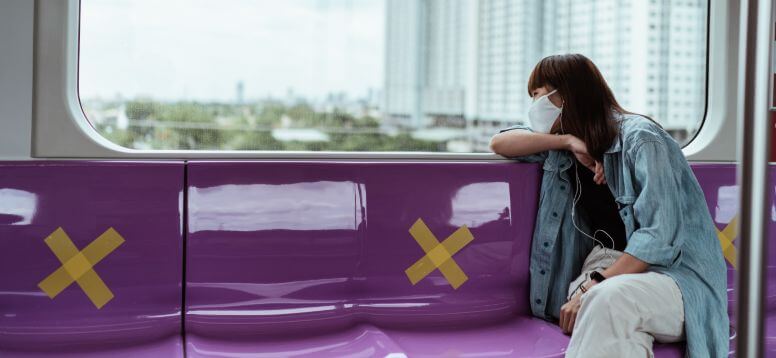 You may get tired after a long trip. That's why you may experience unexpected ailments, such as nausea, heart, palpitations, blood, and pressure drop. Your private airport transfer waiting for you in this kind of situation can make your life easier. On the other hand, the driver waiting for you can take you to the most convenient emergency service for you. Moreover, this kind of misfortune can be solved without harming you through pre-booked vehicles. Otherwise, your health could have gotten worse in the crowd. Finding a taxi with suitcases in your hands can cause you to have a bad start to your holiday. As you would agree, what starts bad, usually ends bad.
Here is a content with a lot of information that will be useful to you! ​​12 Things to Consider When Booking Airport Transfer Services
💡 Finding the best way to get to the accommodation center is a major advantage for a tourist. You deserved a good vacation after a long marathon of work. Having a comfortable and stress-free holiday is your greatest right. You can go to your hotel with pre-booked vehicles to spend a holiday without worrying about the complicated traffic of the city. To get from the airport to the city center, you can get to his hotel without encountering many difficulties thanks to airporttransfer.com! Thus, after a good sleep, you can go for a walk around the tourist attractions without wasting time.
You might be interested