Transfers From & To Dubai International Airport Transfer
The United Arab Emirates has launched pink taxi services for Muslim women. Pink taxis are taxis that women drive to go from Dubai Airport to different parts of the city.
By metro
Dubai International Airport has two stations by metro for Dubai Airport transfers, one of the world's advanced public transport systems. You can take the Red Line trains from Terminals 1 and Dubai Airport Terminal 3. The working hours of the red line are as follows:
Saturday – Wednesday: 05:00 – 00:00
Thursday: 05:00 – 01:00
Friday: 10:00 – 01:00
By bus
You can use the extensive bus network to get to or from Dubai International Airport. Use the stops in Terminal 1, Terminal 2, and Terminal 3, which is also known as Emirates Terminal of Dubai Airport to access the buses that run as Dubai Airport shuttle between the airport and the city center.
You can use both the metro and the shuttle bus to travel between the terminals. Also, access the express bus running between Dubai World Center and the airport every half hour from all terminals.
The Roads and Transport Authority (RTA) operates additional flights departing from Dubai World Center. These routes are:
Route 1: Dubai World Center – Ibn Battuta Metro Station – Mall of Emirates Metro Bus Terminal - Business Bay Metro Station – Satwa Bus Station.
Route 2: Dubai World Center – Ibn Battuta Metro Station – Mall of Emirates Metro Bus Terminal – Business Bay Metro Station – Union Metro Station – Abu Hail Metro Station.
For travelers who arrive at Dubai Airport, hotel shuttles can be an alternative to reach their hotels. Dubai Airport transfer service to hotel shuttle service is also provided by most hotels in Dubai at the airport.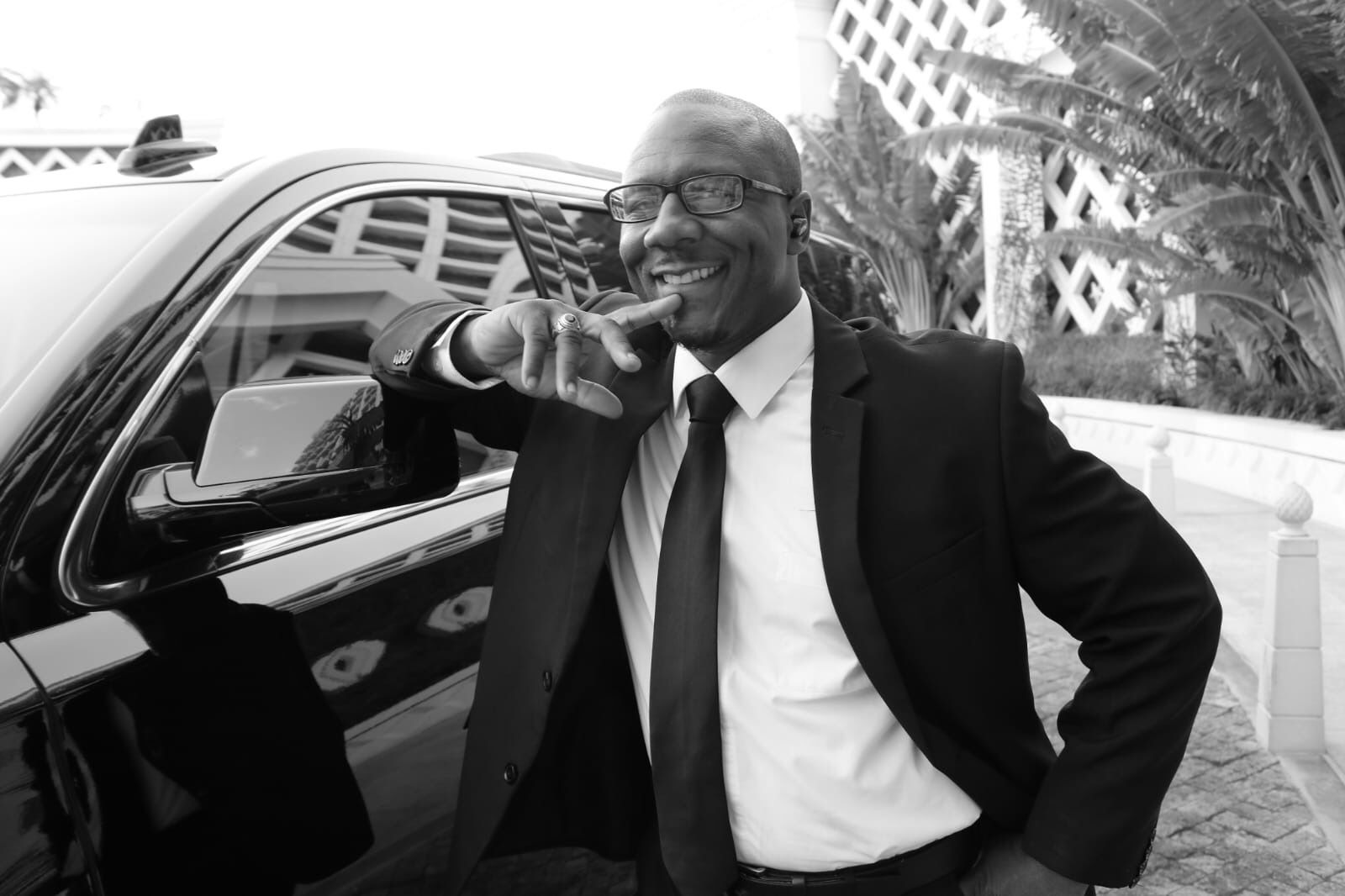 Luxury Airport Transfer Dubai Airport - Private Drivers
Looking for the best taxi for airport transfers Dubai? You can get private Dubai transfers from the airport for the best trip. Looking for Dubai Airport transfers for your trip? Dubai International Airport, one of the most crowded airports, is a significant hub for intercontinental journeys and airport shuttles. If you are one of the millions of tourists who come to this great country where luxury and glamor shine, book your private luxury airport transfer in Dubai and have a comfortable journey. Private airport transfer provides much safer and unique transport than Dubai Airport taxi service.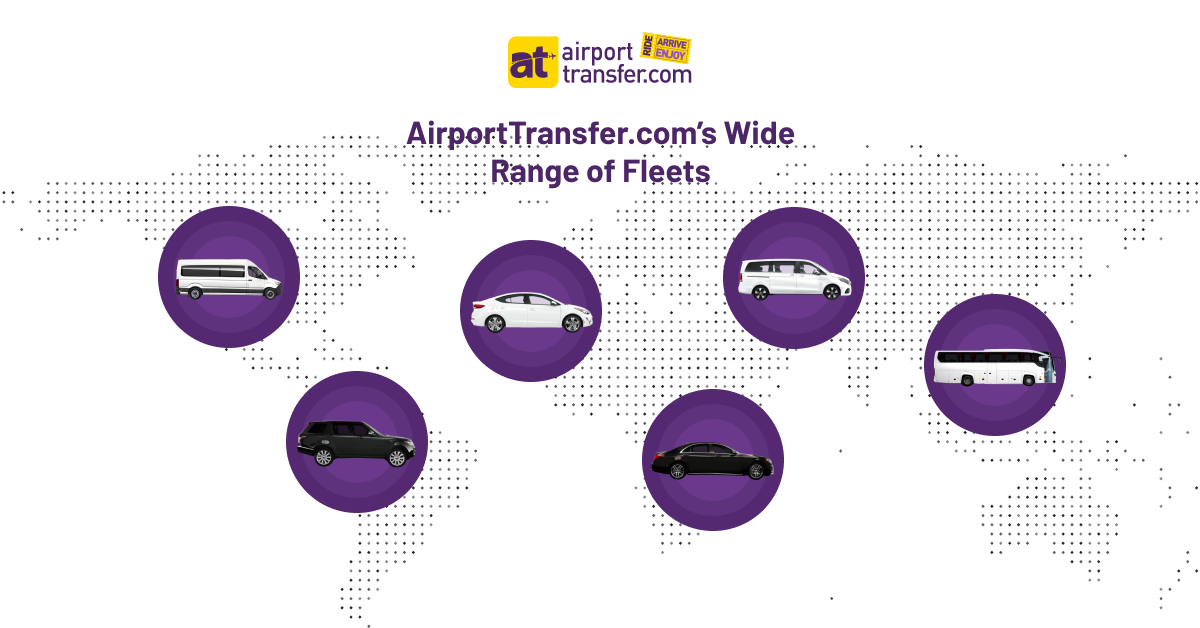 As an example, taxi fare from Dubai to Sharjah Airport can be very costly with inexperienced drivers while airporttransfer.com provides you with the highest quality of comfort with both your journey and trained drivers. Entrust yourself to the hands of professional and reliable local drivers of airporttransfer.com and look no further.
Private transfers between Dubai Mall, Dubai Marina, Mall of Emirates, or anywhere else and Dubai Airport are 100% refundable. In case of cancellation of your flight, your payment will refund as soon as possible. In cases such as delays, you can contact our customer representatives at airporttransfer.com who support you 24/7.
Complete your Dubai Airport taxi transfer reservation in the best and most comfortable way right now, don't think twice!