How to Get from Grand Place to Brussels Airport (BRU) - All Possible Ways
Planning on travelling to Brussels but don't know the best way from Brussels Airport (BRU) to Grand Place? Whether you're flying out or picking someone up, getting there can be confusing if you're not familiar with the area. Here's a complete guide on how to get from Grand Place to Brussels Airport (BRU), including information on prices and travel time.
• So whatever your mode of transportation, there's a way for you to get to Brussels Airport (BRU)! By the way, are you curious?So, read more; Most Useful Languages for World Travel.
What Are the Ways to Get to Brussels Airport (BRU) from Grand Place?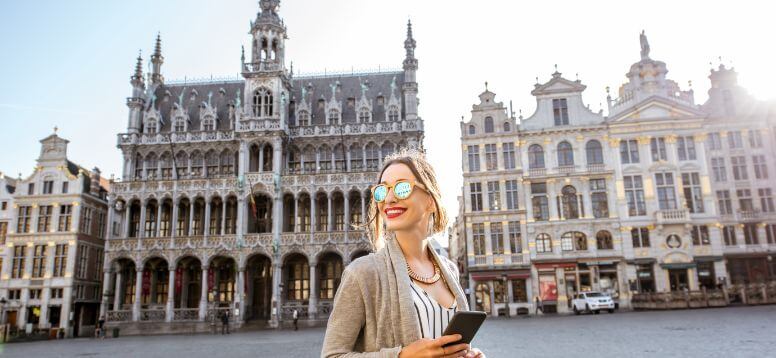 Of course, you know the disadvantages of public transportation in airport transfers, but still, we have provided information on all public and local vehicles such as fares, timings and stops to help you. There are a few ways to get from Grand Place to Brussels Airport (BRU):
The easiest way is to take the train
The train station is located right next to Grand Place. It takes 5 minutes on foot from Grand Place. Then you will board IC 2812 towards Brussels Airport (BRU). And the trip takes about 20 to 25 minutes. It will cost you around 11 dollars for adults.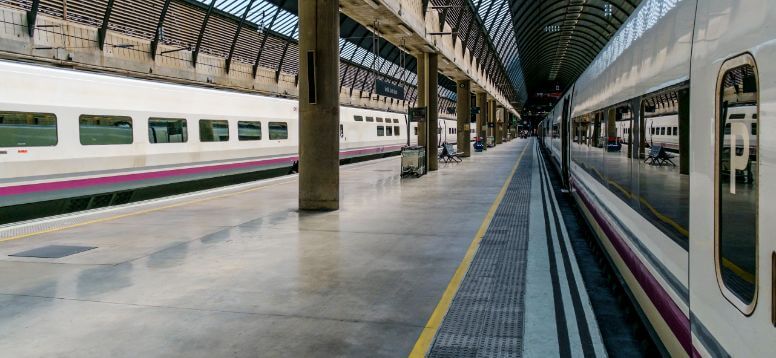 Take a taxi from Grand Place to BRU
Taxis be found at the front of Grand Place, and the trip to the airport usually takes about 25 minutes (14.7 km). It will cost you around $35 to $40. Read more, Uber vs Taxi for Airport Passengers.
Take a bus to the city centre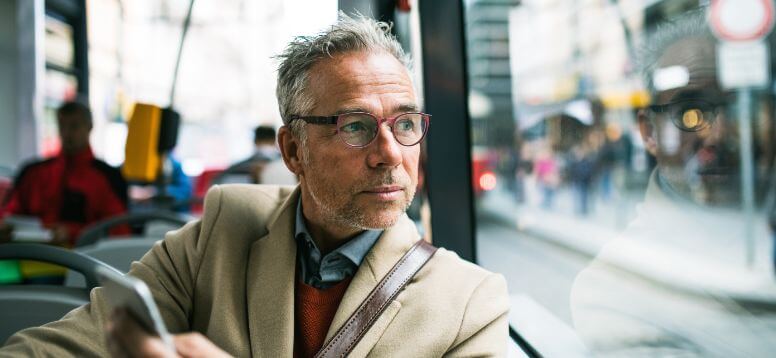 You can take De Ljin's 272 towards the city. After you get off at the Rogier stop, Grand Place is a 15 minutes walk from there. You can buy tickets from the bus driver for €3, which is roughly equal to $3.3. On the other hand, you have to have the exact change in Euros to buy the ticket.
Another option is Uber
It will cost you between $42 and $72, and it will take around half an hour.
Assuming you are starting at Grand Place, it would take approximately 2 hours 39 minutes to walk to Brussels Airport (BRU). However, keep in mind that this time may vary depending on your walking speed. Additionally, the time may also be affected by various factors such as weather conditions or traffic/pedestrian congestion.
Therefore, it is always best to allow yourself enough time to reach your destination, especially when travellers have a tight schedule.
Safe Option Private Transfer from BRU to Grand Place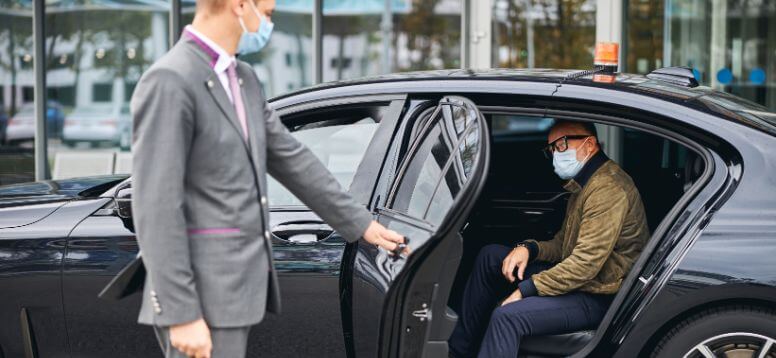 Private transfers are always the safest and most convenient method to travel to the airport. A comfortable trip to Brussels will be fantastic with stress-free, rapid, and pleasant drivers. You can select luxury or budget-friendly private taxis at low rates with the freedom to cancel up to 48 hours ahead of time.
Click here to book a private airport transfer from Brussels Airport (BRU) to Grand Place in three steps with airporttransfer.com.
Where To Stay: Budget Accommodation
Hotel Motel One Brussel
Take in the sights from a patio and a garden and use facilities such as complimentary wireless Internet access. Grab a meal from the hotel's restaurant/bar. Wrap up your day with a drink at the bar/lounge area.
The buffet breakfasts are served on weekdays from 6:00 a.m. to 10:00 a.m. and on weekends from 7:00 a.m. to 11:00 a.m., for an extra fee. The highlights are a 24-hour front desk, multilingual staff, and an elevator.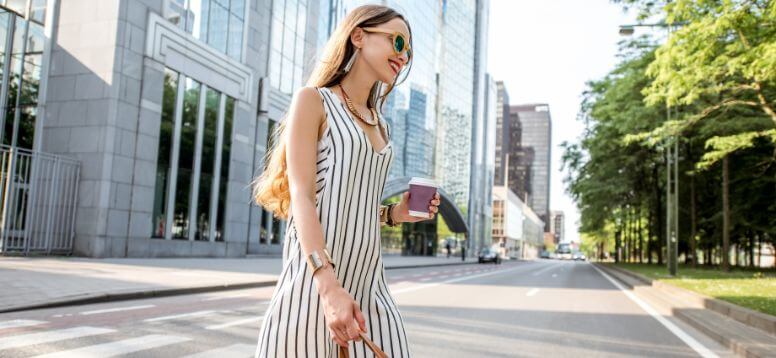 Self-parking is available onsite, and staying in one of 489 air-conditioned rooms with flat-screen TVs is possible (subject to charges). Stay connected with complimentary wireless Internet access. The rooms are furnished with high-quality sheets and duvets and real bathrobes. In the meantime, read more for the best hotel booking guide for 2022: Tips for Booking a Good Hotel Online
Rainfall shower-heads and complimentary toiletries are available in the private bathrooms with showers. Desks and irons can be requested by housekeeping (once a day).
Distance to Brussels Airport (BRU): 13.8 km.
Average Cost per night: $88
Where To Stay: Luxurious Accommodation
Hotel Amigo
Take advantage of the hotel's many recreational features, such as a fitness centre or other services like free wireless Internet access and concierge services.
This hotel has additional facilities, including onsite shopping and a ballroom. Please take advantage of the hotel's 24-hour room service to have dinner in the onsite restaurant or stay in and enjoy their complimentary Wi-Fi.
With a drink at the bar/lounge, end your day. For an additional fee, full breakfasts are served daily from 6:30 a.m. until 10:30 a.m. In Belgium, the Hotelstars Union gives a government-endorsed star rating to hotels.
This property is rated five stars. A business centre, fast check-in and -out, and express checkout are available services.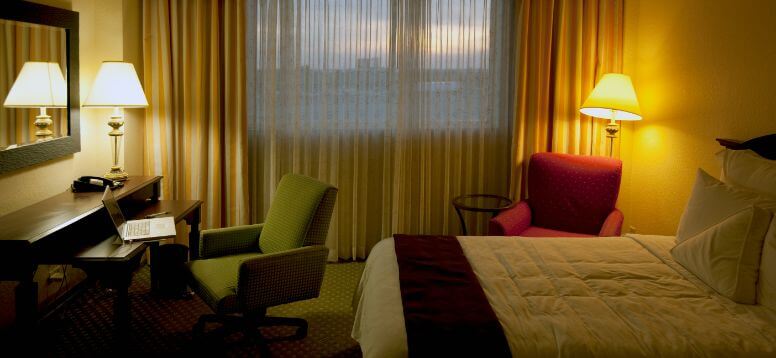 A roundtrip airport shuttle is available (available 24 hours). One of the 173 suites includes a mini-bar and a flat-screen TV. You will be connected thanks to free Wi-Fi access and cable television.
Designer toiletries and bidets are provided in the bathrooms and other amenities such as phones, safes, and workstations. We, as airporttransfer.com, are at your service if you want hotel transfers.
Distance to Brussels Airport (BRU): 14.7 km.
Average Cost per night: $265
The Best Time to Visit Brussels: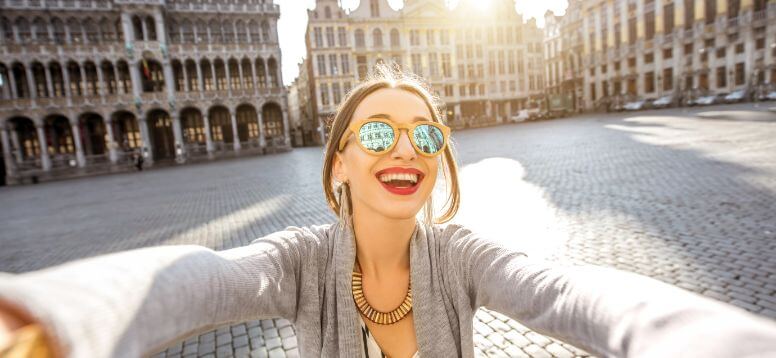 The best time to visit Brussels is in the springtime when the temperatures are mild, and there are fewer tourists. Many of Brussels' museums and attractions are open year-round, but some close for a couple of weeks during the summer.
• Fall is also an excellent time to visit because the leaves on the trees change colour, but be aware that some businesses may be closed during October due to low tourist traffic.
• However, many people prefer to visit Brussels during the spring or fall when the weather is milder and the crowds are thin.
If you're interested in participating in some of the city's festivals, then summer might be a good time to visit. No matter when you come, though, there's always something going on in Brussels!
Popular Tourist Attractions in Brussels:
Many popular tourist attractions around Grand Place include the City Hall of Brussels, the King's House or Brussels City Museum, and the Stock Exchange. Each of these attractions offers a unique glimpse into Belgian culture and history.
Additionally, Grand Place is often home to vibrant markets and street performers who add to the festive atmosphere. Visitors can enjoy exploring the many narrow streets and alleys surrounding Grand Place or simply taking in the beauty of this iconic square.
• Whatever your interests, there will be something to enjoy in this lively area of Brussels.
The City Hall of Brussels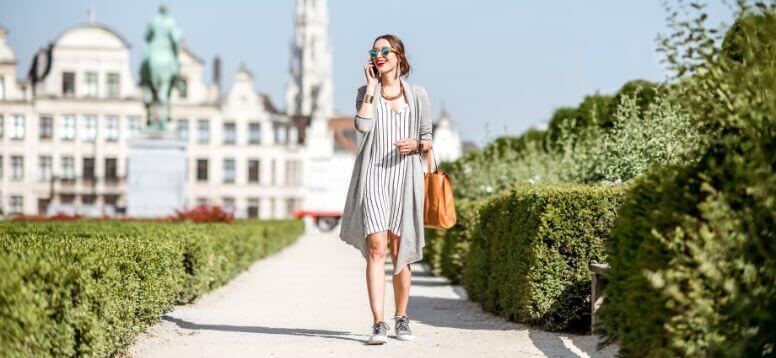 The City Hall of Brussels is a beautiful tourist attraction located in the city's heart. It was built in the 13th century and had been authoritatively governing the Belgian capital. The exterior architecture is impressive, with its gothic grandeur and intricate details.
The interior is equally breathtaking with its majestic staircase, opulent chandeliers, and stunning stained glass windows. A tour of the City Hall is a must-do for any visitor to Brussels.
The King's House or the Brussels City Museum
The Brussels City Museum is known as the Maison du Roi ("King's House") in French, although no king has ever lived there. It is a museum located in the city of Brussels. The museum is dedicated to the history of the city of Brussels and contains:
Exhibits on topics such as its medieval past.
Its role in the Belgian Revolution of 1830.
Its architecture.
The museum also has an extensive collection of artworks by painters from the Flemish School. As a tourist attraction, the museum is ranked among the top ten attractions in Brussels.
You have probably never heard of the15 Free Things at Airports
The Stock Exchange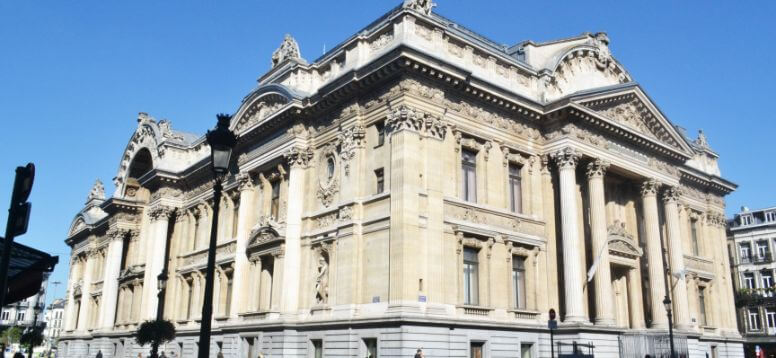 The Stock Exchange in Brussels (Bourse de Bruxelles) is a beautiful and imposing building with an excellent tourist attraction.
• Completed in 1873, the Exchange is a neoclassical masterpiece adorned with statues, reliefs, and mosaics.
• Inside, visitors can admire the splendid marble hall with its marble floor and fence and the stained glass windows and skylight.
• The Exchange is still used today as a financial centre so that visitors can watch traders at work in the trading hall.
• A visit to the Stock Exchange is a fascinating and informative experience for tourists of all ages.
You might be interested
Browse Airports for Airport Transfers