Uber services and private taxi services that provide private transfer are two popular choices when it comes to leaving an airport after a trip, especially in major cities. When you are back from a long trip at an airport, you want to arrive at your destination as soon as possible and with the least tiring means. And once you are out of the airport, you will see your options. Then you have to decide how to get to the city centre from the airport. That is when you need to make a comparison: "Uber vs Taxi".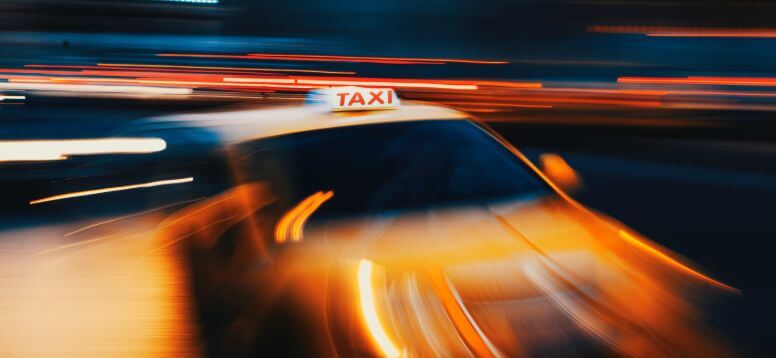 Which one is the cheaper option? Which one would take you to your destination as quickly as possible during the rush hours? During your ride-hailing process, you need to consider certain issues in order to decide more efficiently.
You may check Uber taxi reviews, Uber advantages and disadvantages, Uber vs taxi costs, taxi fares, and base fares and surge prices regarding Uber and taxi services!
What is Uber?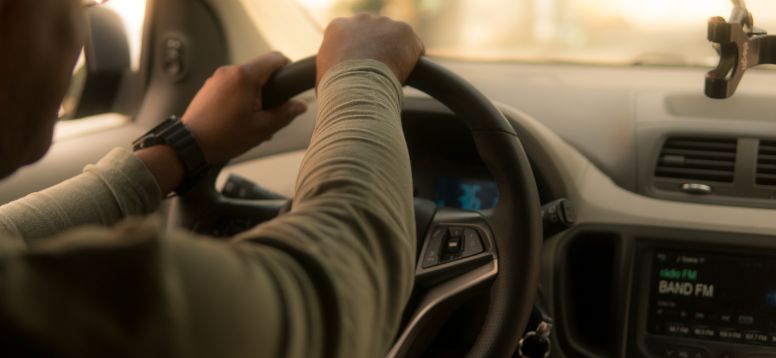 Uber is a company based on rideshare services. Uber provides transportation at a price and it also provides an app to let you call or request for a Uber. Especially in crowded major cities, like New York City, you can use the Uber app to call for an Uber and if there are Uber drivers near you, they will accept your request and pick you up. So, when you are out of the airport and in need of a ride, should you choose an Uber? Let us take a look at the Uber advantages and disadvantages.
Uber can be a comfortable experience since their cars are well-designed and they follow the strategy of Uber innovation. However, Uber pricing can be more expensive than taxi prices. So, instead of paying expensive prices, you can choose to use private transfer. Private transfer can offer you a comfortable and safe ride with affordable prices.
Is It Safe To Take Uber To the Airport?
The necessary safety measures are taken by the company, so it is not dangerous to take Uber to the airport. Uber cars and uber drivers are monitored, so if anything happens, they will see it. Also, uber drivers go through a background check to see if they are eligible. However, when the pricing is considered, it could be costly to take Uber to the airport.
⭐ Useful an article: Benefits of Using Private Airport Transfers
Can Uber Pick You Up at an Airport?
There are many Uber cars waiting outside the airports in major cities. For instance, when we consider Uber Taxi Turkey, outside the Sabiha Gokcen International Airport, there are always several Uber cars waiting to pick up passengers. Similarly, Uber Germany also offers these services at airports. At Bangalore International Airport in India, there are places specifically reserved for Ubers.
Uber zone Bangalore Airport is where you should be if you are looking for an Uber in India after a trip. So, yes, an Uber can pick you up at an airport in most of the major cities. However, some airports do not allow Uber drivers to pick you up. Why is Uber not allowed at airports? Well, mostly because of the safety measures of certain airports and their principles, Uber is not allowed at some airports.
What is a Private Taxi?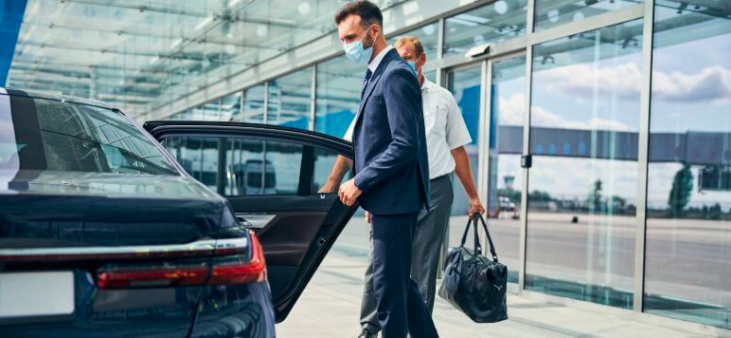 A private taxi is a private transfer car that is different from the traditional yellow cabs. You can reach these private transfer methods at airporttransfer.com to get to your destination as quickly as possible. Providing service at many airports, private transfer taxis give you the fastest way to reach your destination after a long, tiring trip.
Are Ubers Cheaper Than Taxis?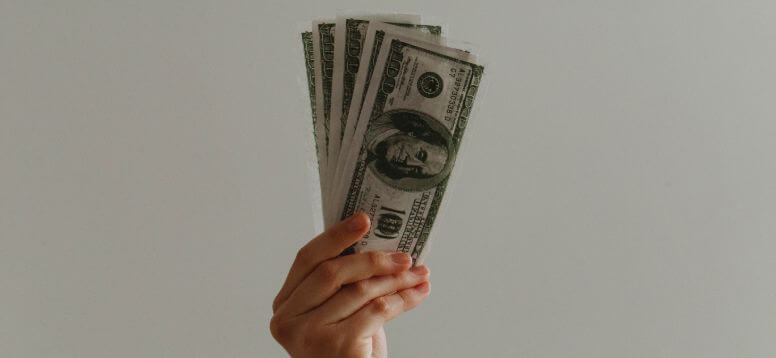 When we are considering which transportation service to use, we think of a comparison, such as "Lyft vs Uber vs Taxi". Especially in major cities, there are many services to consider. But, when we need to decide, we need to consider our budget, too. So, you tend to think which one is cheaper in your city: "Is Uber or taxi cheaper in Las Vegas?" Let us consider a major city, New York Uber prices. Similarly, for short distances in a major city, a taxi will be cheaper for you.
In general, for trips that can take shorter to reach, Ubers can be more costly. Airport transfer drivers will take you to your closer destination with minimum fares when compared to Ubers. Thus, when we consider a comparison "PrivateTaxi vs Uber cost" it can be safe to say that for your shorter trips, it is more mindful to choose a taxi.
Is It Better To Take an Uber or a Taxi from the Airport?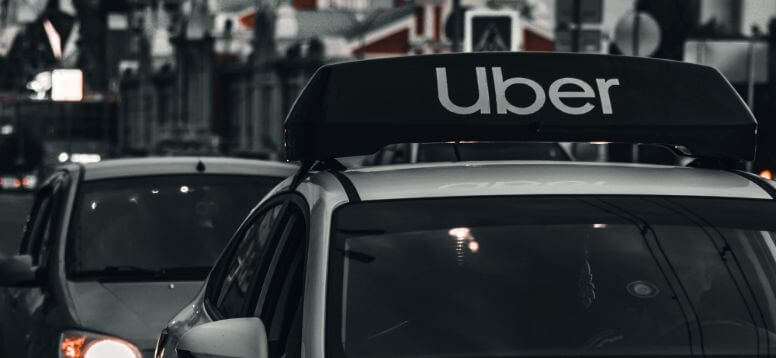 Ubers will charge you more money to get you to your apartment, which is only fifteen minutes from the airport by car, because they are designed to be luxurious choices. Taxis will take you to your destination, especially if it is a short distance, for a lower price. Also, taxi companies now monitor their taxis and make sure that both their cab drivers and their customers are safe.
In the end, if your destination is at a short distance, it is safe to say that it would be better to take a taxi from the airport since it will be cheaper and for a short distance you will not really need that much luxury, will you? However, if your destination is at a long distance from the airport, then you may want to choose an Uber because it will probably be less costly for a long distance and it will be fast.
⭐ You should absolutely read this article: Disadvantages of Public Transport in Airport Transfers
What is the Cheapest Ride Service?
When we consider the ride services, we mostly consider lyft, Uber and taxis. Even though Uber cars are luxurious and comfortable, they are not the cheapest way of arriving at your destination, especially if your destination is at a shorter distance. When you are out of the airport and you want to get to your destination as quickly as possible for an affordable price and a safe ride, private airport transfers are the best choices. Private airport taxis can be reserved for you beforehand. They will take you to your destination at an affordable price. These private airport taxis are safe, comfortable and the most affordable ride services.
You might be interested