This blog will talk about 15 free things at airports to enjoy. As you're waiting for your flight at the airport, you may be looking for ways to kill time and avoid spending too much money. Lucky for you, we have prepared a list of 15 free things at airports to do. From watching people pass through security to exploring the different terminals, here are 15 free things at airports to enjoy while you wait at the airport.

** You've Probably Never Heard!
Here Are Our Top 15 Free Things at Airports List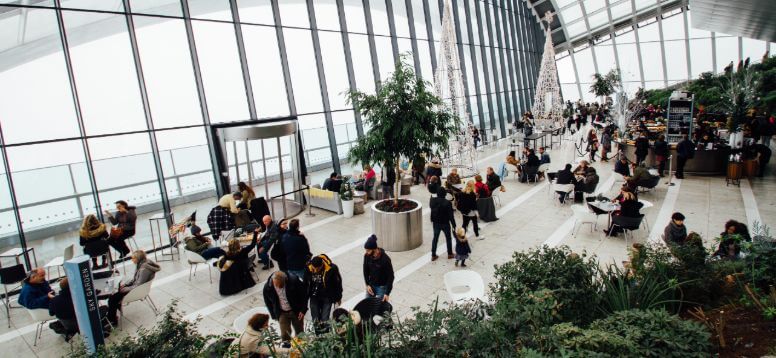 1. Water Bottle Refill Stations:
In airports, water bottle refill stations are water fountains explicitly designed for filling up water bottles. They can be a great way to save money on beverages while traveling, as most airports charge quite a bit for bottled water. For example, there are numerous water fountains at John F. Kennedy International Airport in New York City.
2. Free wi-fi Connection: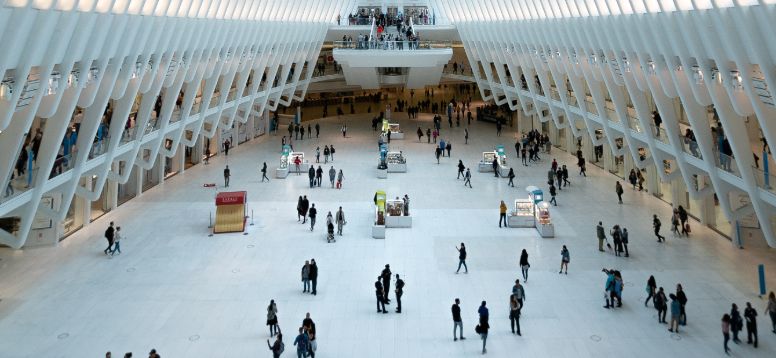 You can do a variety of things with free wi-fi at airports. Some people use it to catch up on work, others use it to surf the internet, and others still use it to watch movies or listen to music. It depends on what you're looking to do while waiting for your flight. London Heathrow Airport offers free wi-fi for people to enjoy.
3. Free Shoe Shiners: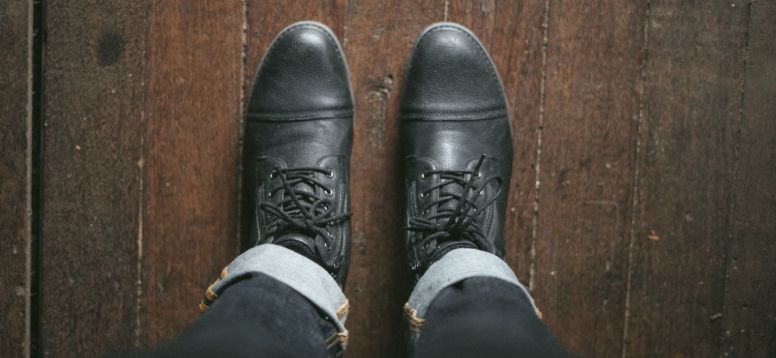 Free shoe shiners at airports are a service that is often provided to help passengers clean their shoes before they board their flight. The shoe shiners can be found in the airport terminal, and they typically use polishing cloth or brushes to clean the shoes. Many airports offer free shoe shiner service, but we suggest tipping.
⭐ By the way: The Best Mobile Flight Tracker Apps
4. Visit the Museum: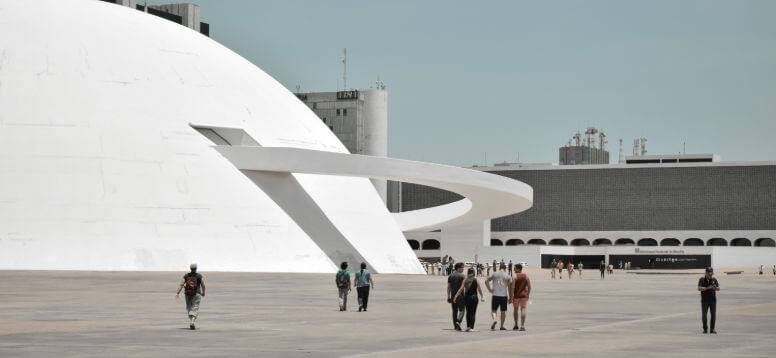 Museums at airports are a great way to kill time while waiting for your flight. You can typically find various exhibits to explore, and they're usually free to enter. If you're looking for something to do the next time you're stuck in the airport, check out the museum! For example, Toronto Pearson International Airport has a few museums for you to enjoy.
5. Religious Services: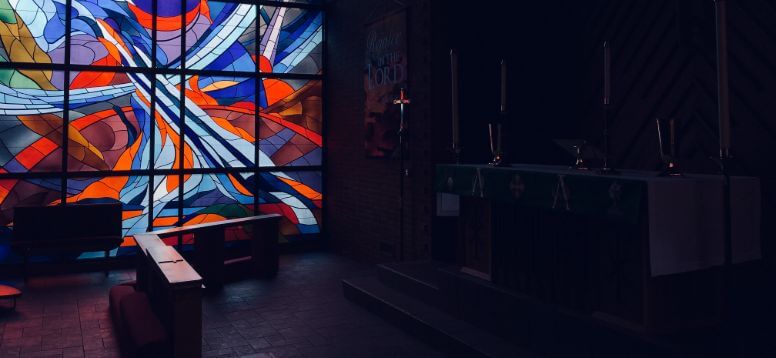 Generally speaking, you can find a variety of religious services at airports. The specific services available will depend on the airport in question. Still, there are usually options for a wide range of faiths. For example, Gatwick Airport holds Christian services by Anglican, Roman Catholic, and Free Church chaplains. On the other hand, their prayer rooms are available for every person from every religion.
6. Free City Tours: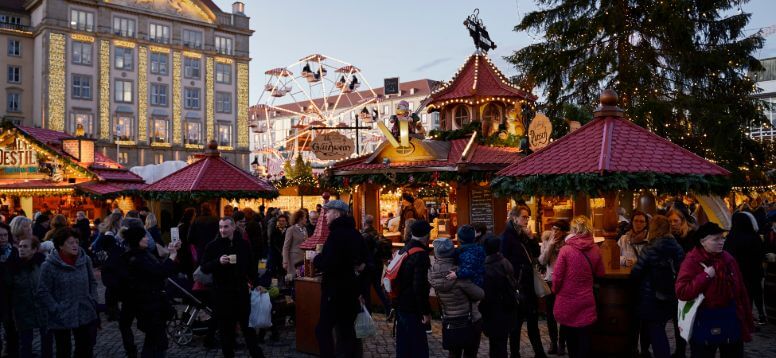 You can find free city tours at airports. There are typically kiosks or desks set up near the baggage claim area where you can sign up for a tour. They will take you to some of the most popular tourist spots and off-the-beaten-path places that only locals know.
7. Airport Lounges: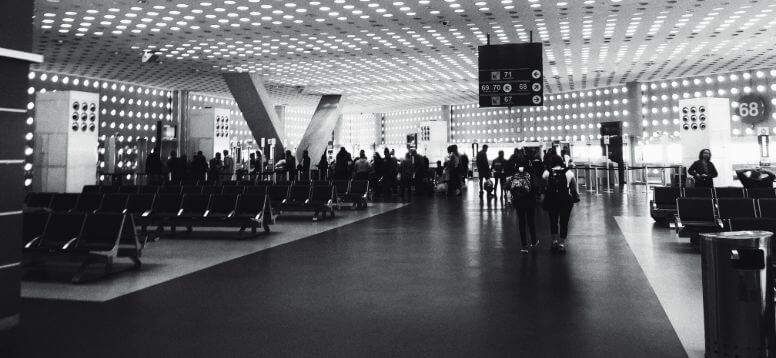 Airport lounges generally offer free services, such as wi-fi, snacks and drinks, comfortable seating, and TV or newspaper facilities. Some lounges also offer showers, massages, and other amenities. They are godsent in the case of long layovers. Owning lounge access might not be free, but the stuff you get for free inside lounges is worth the few bucks.
8. Watch a Movie: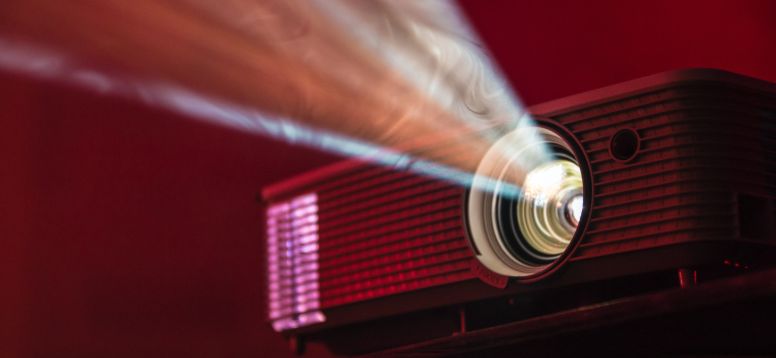 Movie theaters at several airports worldwide allow you to watch free movies. The historic Hollywood Theater, for example, is located at Portland International Airport and features music videos, animations, short movies, and documentaries in a 1920s-inspired setting. You'll also find free films in a range of languages at Frankfurt Airport in Germany.
⭐ If you are wondering: Should I Add Flight Insurance When Booking My Flights?
9. Behind-the-Scenes Airport Tours:
Typical highlights include security checkpoints, baggage handling areas, flight control towers, and sometimes even the tarmac. These tours give you a unique opportunity to see how an airport works and all the different people and equipment involved in keeping air travel safe and efficient.
10. Pet Some Cute Animals: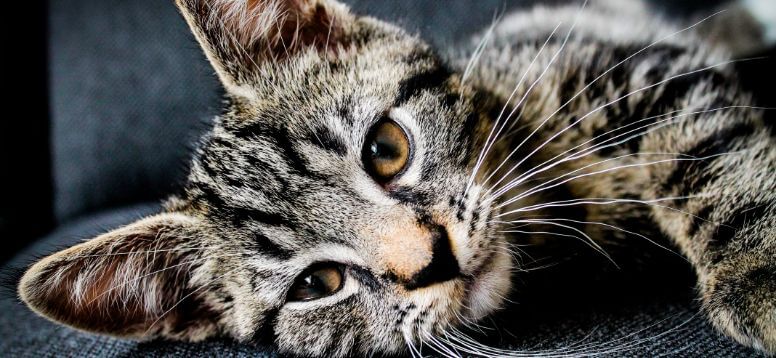 Some airports have at least one animal that passengers are allowed to pet. For example, San Francisco International Airport has a therapy pig named LiLou. Dallas-Fort Worth International Airport has a therapy dog named Tex. And Miami International Airport has a therapy cat named Tally. The Los Angeles International Airport introduced therapy dogs in 2013 through its Pup Program.
11. Use the Yoga Rooms: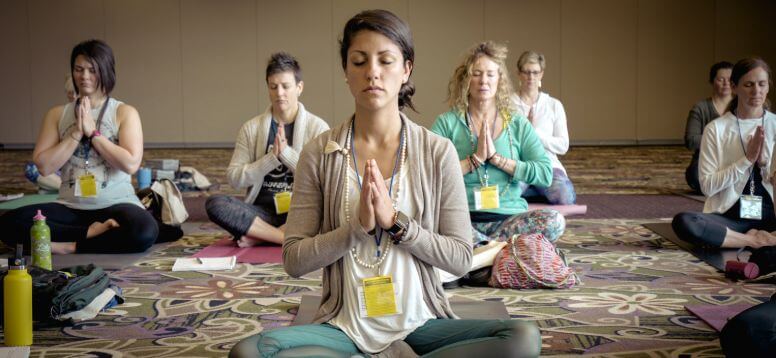 Some more significant and more popular airports have yoga rooms, but many smaller and regional airports do not. If you're looking for a place to do some yoga while waiting for your flight, your best bet is to check and seeing if your airport has a yoga room. If it doesn't, you'll most likely have to find an empty conference room or another vacant space where you can practice.
12. Get to Know Some of the Local Culture:
There are a few ways to get to know the local culture when you're at the airport. You can talk to the staff and ask them about their culture and what they recommend. Also, you can ask other travelers who might be more familiar with the area. By taking some time to explore the local culture, you can make your travel experience even more enriching and enjoyable. For example, Seoul Incheon International Airport has a free cultural museum available.
13 Luggage Tags:
Some airports may offer free luggage tags to travelers. However, it is always best to check with your airline or travel agent to determine what baggage policies are before your trip.
⭐ It can may be useful: What to do When You Lose Your Luggage
14. Enjoy Some Live Music:
Many major airports have live music performances throughout the terminal. It is a great way to enjoy the airport atmosphere and pass the time while waiting for your flight. Check with your airport's website or customer service desk for more information on live music performances.
15. Fragile Stickers: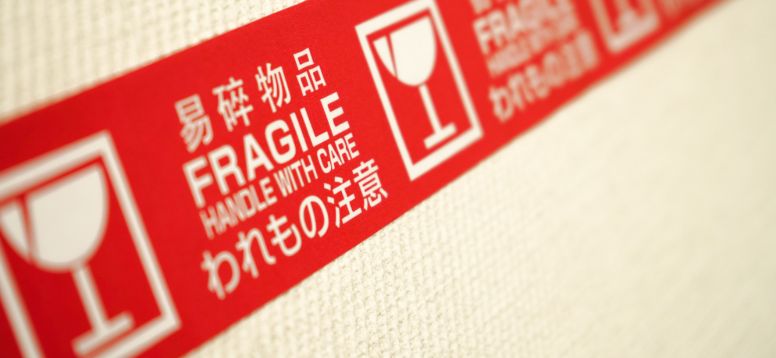 Most airports offer free fragile stickers for travelers to affix to their belongings. These stickers help airport staff quickly identify which items require special handling. Ask a customer service representative at your airport of choice to obtain a free sticker.
Conclusion:
If you ever wonder what some of the things are to do at an airport, we hope our list of "15 free things at airports to enjoy" helps you. There's plenty to do, from watching people pass through security to exploring the different terminals without spending a penny.
You should review this: What You Need to Know About Airport Transfer Services?
⭐ And if you need safe, quick, and accessible transportation from the airport to your hotel or other destination, contact airporttransfer.com! If you're looking for ways to kill time and avoid spending too much money while waiting for your flight, check out our list of 15 free things at airports.
You might be interested