When your long and tiring United States flight or France,Saudi Arabia etc. locations flight has just landed and you stepped on the ground again, you can't wait to drop your luggage and stretch your feet. Airport transfer services provide the fastest and most comfortable transportation for you and only you! You do not need to be aggrieved by unplanned delays in a city you are not familiar with or wait for public transportation in the middle of a crowd thanks to private airport transportation service. You can arrange your transfer from or to the airports in the world, even including last-minute changes with local and professional drivers in a friendly manner. Now, you can take the stress out of your journey!
How do airport transfers work?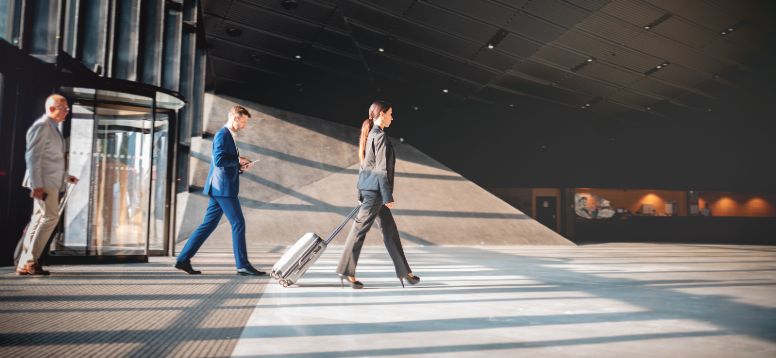 Airport transfer services can be arranged before your flight via the internet sites of transfer companies with lots of different vehicle types and extra service options. Travelers can also directly go to the private transfer offices at the international airport to apply for the most appropriate airport transfer vehicle and for time planning in advance.
Most private transfer companies require online booking that you can create in a couple of minutes via computer or mobile phone applications.
Decide airport pickup service location and the destination you desire to go, whether you are business travelers attending a meeting at a company, a tourist preferring to leave the luggage to the hotel, or an excited artist in need of exploring the heart of the city.
After entering the route map, you can choose vehicles from different classes depending on your budget and number of passengers for private transfer service with a driver, or book an airport shuttle service.
You can add such extra services as a child seat, roof rack for your equipment, VIP meeting and greeting at the airport terminal, pet-friendly vehicle, elderly assistance, bicycle rack and more for your reserved vehicle.
At the last step of your private transfer booking, you are going to come across the fare confirmation and payment details. A booking confirmation e-mail is going to be sent as soon as you approve the booking. As a moral rule, private airport transfer services give importance to invoice transparency. There is no hidden airport transfer fee and uncalculated expenses after you make your reservation.
In just three steps, you can book the most suitable airport transfer vehicle suitable for your criteria and purpose of visit.
Airport transfer service options

Airport transfer services provide different vehicle options for travelers according to the number of passengers and individual comfort criteria.
Airport Shuttles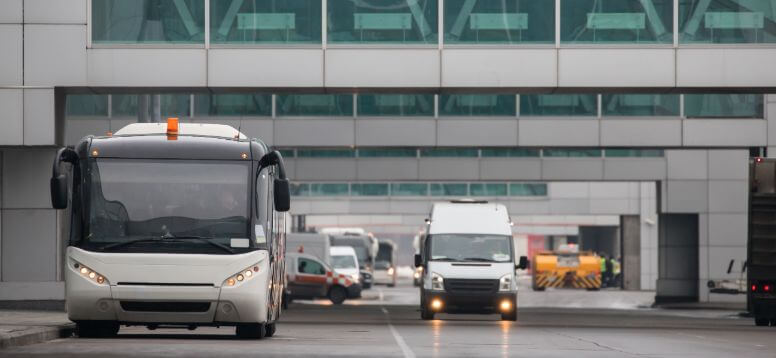 Travelers may prefer door-to-door service by purchasing one or more seats in a transfer vehicle which is a shared ride with other clients. In this case, airport shuttles that have a pre-set timeline may last a bit longer than expected due to the stop and go process of pickup and drop off clients. Door-to-door shuttle transfer vehicles can be cars shared by 4 people, mini buses with 8 to 20 seats or buses with 40 to 50 seats.
Private Transfer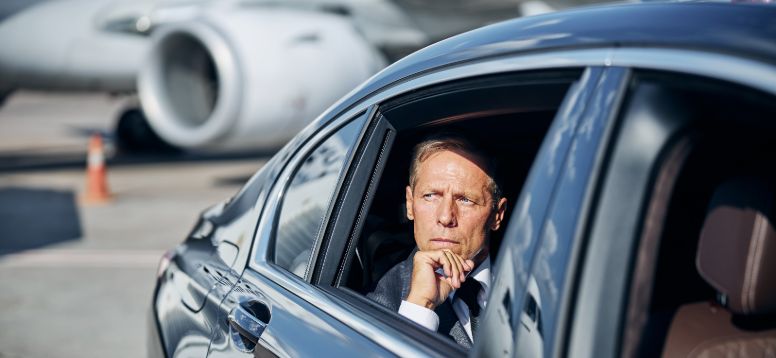 Passengers can prefer fully personalized and exclusive airport connection services after they arrive at the airport. Private airport transfer vehicles are useful for business people with a specific business trip plan or for those who seek a comfortable and safe journey in the city. An experienced driver takes the travelers from a previously declared pickup location to any desired drop off destination. In case of any landing or take-off delay, passengers can be in touch with their private driver to replan their transfer service.
V.I.P Transfer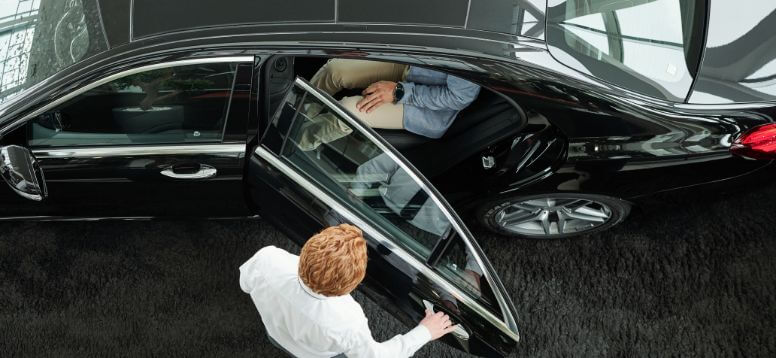 VIP transfer service is a luxurious and most comfortable type of private transportation. VIP Black Car service provides an exclusive transfer experience with well-trained drivers. VIP airport taxi transfers can be available in particular regions of the cities, mostly in the metropolis. Travelers requesting VIP transfer service can check from the airport transfer website if there is an appropriate service for their travel route.
How should I choose an airport transfer service?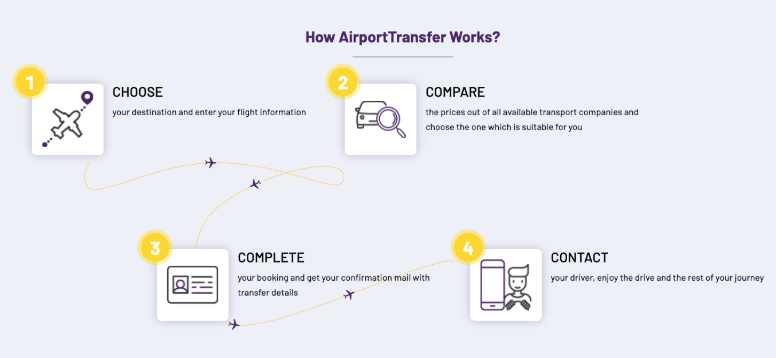 Private airport transfer clients can be lost at the website in different vehicle options and they are right! There are many vehicles in various categories of different sizes and qualifications. When you travel to another part of the world or in your country, you deserve service with the highest quality. Private airport transfer vehicles are here for your comfort! Pick a car for transfer to or from the airport in categories of economy, comfort business, VIP or SUV considering your budget and the number of travelers with you, then enjoy your journey to the heart of the city at a fixed price and a %100 refund guarantee!
Private drivers are all local people with excellent navigation knowledge, good manners and sensitive character to the elderly, pets and children. All the drivers who have the latest model and regularly maintained vehicles are insured and licensed to carry passengers for providing reliable transport services. When you have arrived at the airport, a private driver will be there to help with your luggage, checking your arrival time. You can relax and enjoy the city, charge your phone or laptop and take a sip from your beverage while a professional driver takes you to where your adventure in a new city will start!
How much does an airport private transfer cost?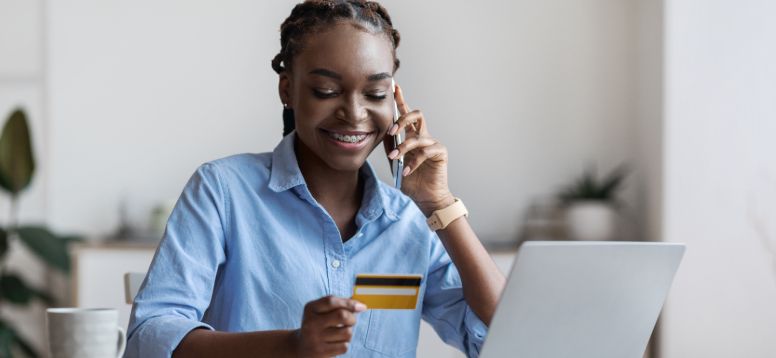 The cost of a private airport transfer service is nothing considering comfort and hygienic travel guarantee, especially compared to transfer taxi service fees. The total cost of your vehicle changes depending on location, vehicle type, number of luggage and passengers, and extra services you would like to decide on booking. Select your landing airport and take advantage of a fast and safe driving service with affordable fixed prices and a %100 refund guarantee.
You can compare the prices and qualifications of different vehicles and decide on a proper one. You can filter the options to pick one, as it can be thorny to select a vehicle among all those comfortable, safe and affordable cars.

After making your airport transfer reservation, you can follow your process very simply here.
You might be interested
Browse Airports for Airport Transfers