You have determined your travel route, made your hotel reservations, created your flight ticket, visa and passport procedures are also complete! But what is that? You forgot to take out flight insurance. Maybe you didn't care. Your friends warned you about journey assurance. But you have no idea about this subject. Well, what is travel insurance? Flight insurance is an important detail that will come in handy in unexpected situations regarding your trip. Your assurance comes into play in cases such as flight delays, ticket cancellations, lost luggage and health-related problems. By the way, it is kind of important to insure yourself and your money.
Well, is it possible to get travel insurance after buying the plane ticket? When can you buy journey insurance? You will find the answers to all your questions about the subject in the continuation of our article. Keep reading!
Reasons to Add Flight Insurance to Your Booking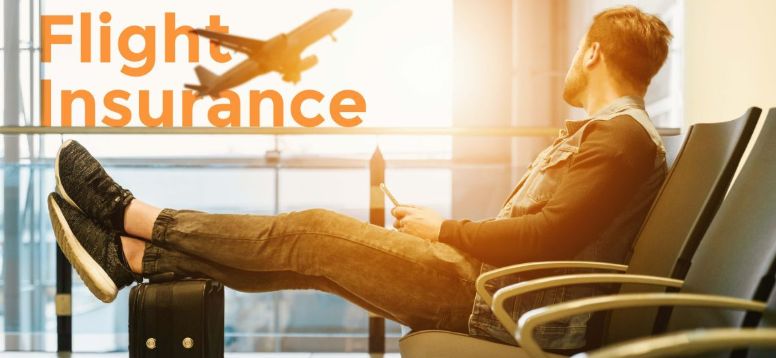 Wondering what are the reasons to add flight insurance to your reservation? Getting insurance for safer travel is an important part of insuring yourself during this process. Having assurance for the trip you want to cancel will relieve you financially.
Example: Lost luggage, catching epidemics, postponing the travel date, etc.
Be Safe
Your insurance will protect you in case something bad happens to you and your family during your trip or just before the plan.
For example: Your friend with whom you were traveling became ill before the flight and you had to cancel the reservations. In such cases, at least you don't have to worry financially. Because a certain part of the price you paid for your flight and hotel reservations will be refunded to you.
Lost Luggage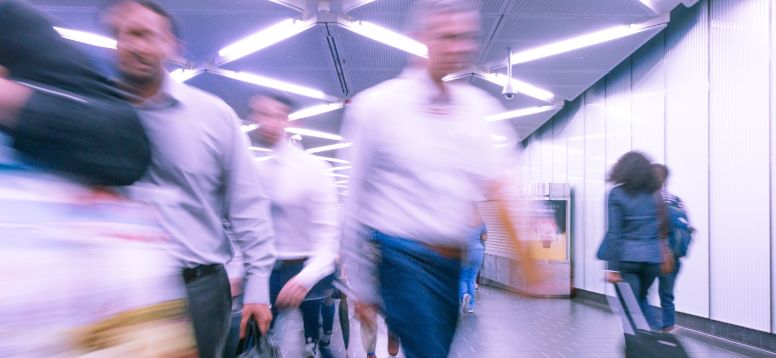 You may be thinking, "Do I need travel insurance?" Don't underestimate your assurance.
For example: You lost your luggage during your flight, although it is unlikely. Inside were your electronics and valuables. Also, you don't have it. Alright what now? If you're lucky, your luggage is found. However, in order not to leave your business to chance, it is very important to have flight insurance against such situations. The insurance you add to your reservation can help cover the cost of these items.
Early Returns
While you are on vacation, you have an urgent job and you need to go home. Therefore, you need a change in hotel reservation and flight ticket. Although airline companies charge you additional fees for flight changes, it is possible to get this fee back thanks to your flight insurance.
Unexpected Weather
Unexpected weather conditions (such as a hurricane) may cause changes in your flight plan. The airport may be closed, flights may be cancelled. In such cases, having an insurance policy will give you a great financial advantage.
Travel Insurance Coverage Types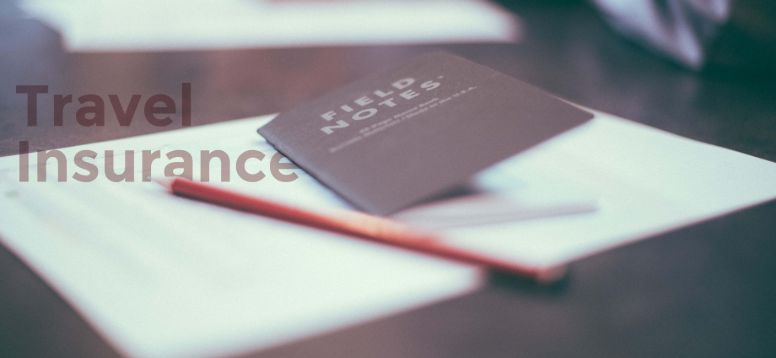 What does travel insurance cover? Travel insurance coverage types can be examined in 5 different categories:
Trip Cancellation
It is a type of insurance that will come in handy when you experience an unforeseen situation before your trip. Most of the time you can get a refund for the part of the trip you didn't complete.
Health Insurance
In order to find out what the travel health insurance you buy covers, you need to consult the insurance company. Because some insurances cover the costs of extraordinary situations; some do not. However, it is extremely important for a person who will travel abroad and stay for a long time to have health insurance.
Eviction Insurance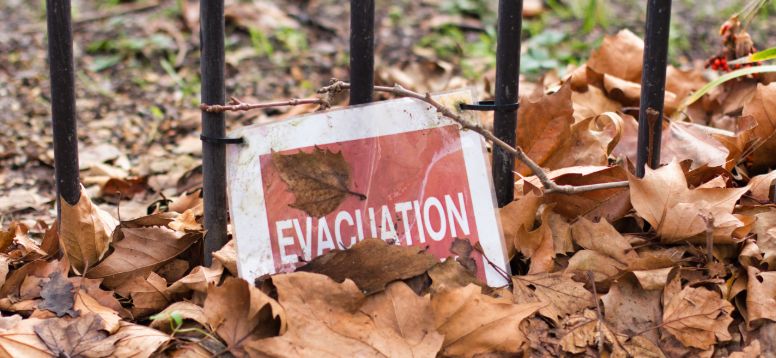 The evacuation assurance included in the insurance for trips is used for your evacuation to safe and necessary places in cases such as medical emergencies and political unrest.
Item Loss
This assurance comes into play in cases where your personal belongings such as your luggage or handbag, phone are lost or stolen. Also not only during the flight; Valid for your entire trip.
Life Insurance
Of course, it makes sense to have assurance while traveling. But most people find it scary to have life insurance. However, it is necessary to consider all possibilities. Travel life insurance is examined in 3 different categories. These are: Death Accident, Air Flight Accident and Co-ca
How Much Does Travel Insurance Cost?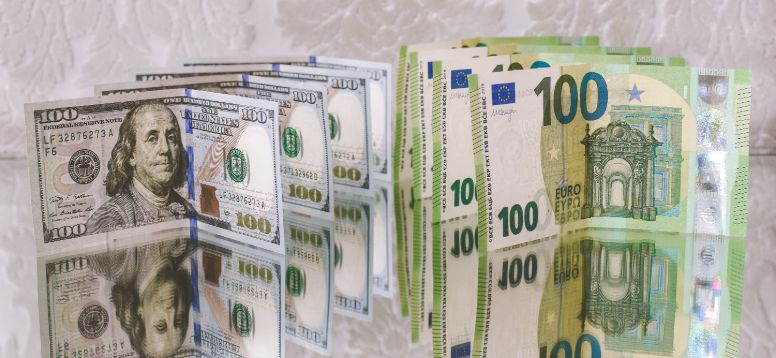 Insurance costs for travel can vary for a number of reasons. Because, as we mentioned above, there are many different types of it. However, the fee you will pay for travel assurance will amount to between 4% and 12% of the total cost.
Should I Add Flight Insurance When Booking My Flights?
Above, we have explained what kind of gains you will receive from getting flight insurance. However, we also shared other types. If you are wondering about the question of Can I take a flight if I don't have travel insurance; You can also book your flight without trip assurance. However, if there is a contrary situation regarding your flight or holiday, you may lose some of your rights and lose your money.
When is The Best Time to Buy Travel Insurance?
You bought your plane ticket, hotel reservation is also complete. But what about journey assurance? I needed to buy it for my trip, you thought. Maybe you got stressed because you missed time for the trip. Don't worry, when is it too late to buy travel insurance? We explain.
It is recommended to purchase journey insurance as soon as possible after making your flight ticket payments. Apart from this, it is not possible to get your assurance policy on the day of your journey and afterwards. Putting your fuse on hold until the last minute narrows your plan options.
Is travel insurance worth it? If you purchase travel insurance within 14-21 days after booking, you can take advantage of the current benefits of the policy in order not to be a victim of travel cancellations, reservation changes, medical conditions.
You might be interested