Almost every traveler has thought about the possibility that their luggage will not appear on the luggage belt. The luggage belt turns and turns, and every time it doesn't show up, you're overwhelmed with anxiety. When everyone takes luggage and leaves, you realize that yours has been lost. Yes, now that you've accepted that, you need to think about what you can do to get it back.
Don't worry, as many suitcases do not get lost at airports as you think. Most of them return to their owners in just a few hours. Let's take a look at the possibilities and your rights.
What happens if my luggage is lost?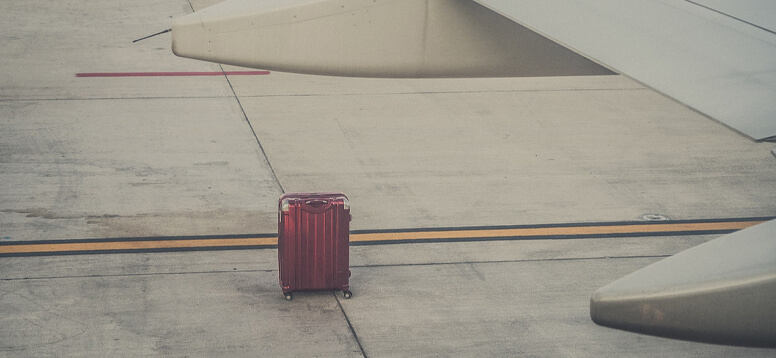 Some procedures may need to be completed to determine if your luggage has been lost. You have to be patient with this. Your suitcase may have been placed on the wrong plane. In such a case, you can wait a few hours to retrieve your lost luggage. But if it is really stolen or lost, you will try to find a solution in coordination with the security forces and the airline company.
What do airlines do if they lose your luggage?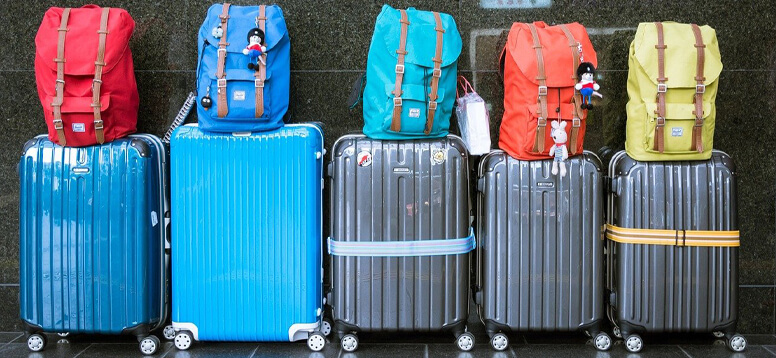 Airlines will agree to pay for your lost items when they are unsuccessful in finding your lost baggage. It is regrettable to say that, in such a case, you usually do not get the perfect compensation for your loss. You can't get paid for works of art, antiques, cameras, etc. You should put these items in your hand luggage.
Airlines have different procedures for reporting lost baggage. In some airlines, no action can be taken for lost luggage that is not reported within 3-4 hours. Some airlines may give 24 hours.
How can I find my lost luggage?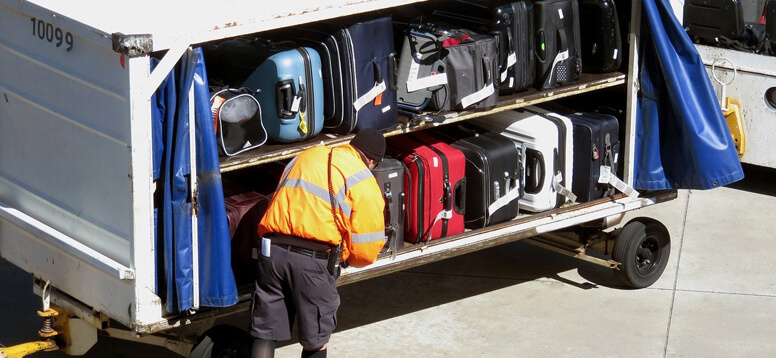 Airports have employees of all airline companies. You can contact one of them regarding your lost luggage. If you want, you can also talk to the online customer representative. Report the characteristics that will identify your luggage. Share the color and size; also, information on the label, if any.
Steps to Take When Your Luggage Is Lost
1. Be patient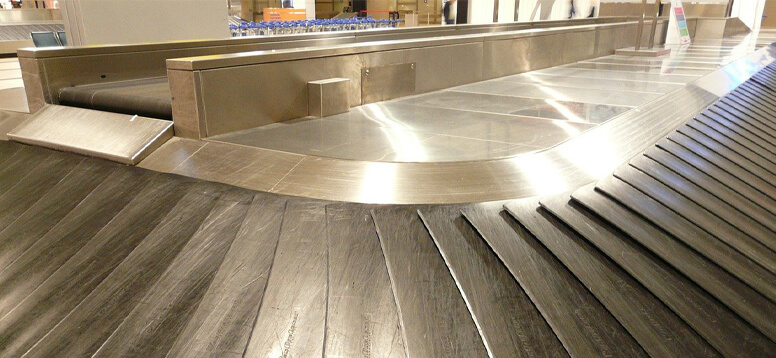 If you are at a large airport, it is quite normal to wait half an hour or an hour for your luggage. So, be a little patient and make sure you stay long enough. If passengers are waiting with you, rest easy. However, if you are alone in the baggage belt, you can report lost baggage.
2. Stay calm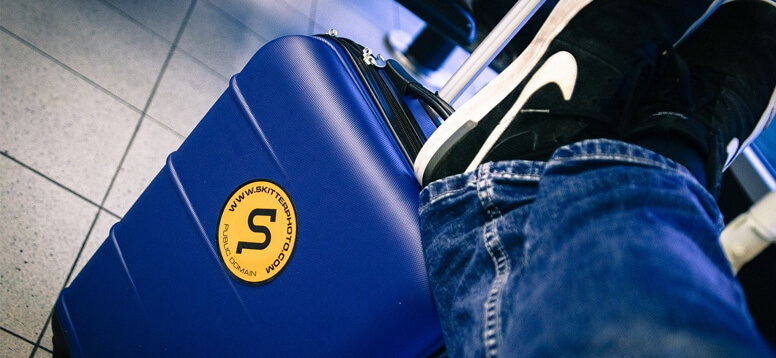 You waited long enough and couldn't see your suitcase on the luggage belt. Don't panic. Maybe your bag was misplaced. Researches show that most of the luggage thought to be lost is actually misplaced. There is only a 2% chance that the baggage will be lost. Calmly contact the officials.
3. Don't forget to file a claim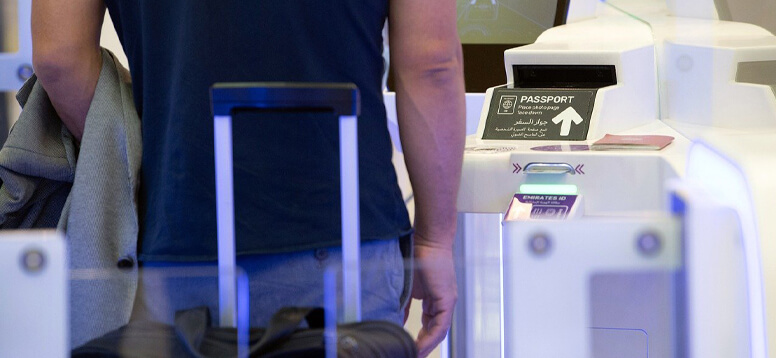 Airlines have different regulations when classifying baggage as lost. Some airlines will decide the situation after one day, some after 3-4 days, some after 1-2 weeks. You can file a claim when your luggage is officially lost. You will be asked to list in detail all the items in your luggage. This will determine how much compensation will be paid for your luggage.
4. Report missing luggage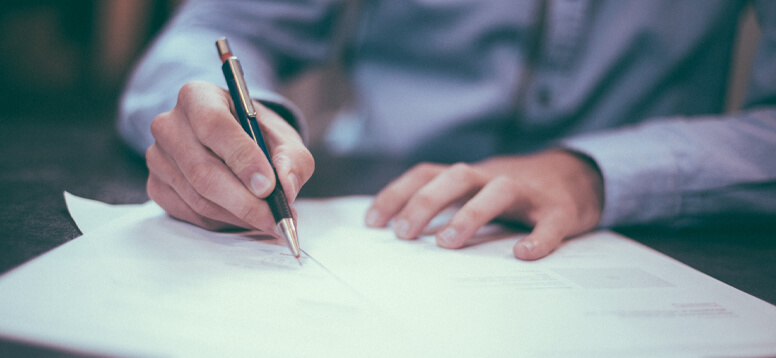 If your luggage does not arrive, the first thing you should do is to report lost luggage. Go to the airline counter and explain your situation. The attendant will try to determine the location of your baggage by taking your flight information. If you are lucky, your bag may be placed on a plane that will arrive at the airport 1-2 hours later, and you can collect your luggage on the same day.
Sometimes you may have to wait a few days. In such cases, be sure to take a copy of the lost baggage report.
5. Request baggage delivery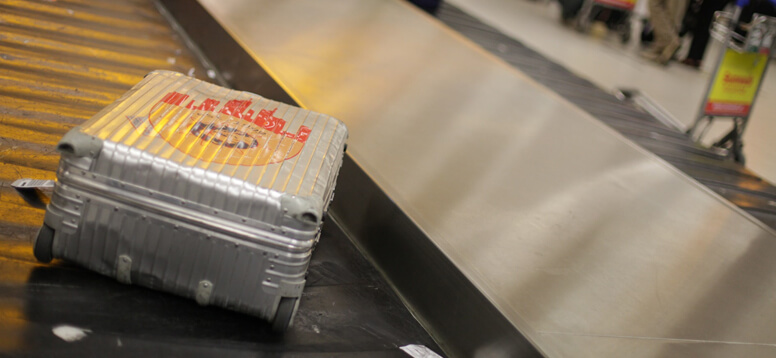 Leave your contact details with the airline if you have to wait a few days for your luggage to arrive. Thus, they will deliver your luggage to your home or place of stay. Some airlines may not have a delivery service. Don't forget to ask. If you have time constraints, baggage delivery will make your job much easier.
6. Shop for your needs and keep receipts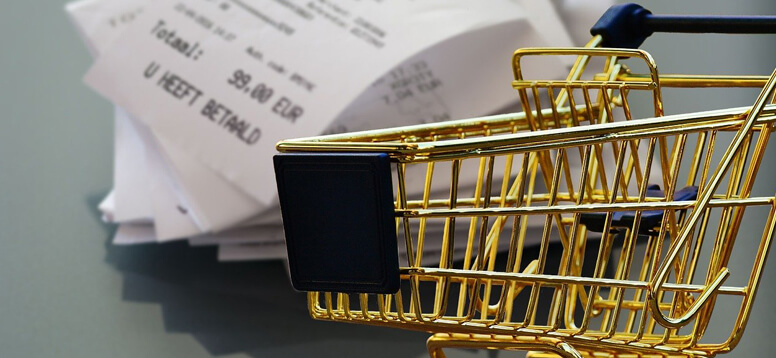 Whether your bag is lost or you're waiting for it to reach you, you may need some items for your urgent needs. You can buy things like clothes, personal care products. What you need to pay attention to here is that what you buy falls into the "needs" category. The airline will not reimburse you for expenses such as luxury goods or meals. Focus on essentials and keep receipts of all expenses.
7. Consider taking out travel insurance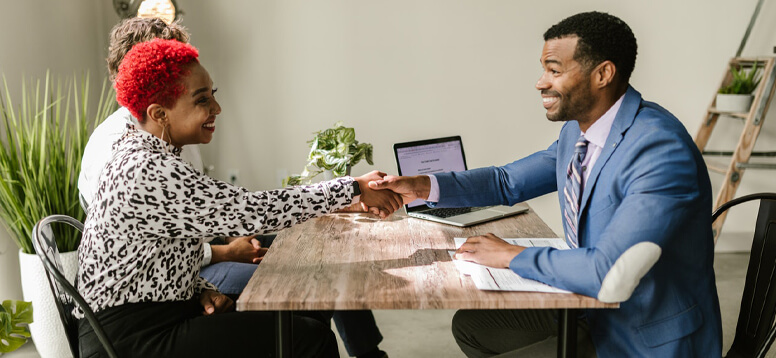 This recommendation is mostly for your next trips. As we said before, the airline does not pay you for your lost electronics, etc. But if you take out travel insurance, you can also get paid for them. Some credit cards may offer luggage insurance. Be sure to discuss the matter with your bank.
We recommend that you get detailed information about the coverage of travel insurance. Some insurances may even cover your medical expenses where you are traveling.
What should you do if your luggage is lost on Southwest Airlines?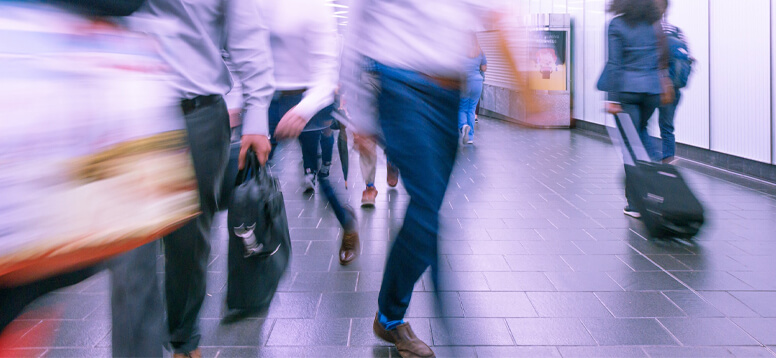 With Southwest Airlines, you have four hours to report lost or damaged baggage. It is best to contact airline staff as soon as possible. Southwest Airlines Baggage Services Office will assist you. You can also call 1-800-435-9792.
Southwest Airlines is not responsible for manufacturing damages, scratches, scuff marks, punctures, etc. It also does not accept responsibility for baggage carried in the cabin or overfilled. For detailed information, you can visit the link below.
https://www.southwest.com/faq/lost-damaged-baggage
Missing or lost checked baggage on United Airlines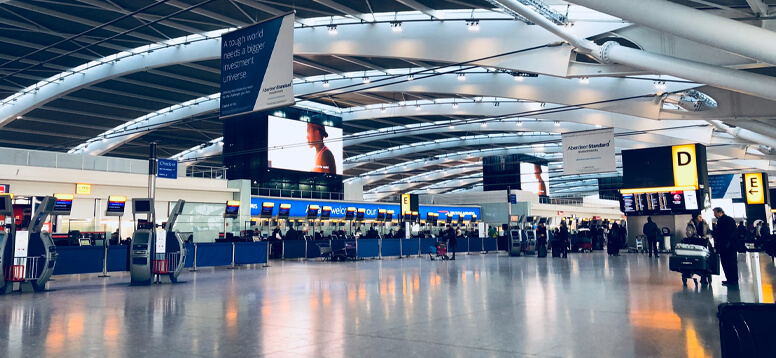 You must contact the Baggage Service Office to report lost checked baggage on flights to the U.S., Puerto Rico, and the Virgin Islands. Call the Baggage Service Center at 1-800-335-2247 within 24 hours.
For flights on other routes, you can report lost baggage immediately after the flight or seven days after the arrival day at the latest.
United Airlines Baggage Resolution Service Center provides 24/7 free service. Click the link below for detailed information.
https://www.united.com/ual/en/us/fly/travel/baggage/checked-bag-missing-items.html
Delta Airlines lost baggage regulation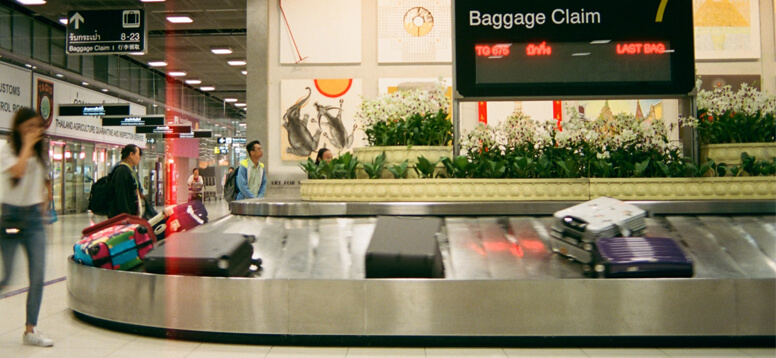 To report your delayed, lost, or damaged baggage, you can fill out an online form or apply directly to the Baggage Service Center at the airport. For Delta Airlines' online baggage services, you can visit the following website:
https://www.delta.com/us/en/baggage/delayed-lost-damaged-baggage
What is the Montreal Convention?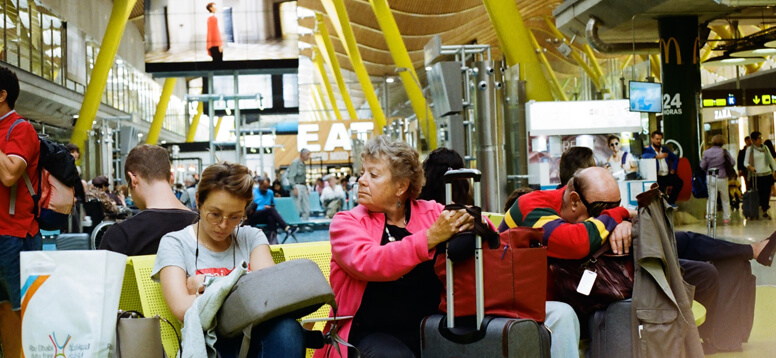 As we mentioned before, you have the right to claim compensation if your luggage is lost. This right is guaranteed by the arrangement known as the Montreal Convention.
The Warsaw Convention was first approved on the determination of certain rules regarding international carriage by air, and the Montreal Convention signed in 1999 replaced it.
With this contract, certain compensation rights are provided to air passengers on international flights. Most of the world, with more than 120 countries, have joined this settlement.
You might be interested