A nice holiday away from a busy work schedule is the dream we all want. However, we encounter some difficulties in this process. Taking care of things like transportation, especially public transport and accommodation, can help us have a stress-free holiday. You can choose the hotel you will stay in on the internet, but there are a few things you need to pay attention to choose a good hotel.
For example, you can review sites and eliminate the lowest-rated hotels from the search. On the other hand, hotel search engines can find the most suitable hotel for you in the price range you want. We have compiled how to choose the best hotel online.
Picking a Good Hotel Online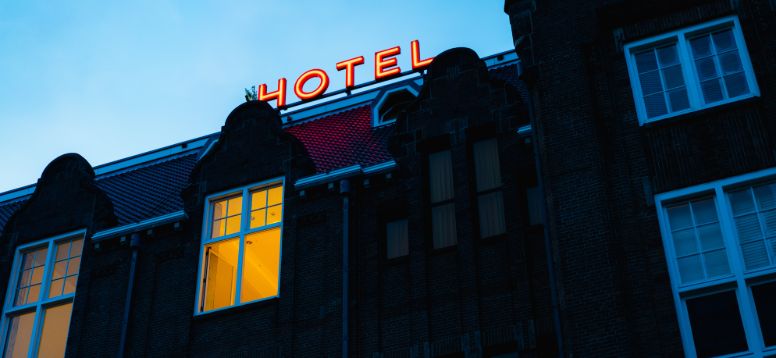 Firstly, you need to decide what kind of holiday you want. Then, you can search for the types of hotels suitable for the holiday you want. It may be an advantageous choice to use the sites prepared for this. To illustrate, you can reach the opinions of hotel reviewers through the travel agency.
Each hotel has different prices at different times in different seasons. You should start your research before you go on vacation to get the best hotel deal. On the other hand, making a reservation in advance can give you a great advantage in terms of price. You can get help from booking sites for your booking hotels. Heeding these tips can help you choose the best hotel.
⭐ A fun post: Which is Better? Phuket vs Pattaya
How to Book a Cheap Hotel in 2022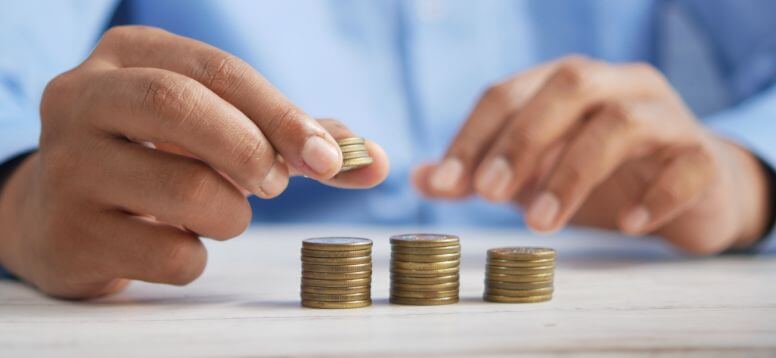 If you want to find the cheapest hotel for you, you can use hotel search engines. You can sort the most suitable hotel with the option of price ranges. On the other hand, one of the best ways to book a cheap hotel is to catch hotel deals. All you need to do to take advantage of these offers is to choose your hotel online before the holiday season starts.
What is The Best Way to Book a Hotel Online? The best avenue of booking a good hotel online is to research through the right sites and choose a hotel at the right time. On the other hand, you need to pay attention to the features of the hotels. For example, having wifi will be an important advantage for you. In addition, you should make sure that the sites have a loyalty program. Otherwise, you may be scammed by unreliable sites.
What should I look for when choosing a hotel?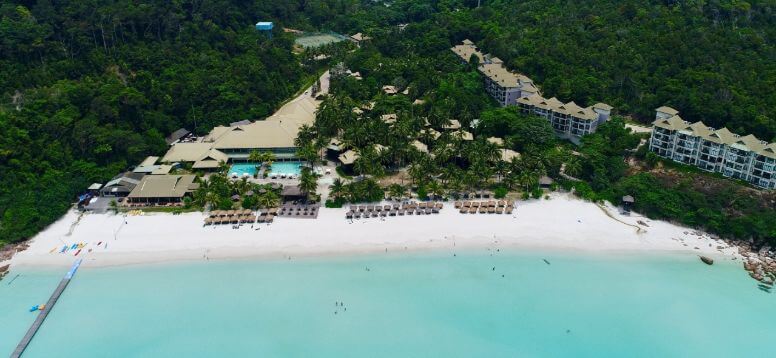 Choosing the best hotel for your holiday has different criteria. Some of these criteria depend on what kind of holiday you want. For example, if you are going to spend most of your holiday relaxing at the hotel, you can choose a comfortable hotel. Other factors to consider in this regard are as follows:
* Flexibility: First of all, you should not worry and stay calm many people like you use these sites. You can read hotel reviewers' opinions to be more comfortable
* To Be a Researcher: You should research to find the right time and the most suitable opportunity. On the other hand, turning on campaign notifications can be a good advantage.
* To Stay Calm Many people can't believe booking a good hotel online. You must stay calm and trust technology.
⭐ If you're wondering: Cities to Explore by Bike
When should I book my hotel?
The answer to this situation may vary depending on you and hotel deals. For example, you can catch the cheapest time of the hotel depending on what you have decided on where you will go. On the other hand, taking advantage of hotel deals may be a good option for you.
How do I get the Best Hotel Booking Deals?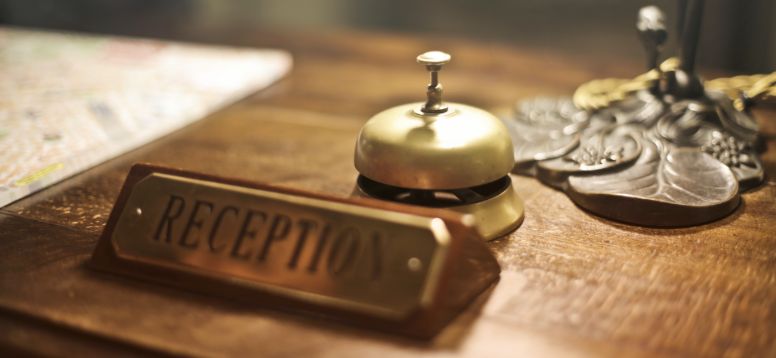 There are many hotel reviews and hotel booking sites that offer you hotel deals. You can find the best hotel for you by following these sites. On the other hand, you can turn on the notifications of these sites.
*Hotel Available Right Now: When such a warning comes to your mailbox, you can book your hotel after efficient research.
*Hotel Check-in Right Now: You should not forget to check-in the hotel at the right time
*Hotel Available Right Now Near Me: You should not neglect to evaluate the hotel deals around you.
⭐ Maybe you're interested: Cheapest Places to Ski
Considering all this, you should trust technology and benefit from the innovations brought by technology. Even if most people fear this for fear of being scammed, you should not hesitate to try. On the other hand, you can easily book a good hotel through applications such as the hotel search engine and hotel viewers. You should catch the best opportunities for your holiday and have a nice holiday. so you can get away from the stress of life.
You might be interested