What is ecotourism? We hear the term sustainability more and more every day. It continues to be an increasingly important issue in industries, education, energy, health, and many other fields. Tourism is one of them and it has become widespread as ecotourism.
When we say vacation, we think of relaxation, renewal, collecting new memories and experiences, and sharing them with our loved ones. Do we think that all of these match a carbon footprint and can have devastating effects on the places we visit? The global economic difficulties and natural disasters we are experiencing clearly show that we need to take them into account.
In this article, we will share the best ecotourism destinations you can go to in Europe. But first, let's take a closer look at the definition and examples of ecotourism.
Benefits of ecotourism
Ecotourism is focused on responsibility and sustainability. It aims to minimize the travel impact. Unlike an eco-friendly holiday, it contributes to raising awareness.
During the ecotourism holiday;
Educations are provided for travelers and green tourists. In this way, the characteristics of the local ecosystem are better recognized.
Part of the holiday income goes to funds that support local people and environmental protection programs.
It creates opportunities to learn about conservation and volunteer work.
As can be seen, ecotourism advises us to take responsible holidays for the future of our planet. Now, let's take a look at the examples of ecotourism in European countries.
Ecotourism destinations in Europe
1. Galicia, Spain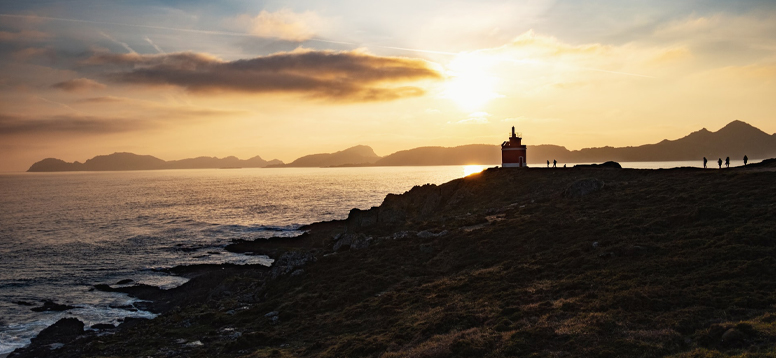 Spain's Galicia region is gorgeous in September. The weather is still warm and there are no disturbing crowds. There are no tourist-flooded places in Galicia anyway. This makes it one of the best ecotourism destinations.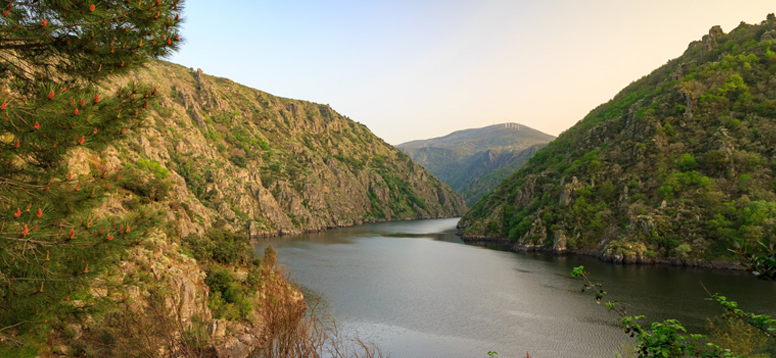 Entrepreneurs in the region have understood a sustainable tourism concept and are setting an example for tourist destinations all over the world. Therefore, it is possible to see the effects of ecotourism all over Galicia. For example, the pilgrimage route through here attracts hikers who want a spiritual experience. Since walking requires slowness by its nature, the emergence of the usual touristic places is also prevented. What remains is a natural beauty, food produced by the locals, and a feeling of boundless freedom.
2. Portugal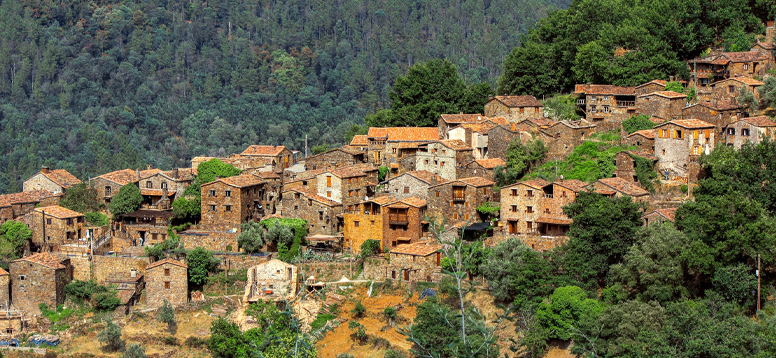 You may know Portugal for its crystal clear sea and endless beaches. Of course, it's not a false reputation for a country that is sunny almost all year round. What if we asked you if you visited Portugal in October? Most people have not even thought of it.
Portugal's mild Mediterranean climate makes it ideal for ecotourism. Hiking trails, mountain climbing, and peaceful villages... It is not possible to list all of Portugal's hidden gems here, but we would like to give a few examples.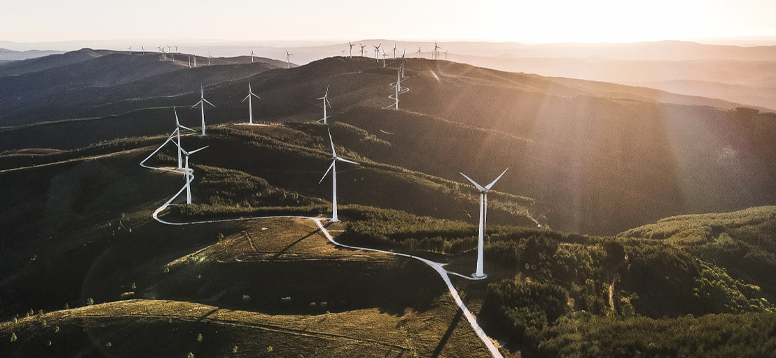 The first one is Lousã Mountain. You can reach St António da Neve or Lousã Castle by following hiking and mountain biking trails. Another place where icy spring waters will take you from there is the village of Talasnal. It is possible to rent old village houses here to soak up the mountain air for a few more days.
The Serra d'ossa route, near Redondo, Alentejo, is also preferred by mountain bikers and hikers. The village of Sao Gregorio and its chapel are worth seeing.
3. Fjords of Norway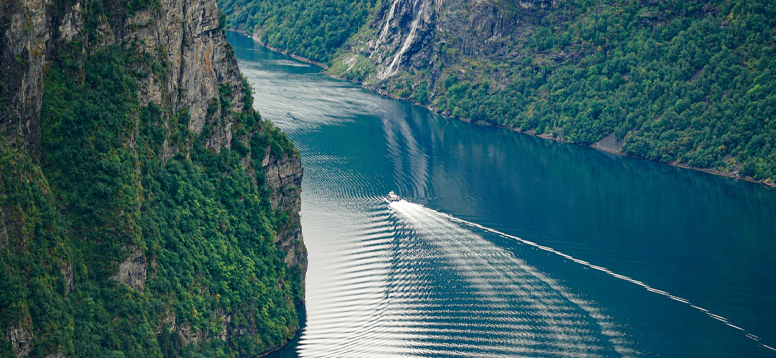 Norway's famous fjords are unspoiled thanks to the country's environmental policies and remote location. It is evident from the fact that both fisheries and industry can continue in perfect harmony on the Norwegian coast, which is already an example to the world in terms of environmental awareness.
Snowy mountains, magnificent waterfalls, glaciers, clear waters, and a lush nature... You can find them all together in the fjords. When you take a quick glance at the landscape, you can clearly understand why these places are the subject of Scandinavian epics. You can find much more in the fjords, which offer great opportunities for hiking and cycling.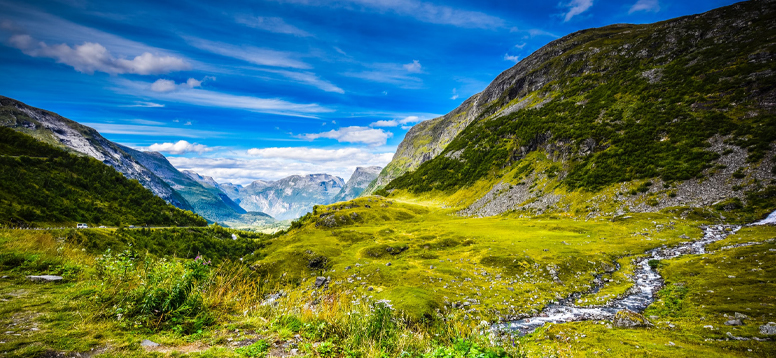 Jostedalsbreen, Europe's largest glacier, or the UNESCO-listed Geirangerfjord are must-see places. We highly recommend taking a ferry ride.
There are also ecotourism opportunities outside the fjords. You can stay in villages such as Røros, Lærdal, and Setesdal. There are also options like Lillehammer or Trøndelag. Norway is a sustainable tourism paradise.
4. Gothenburg, Sweden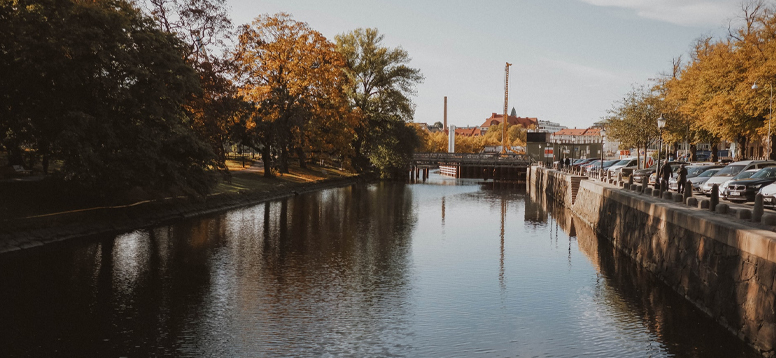 Gothenburg is Sweden's second-largest city and has become one of the world's leading ecotourism destinations thanks to the steps it has taken in terms of sustainability. More than 90 percent of the hotels in the city are eco-certified, and the vast majority of public transport runs on renewable energy.
Gothenburg was named the European Capital of Smart Tourism in 2020. The forests surrounding the city, parks, walking and cycling paths, unique coffees, craft beers, seafood produced by the local community, and vegan options show that it deserves this title.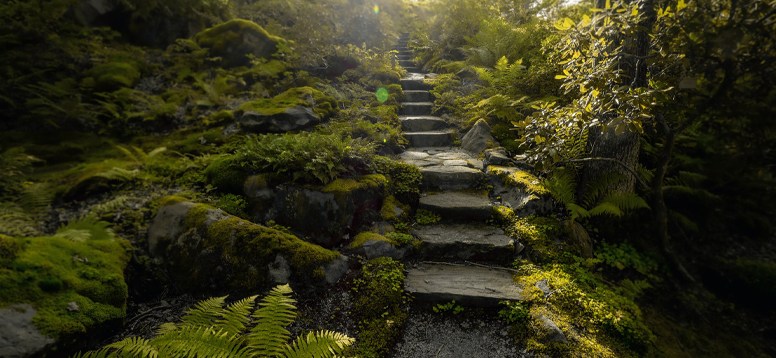 You can go wherever you want by following the water channels in the cobblestone streets of the city. The free sauna across the Götaälv river is one of them. Gotaleden, a 71 km walking path, connects to many train stations and provides access to the town of Alingsas.
5. The Burren, Ireland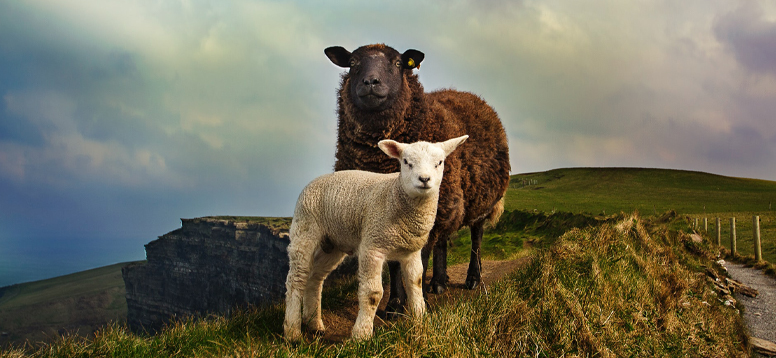 Burren, home to 70% of the plant species in Ireland and has stunning views formed millions of years ago, is one of the most preferred sustainable tourism destinations in the world with the Burren Ecotourism Network it has created. The area, which has UNESCO Global Geopark Status, attracts the attention of green tourists with its Atlantic Coast, Aran Islands, and Galway Bay.
The Cliffs of Moher, one of the most famous landmarks of the Burren, are a formation about 330 million years old. It has such a unique fauna that both Mediterranean species, Arctic, and Alpine plants can grow.
All businesses in the Burren are structured by ecotourism. Gregans Castle Hotel, where you can eat organic and delicious food, Falls Hotel & Spa, which gets its electricity from the river next to it, E-whizz, which organizes electric and standard bicycle tours.
6. South Tyrol, Italy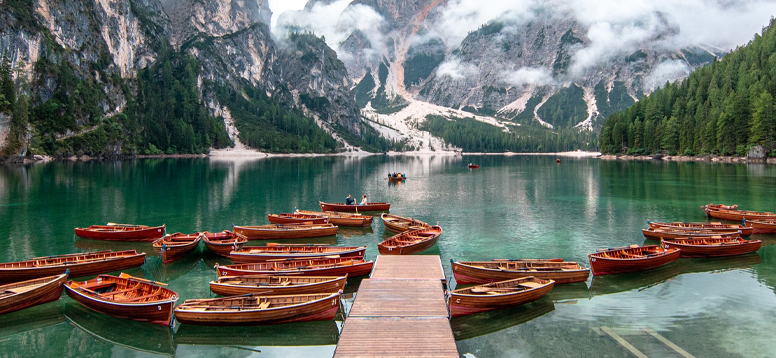 Almost all of the ski resorts in South Tyrol use renewable energy sources. Ecotourism activities are carried out to protect the original nature of the Alps and the Dolomites, which are on the UNESCO World Heritage list. In addition to renewable energy, other measures are being taken to reduce the carbon footprint. Natural rainwater is used for the production of snow in the ski resort.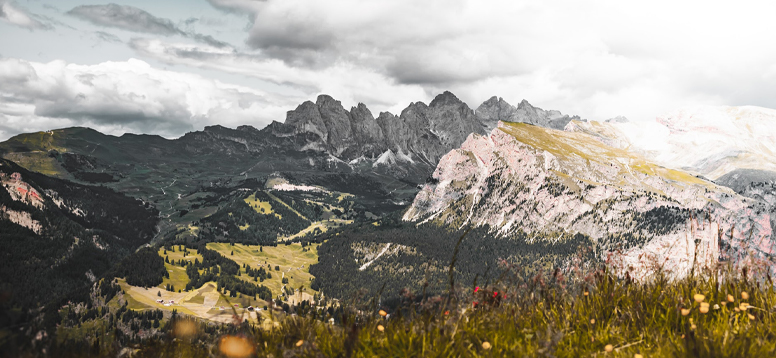 Thanks to the cable car built in the region, vehicle traffic was also reduced to a minimum. Let's add that there are new initiatives to benefit from solar energy. South Tyrol sets a good example to the world by offering everything you would expect from a ski resort with a sustainable approach.
You might be interested