From Sabiha Gokcen Airport Transfers (Taksim, Sultanahmet)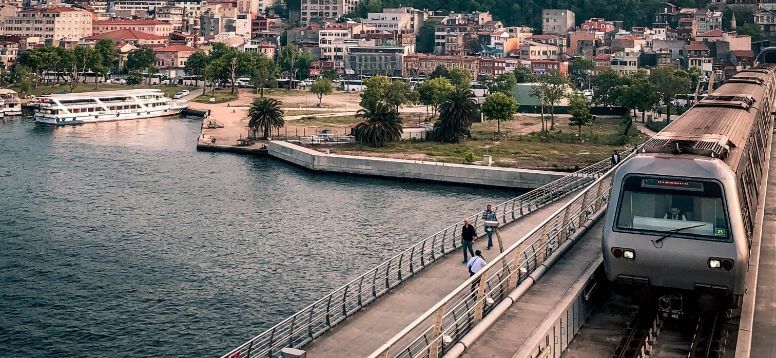 It is possible to reach the city center by SAW airport transfer public transport lines. There is a Sabiha Gokcen shuttle to Sultanahmet. The shuttle company name is Havabus. You can choose city bus lines, metro lines and SAW airport shuttle bus services according to the information below.
16S Uzuncayir Metrobus-Harem Single Ticket
122H Yenisehir - 4. Levent Metro Double Ticket
130H Naval Academy Single Ticket
131C Sultanbeyli-Necip Fazil Metro Single Ticket
132H Pendik YHT Single Ticket
E-10 Kurtkoy-Kadikoy Double Ticket
E-11 Kadıkoy Double Ticket
E-3 4. Levent Metro Ticket
Istanbul Sabiha Gokcen Airport transfer by Havaist service information
SG-1 Kadikoy/Kozyatagi
SG-2 Taksim (Taksim to SAW airport shuttle)
IST-8 Pendik-Istanbul Airport
SAW Airport Istanbul Metro Lines for transportation to the city center
M4 Tavsantepe
M10 Pendik YHT
First-time travelers of this metropolis city all wonder how to get from SAW Airport to Istanbul? Airport transfer from Istanbul Sabiha Gokcen by public transportation can be very confusing for the newcomers.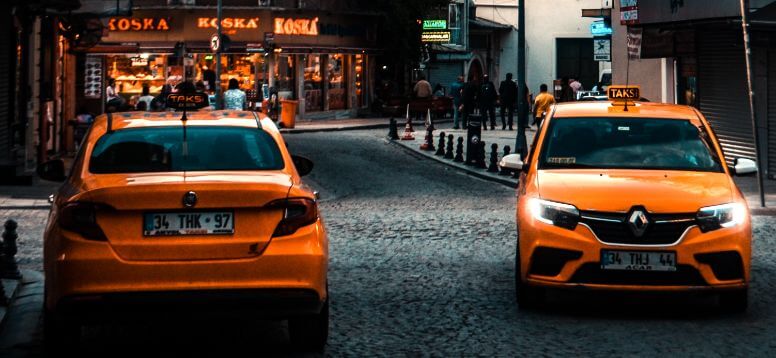 Those who are scared of the complexity in the transfer system of Istanbul SAW Airport may prefer using SAW taxi to Taksim or their SAW to IST airport transfer or other destinations. What they do not know is there is no need to spend excessively on a taxi to or from Sabiha Gokcen Airport! You can reach Sabiha Gokcen Airport to Sultanahmet by taxi. However, because you are a tourist, local taxi prices can be very high.
Sabiha Gokcen Airport Private Transfer %100 Refund
Book now private airport transfer for Istanbul Sabiha Gokcen Airport with a hassle-free trip. There are available taxis for Sabiha Gokcen airport Istanbul transfer. Istanbul is a very big and crowded city. If you are not someone who lives in this metropolis, it is not recommended to use public transport or Sabiha Gokcen Airport taxi service to get from SAW airport to Istanbul. You can book a private transfer from Istanbul SAW Airport to Istanbul city centre with a 100% refund.
In addition, waiting for a bus, subway or taxi from Sabiha Gokcen Airport to Taksim or another place for hours can prevent you from your adventure in Turkey. Instead, we have another great option to recommend to you! Would you like to get a fast, reliable and trouble-free airport transfer service as soon as you get to the arrival gate of Sabiha Gokcen Airport? Then trust airporttransfer.com and leave yourself to the most professional drivers of Istanbul. Working with the best road transport companies in Istanbul, airporttransfer.com offers an airport transfer service from Sabiha Gokcen Airport to your hotel or wherever you desire. with a 100% refund guarantee.
Do not decide before seeing airporttransfer.com's fixed prices! You can make your online reservation in just a few simple steps to travel in hygienic and comfortable vehicles and get an end-to-end Istanbul SAW Airport transfer service. Also, if you need you can choose the vehicle you want during the reservation, and add additional service options to the notes section if you wish. You can compare prices and mark the best option for a pleasant journey in family comfort. You can share all your questions and suggestions about your reservation with us 24/7 on Whatsapp.