Public Transfer Venice Marco Polo Airport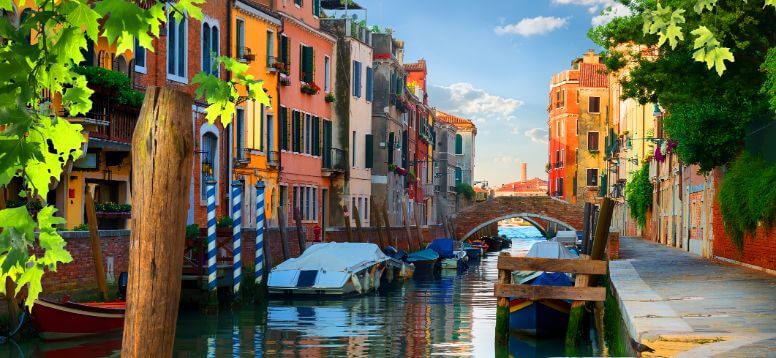 Travel to or from Venice Airport to Venice city by public transport is made by train, bus and private water taxi services. Venice Airport transfer services can be used to reach Venice Mestre and Venice Santa Lucia train stations by bus and from there to the national rail network.
Marco Polo Airport provides transportation to many destinations in Italy with airport shuttle services by Express Bus. Venezia Piazzale Roma, Mestre Train Station, San Marco, Mestre city center, Tessera, Treviso, Padua, Abano Terme, Montegrotto Terme, Portogruaro – Pordenone, Jesolo, Cavallino, Eraclea, Bibione, Lignano, Longarone, Tai, Cortina and more destinations can be reached. Bus tickets can be purchased from the Ticket Office in the airport.
The Venice Airport water taxi also runs trips to Murano, Burano, and Lido islands in Venice. Also by using water bus service passengers can reach the cruise terminal.
📍 By the way: Door-to-Door Airport Transfers in Italy
Venice Marco Polo Airport Private Transfer
Fast and reliable transportation is possible to all nearby attractions by point-to-point private transfers or to Venice Marco Polo Airport. Venice, Treviso Venice Airport, Mestre station, Grand Canal, Treviso, Ljubljana, Pordenone, Padua, seashore, and mountains ... You can easily reach many places from the airport terminal.
• Enter your pick-up and drop-off points, compare prices and pay to book the most suitable private transfer provider with airporttransfer.com. Start your journey hassle-free with a fixed price advantage as soon as you arrive in Venice.
☎️ airporttransfer.com customer support team is on Whatsapp to assist you 24/7!