Private Airport Transfer to Frankfurt Airport
If you are traveling to or from Frankfurt Airport, the private Frankfurt airport transfer service provider airporttransfer.com is with you. Book your transfer service before even getting on the plane, and one of Frankfurt's most experienced local drivers will be waiting at the airport.
You'll get to your destination with Frankfurt's best local drivers with airporttransfer.com. You can do all of this on AT with an online and secure payment option and a 100% refund! With hygienic and comfy luxury taxis, professional chauffeurs, extra service options (red carpet, baby seat, pet-friendly cars, elderly assistance and etc.) 24/7 customer support team on Whatsapp, airporttransfer.com is with you in Frankfurt too!
Prices are fixed at airporttransfer.com!
Enter your pick-up and drop-off points, choose the most suitable one among economy, standard, SUV, or luxury vehicles, and make your payment. Meet the fastest, easiest and safest way of airport transfer. AirportTransfer.com provides fast and secure online booking service.
Public Transfers from & to Frankfurt Airport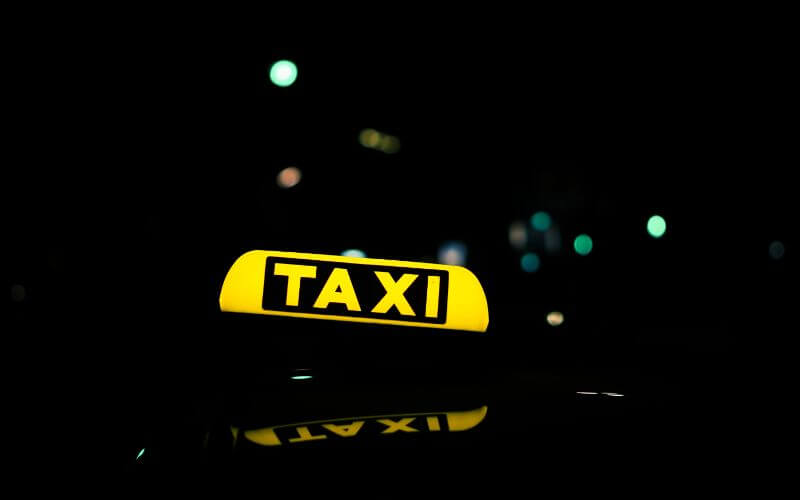 By Railway
There is a train station within the airport for short distances for Frankfurt Airport transfers. If you want to go to Frankfurt, Hanau, Aschaffenburg, Mainz, and Wiesbaden directions, from Frankfurt Airport to city center you can take the trains S8, S9, RE59, RE2, and RE3. The station used for long-distance train journeys connects the airport to all parts of Germany and Europe.
Lufthansa's Express Rail service also has easy access from Aachen, Basel, Cologne, Dortmund, Dusseldorf, Erfurt, Freiburg, Gottingen, Hannover, Karlsruhe, Kassel, Leipzig, Mannheim, Nuremberg, Stuttgart, Ulm and Wurzburg.
By Bus
You can use public buses to get to or from FRA. Bus to Frankfurt Airport provides transportation from many points of the city. There is also a bus service for long-distance journeys. Intercity travel can be made from the terminal inside the airport through FlixBus, and Flibco, companies for Frankfurt Airport shuttle service.