Carrasco International Airport Public Transports
Private bus services are available to travel between Montevideo Carrasco International Airport and the city of Montevideo or to other cities.
The bus companies serving are:
COPSA – Montevideo to Maldonado and Canelones
COT S.A. – From Montevideo to many cities
CUTCSA – All over Montevideo and the metropolitan area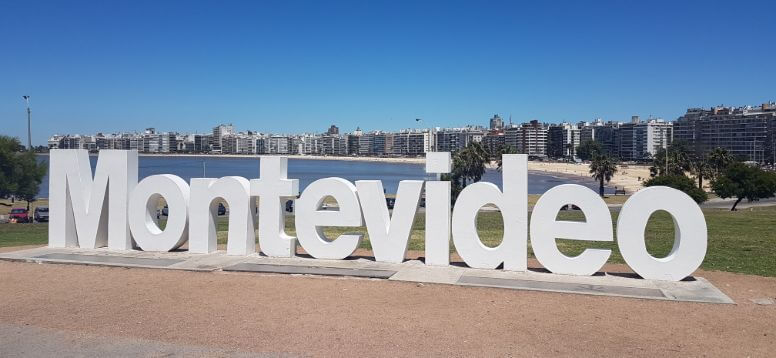 MVD Carrasco Airport Private Transfer
The best way to travel between Montevideo Carrasco International Airport and the city center or surrounding cities is to book a private transfer. Standard modes of transportation are designed for locals and can be confusing for those unfamiliar with the city.
Check out Airporttransfer.com's offers for transportation solutions that will save you the trouble of finding a bus or taxi.
While booking your Montevideo airport taxi, you can compare prices and services among the city's most experienced ground transportation companies. What kind of travel would you prefer to reach a Montevideo Carrasco hotel, to Ciudad de la Costa or to Montevideo Carrasco Iglesia?
It can be a luxury vehicle, a budget sedan, a bold SUV, or a minivan for your family. Do you need additional services? Then you can choose what you need from options such as VIP Fast Track, elderly assistance, pet-friendly travel, roof rack.
On your private vehicle to or from Carrasco Airport, your courteous and caring driver will meet you at the arrivals hall with a name table, allowing you to make a good start to your visit; or see you off at the departure hall in your last minutes in Montevideo. You will have a safe and comfortable journey in your non-shared vehicle.
☎️ Thanks to the free waiting period, you can check out without haste. We have a 100% refund in case of delay and 24/7 customer support on Whatsapp if there is any problem.