Public Transport El Dorado International Airport
Bogota Airport transfer by public vehicles is possible. If you do not know about airport transfers, you can have questions such as; How do transfers work at airports? or How do I get from Bogota airport to the hotel? Bogota Airport ground transport system is well-developed and there are different services like;
Bogota Airport car service, public buses, express buses, Bogota Airport taxi, and minibuses for Bogota Airport transfer to the city and surrounding areas.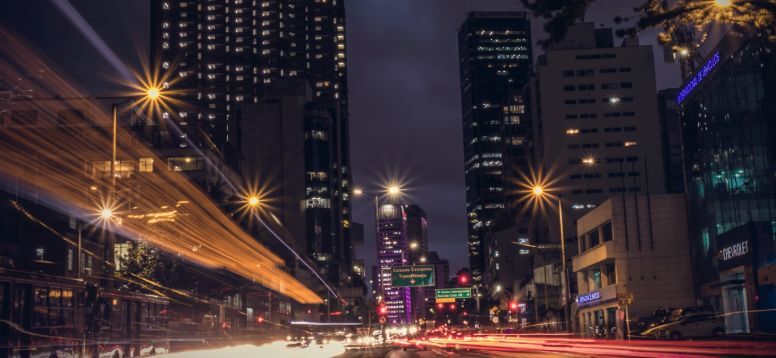 Bus Line for Bogota Airport
There is no rail line from El Dorado International Airport to the city centre, but there are bus lines instead. There are TransMilenio (express) buses. You can reach the city center in three different ways of Bogata Airport transportation. All buses depart from the Bogota Airport bus station at the International Arrivals Terminal.
You can use the M86/K86 bus line to go to Hacienda Santa Barbara. (On average it moves every 10 minutes.)
You can use the Express bus to go to Santa Fe and Chapinero. (journey time average 45 min.)
You can use the P500 bus line from Bogota El Dorado Airport to Centro Andino.
Express buses are active between 04:30-22:45 on weekdays and 06:00-22:45 on Saturdays. You must have a Tullave card to use the buses. This card is valid for all public transport in Bogota and can be purchased at the airport, at the ticket office on the ground floor.
BOG Public Minibus
You can take minibuses to go from Bogota Airport to Bogota city center. Payments are made in cash to the driver. You can find the names of the stops on the front of the minibuses. However, passengers with excess baggage are mostly not accepted. Passengers tired of public transportation may tend to take taxis. How much is a taxi from Bogota airport to downtown? Is Bogota Airport taxi safe? We suggest that you do not decide before answering these questions. Remember that airport taxis don't have a fixed-price offer.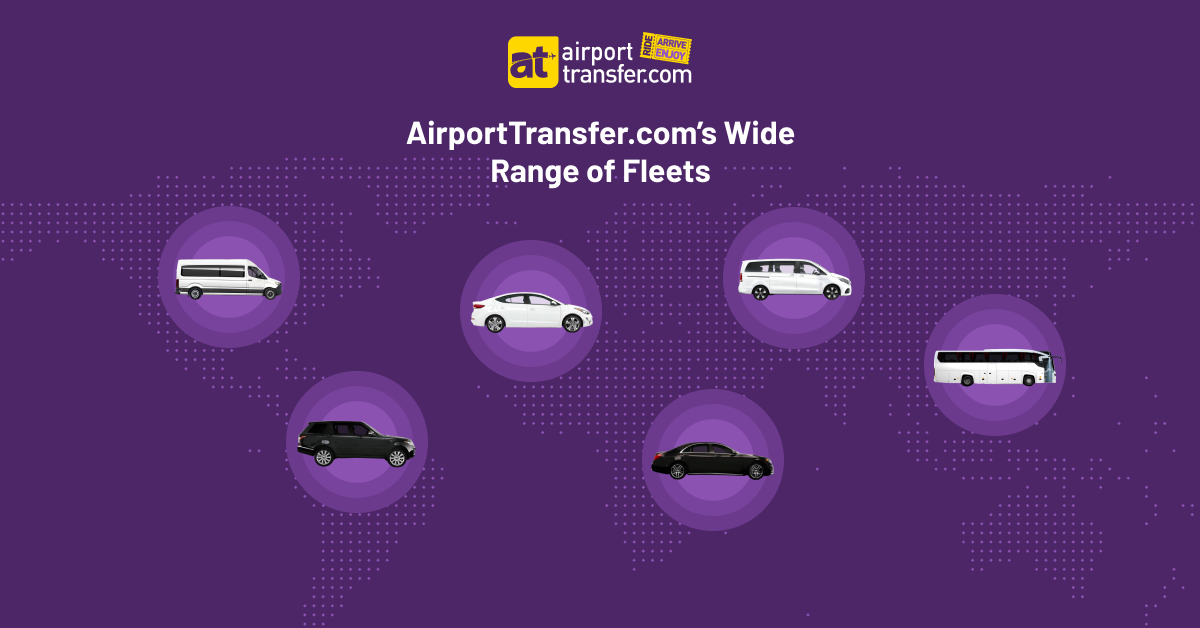 Private Transfer from Bogota Airport
Bogota is among the popular travel destinations of tourists with its mild climate and clean beaches. El Dorado International Airport is an international airport, but transfer options are limited. You don't need to wait for a bus for hours to go from Bogota Airport to Chapinero, to Zona Rosa, to Four Seasons or to any other place.
Book now to travel comfortably and hygienically with Colombia's best airport transfer vehicles before your flight from JFK to BOG or FLL to BOG. How about getting a great private airport transfer service with airporttransfer.com? You can make your reservation with a secure payment method in just a few steps, under a 100% refund guarantee. If you want to start your transportation from Bogota Airport to your hotel comfortably, it is best for you to get a private transfer service.
Why AirportTransfer.com?
100% money-back guarantee
Secure online payment advantage
Hygienic and comfortable vehicle options
Additional service options for your needs
End-to-end transfer service
Local drivers
When booking your private transfer, you can choose the VIP Meet & Greet service. If you wish, you can contact the polite and experienced customer support line 24/7 on Whatsapp, which answers all your questions and suggestions about your reservation.