To travel from El Dorado International Airport to the city centre of Bogotá, you have several transportation options available. Bogotá, the capital city of Colombia, is served by El Dorado International Airport (Aeropuerto Internacional El Dorado). It is the busiest and largest airport in Colombia, located approximately 15 kilometres (9 miles) west of the city centre.
Bogotá is the capital and largest city of Colombia. It is located in the central part of the country, at an altitude of approximately 2,640 meters (8,660 feet) above sea level, making it one of the highest capital cities in the world.
Travelling from Bogota Airport to Bogota City
It's important to consider traffic conditions, especially during peak hours, as they can significantly affect travel times. Also, be sure to check for any updates or changes regarding transportation options before your trip, as services and regulations may evolve.
There are multiple transfers from El Dorado International Airport to the city centre of Bogotá. Here are the various transportation options at your disposal:
Bus from Bogota (BOG) Airport
TransMilenio is Bogotá's bus rapid transit system. At the airport, there is a TransMilenio station called "El Dorado." You can purchase a TransMilenio card at the station or use cash to buy a single-use ticket. Take the bus heading toward the city centre, usually marked with "Centro" or "Héroes." This option is cost-effective, but it may be less convenient if you have a lot of luggage.
Airport Shuttle: Some hotels in Bogotá provide complimentary airport shuttle services for their guests. If you have a reservation at a hotel, check if they offer this service and arrange for pick-up in advance.
Taxi from Bogota Airport
Bogota taxis are readily available at the airport. Look for the official taxi stand and take a registered taxi. The fare is typically based on a meter, and the approximate cost to the city centre is around 25,000 to 40,000 Colombian pesos (COP), depending on traffic and your specific destination. It's recommended to negotiate the fare or ask for an estimated price before starting the journey.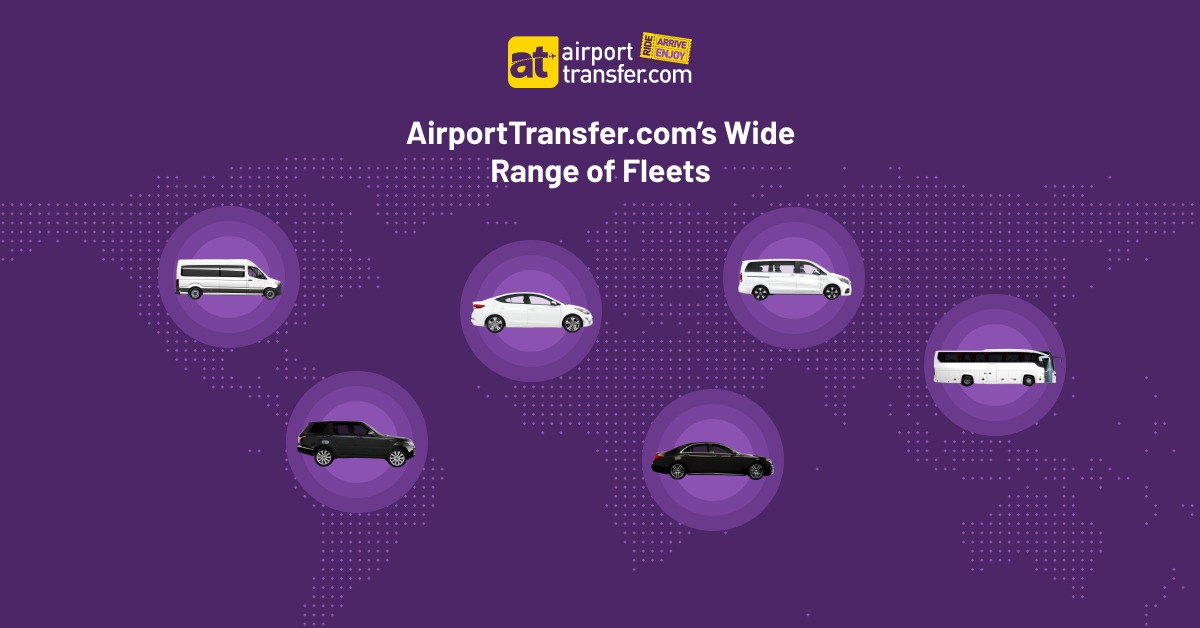 Private Transfer from Bogota Airport to City Center
You can book a private transfer service in advance on AirportTransfer.com. AT provides airport transfer services with professional and licensed drivers. Book online specifying your pick-up location and destination. This option offers convenience and personalized service.
AirportTransfer.com provides a user-friendly interface where travellers can browse and filter search results based on various criteria such as price, location, and vehicle types. The website also features customer reviews, maps, and detailed descriptions to help users make informed decisions. If you wish, you can book a Bogota Airport transfer via airporttransfer.com.
You can enter the pickup and drop-off locations, then select the date, see the most suitable vehicle models (Sedan, Executive Sedan, People Carrier, Executive People Carrier, Minivan, Limo, Bus etc.), compare prices and make secure online payments. After your reservation is confirmed, the driver's contact information will be sent to your e-mail address and you can contact him if you wish. However, you can contact airporttransfer.com's professional customer support line 24/7 via WhatsApp or email reservation@airporttransfer.com. AT provides chauffeur-driven transfers at almost all airports in the world, just like Bogota Airport.
If you're looking for a reliable, fast, comfortable and punctual Bogota transfer, don't think twice. Finally, don't forget: airport transfer reservations you make on airporttransfer.com are a 100% money-back guarantee and you have free cancellation up to the last 48 hours!
The best Bogota Airport transfer reviews are at AirportTransfer.com!

Frequently Asked Questions
You might be interested