Ostrava Airport, also known as Leoš Janáček Airport Ostrava, is an international airport near the northeastern Czech Republic. The airport is named after Leoš Janáček, a famous Czech composer. Ostrava Mosnov (OSR) Airport offers flights to various destinations in Europe and other parts of the world, including London, Prague, Moscow, Barcelona, and Dubai. The airport is a hub for several airlines, including Ryanair, Smartwings, and Wizz Air.
Ostrava is a city in the northeastern part of the Czech Republic, near the border with Poland. With a population of around 290,000, it is the third-largest city in the country and an important industrial and cultural centre. Ostrava Airport is approximately 22 kilometres from the city centre of Ostrava and is accessible by car, private transfer, taxi, or public transportation.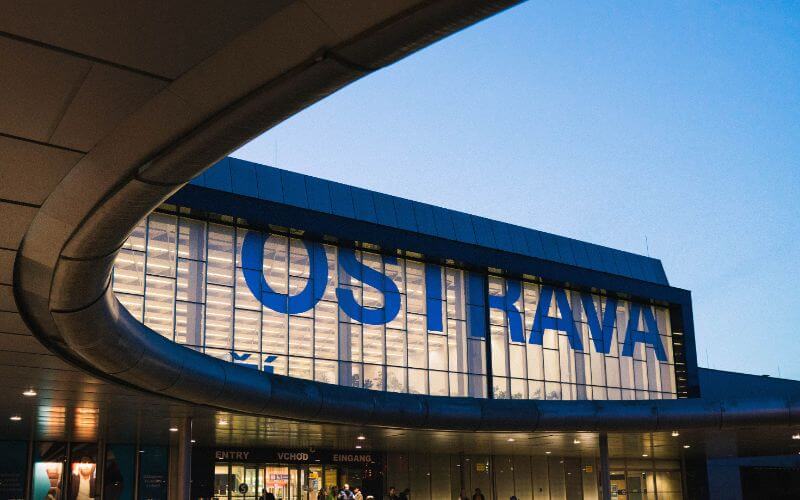 Travelling from Ostrava Airport to the City Centre
Some types of transportation and routes can be helpful for tourists to learn how to get from Mosnov Ostrava Airport to the city centre. Some of them are fast; some are cheap. However, not all of them may be comfortable and reliable. Transportation from Ostrava Airport:
Taxi from Ostrava Airport
Ostrava Airport taxis are available outside the terminal building, and the journey to the city centre takes approximately 20-30 minutes, depending on traffic. The cost of a taxi ride from Ostrava Airport to the city centre of Ostrava is approximately 100 euros, depending on the distance and traffic. Agreeing on the fare with the taxi driver before the ride is recommended to avoid misunderstandings. It's always a good idea to check Ostrava Airport taxi rates with the company in advance and ensure the taxi is licensed and the driver has a valid license.
Public transportation from Ostrava Airport
Bus line 333 connects Ostrava Airport with the city centre of Ostrava. You can transfer to other city buses at the main bus station in Ostrava to reach other destinations within the city. Overall, taking a bus from Ostrava Airport is a convenient and affordable option for travelling to other regional destinations or cities in the Czech Republic. The bus connects the airport with the city centre and runs every 30 minutes on weekdays and every hour on weekends. The journey takes approximately 30-40 minutes. You can purchase tickets at the airport or on the bus.
Train from Ostrava Airport
A direct train departs from Mosnov, Ostrava Airport and arrives at Ostrava Hlavni Nadrazi. Services depart five times a day and operate every day. How long does it take to get from Ostrava Airport (OSR) to Ostrava? The train from Mosnov, Ostrava Airport to Ostrava Hlavni Nadrazi takes 29 min. and costs 50 Kč - 75 Kč, including transfers and departs five times daily.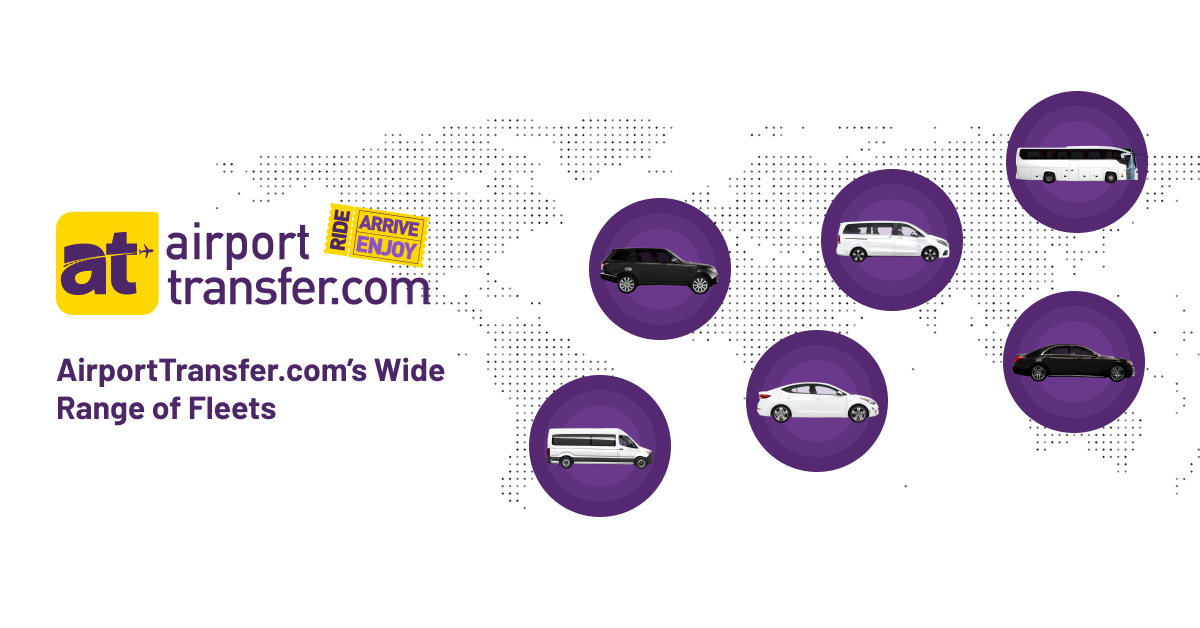 Private Transfers from Ostrava Airport
Booking a private transfer from Ostrava Airport to Ostrava city centre is also an option. AirportTransfer.com works with the best road transport companies in Prague and aims to provide you with a smooth, flawless, safe, on time and fast journey by bringing together all professional, licensed drivers with you tourists. Your private driver will pick you up from Mosnov Airport on time and drop you off at your destination. English-speaking, polite and helpful chauffeurs will do their best to ensure your transfer goes well. Don't worry about your heavy luggage, destination, valuables and safety.
You can make your Ostrava Airport transfer reservation via AirportTransfer.com in just a few simple steps, and complete your secure payment with a credit card, pay pal and apple pay. Please note that you are entitled to a 100% refund and free cancellation for the last 48 hours. You can reach the 24/7 Whatsapp support line for any questions, problems and suggestions. Choose from different vehicle types such as sedan, executive sedan, minivan, SUV, limo, or minibus, compare prices and share with your driver in the notes section if there is any extra service you want. End-to-end secure Ostrava Airport transfers at the best prices at AirportTransfer.com. Don't think twice about having a great travel experience with fixed-price Prague airport transfers!
The best Mosnov Ostrava Airport transfer reviews are on AirportTransfer.com!
Frequently Asked Questions
You might be interested