Dhaka Airport, or as it is commonly called Hazrat Shahjalal International Airport, is Bangladesh's main airport, and it has many transportation options. When you arrive at Hazrat Shahjalal International Airport DAC (Dhaka Airport), you will want to know and choose the best transport option between public transport, railway station, car rental, airport taxi, and private airport transfer to get to the city center.
Transportation options about how to get from Dhaka Airport to city centre are various, and this text will guide you through them.
Dhaka Airport Transportations to downtown
If you are planning a trip to Bangladesh from your home country, then you are probably researching the airports of Bangladesh. Through this research, you will figure out that the main airport in Bangladesh is Dhaka Airport, in other words, Hazrat Shahjalal International Airport. "How can I get from Dhaka Airport to the city centre?" If you are wondering, here are all the options for you!
Dhaka Airport Taxi Service
One of the transport options to consider when arriving at the city center from Dhaka International Airport is the taxi service. If you choose a regular taxi, your trip from Hazrat Shahjalal International Airport to the city center will cost much more than the other transportations. Because, if you are tourist in the city, local taxi drivers can be knows that.
Dhaka Airport Private Airport Transfer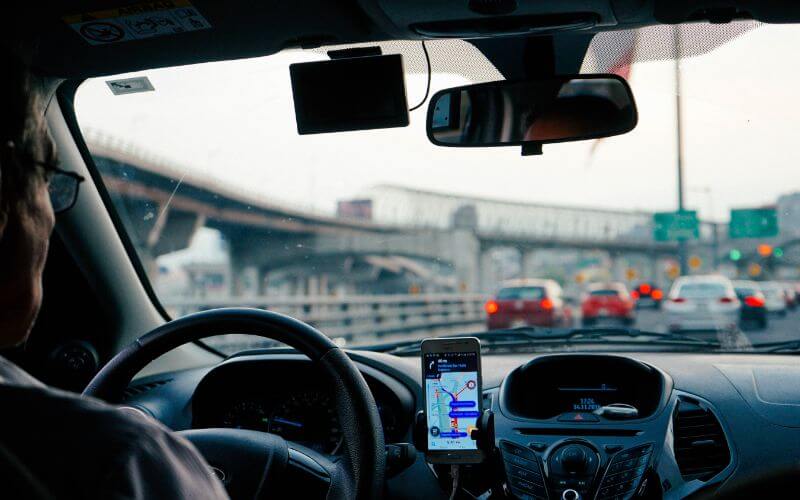 When arriving at the city center from Dhaka Airport, one of the best options you can consider is a private airport transfer. Among all the other transport options, private airport transfers are the one that can understand your modern needs and respond to them accordingly.
Why? The reason is that private airport transfer is designed to create a modern alternative to transportation from airports to your final destinations.
What are your modern needs and concerns as a passenger? You want to feel safe, you want to feel comfortable, you want to have your privacy, and of course, you want to make sure that you are not stressed about your ride after a long, tiring flight. Private transfer responds to all of these needs and concerns. Your privacy and safety are extensively considered, and your comfort is assured.
Since you can book your private airport transfer from airporttransfer.com beforehand, you will not need to wait for your ride with all your belongings after a long flight because your ride will be waiting for you at the door. All you need to do is visit airporttransfer.com and book your private airport transfer car to sit back and relax!
Make sure you consider all the details regarding your needs and concerns before you make up your mind. Your decision is essential. Booking your private airport transfer car from the website can ease your mind about all the issues that bother you before a trip!
Dhaka Airport Bus Counter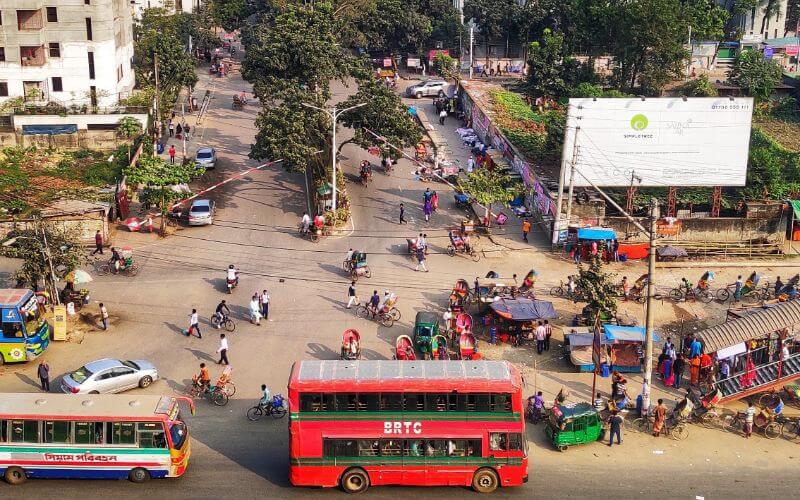 There is an Airport Bus Stand at Dhaka International Airport, which works as a bus counter. If you are considering arriving at the city center from the airport, one of your options can be the bus. Bus tickets are usually cheap, but there are other issues you need to consider when taking public transportation in Bangladesh. There is Dhaka Airport to Chittagong bus service, Dhaka Airport to Sylhet bus service, Dhaka to Rupganj bus service, and Dhaka Airport to Comilla bus service.
Most of the transport options use Dhaka Mymensingh Highway. Bangladesh is a beautiful country, but pollution is one of its biggest problems. Due to high pollution, there is also a high risk of contagious illnesses. Because of this issue, you may want to avoid getting into the crowd of public transportation in Bangladesh. It would help if you also considered the travel time with a public transport vehicle. Instead, choosing a more private way of traveling would be much wiser.
Dhaka Airport Train Station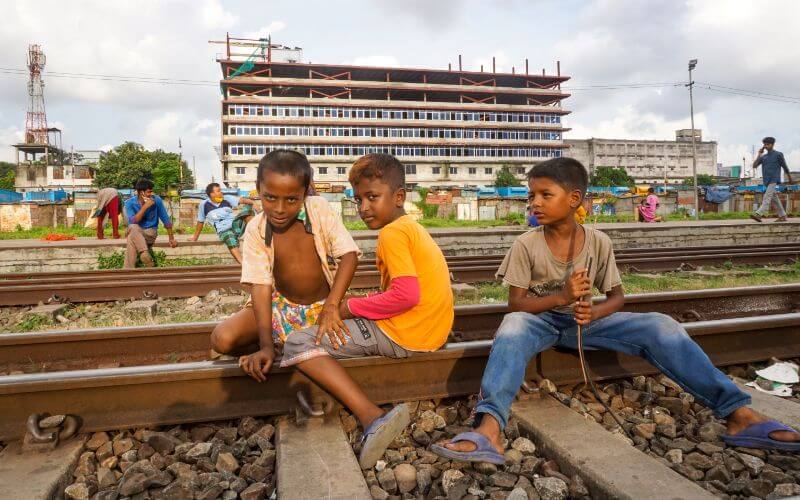 If you want to consider the train option to get from Dhaka International Airport to the city center, you also need to check the Dhaka to the airport train schedule. There is a railway station at the airport, and it is called Biman Bandar Airport Station. The ticket only costs a dollar, and the trip lasts more than 30 minutes.
The ticket price may sound cheap, and you may want to consider this option, but you should also consider the fact that there is high pollution in Bangladesh, which creates a significant risk for various diseases. These diseases are quickly passed on by public transportation. You should consider your priorities and make a decision accordingly.
Dhaka Airport – Rent a Car
One of the options when it comes to arriving at the city center from Dhaka International Airport is renting a car. There are car rentals where you can rent your car to get yourself from the airport to the city center. You will already be tired from your airport experience and long flight. So, it would help if you made your evaluations before making the final decision. Consider your time, effort, health, comfort, and safety.
Auto Rickshaws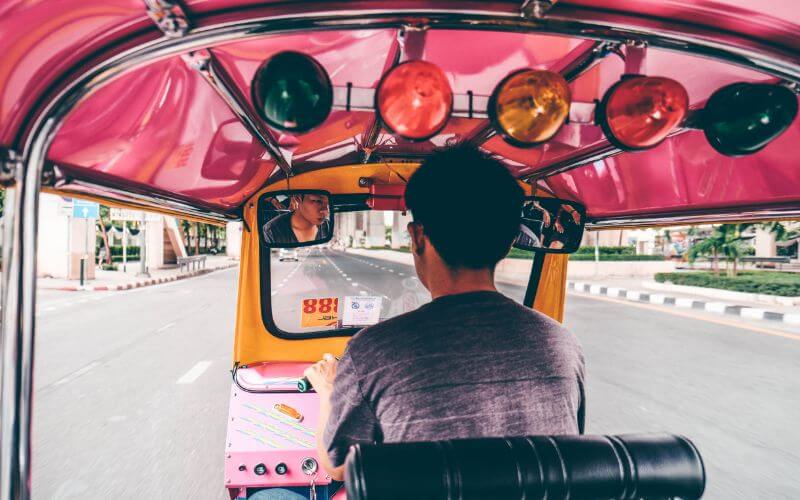 Auto rickshaws are among the popular transport options, especially in the Far East and Asian countries. They are tiny vehicles. So, if you have your belongings with you, it can be challenging. Also, since you do not know the country, it may be harder and more tiring to travel by auto rickshaws.
You might be interested