Is anyone unaware of the benefits of using a private airport transfer in this era? Although traveling may seem to have dropped rapidly since the Covid-19 pandemic, thankfully it's started picking up and we can all go back to traveling either for business or leisure purposes. There's no doubt that everyone missed going on a relaxing vacation and seeing tourist attractions. While you're busy booking your hotel, and flight tickets, we will explain why you should always prefer private airport transport, especially these days.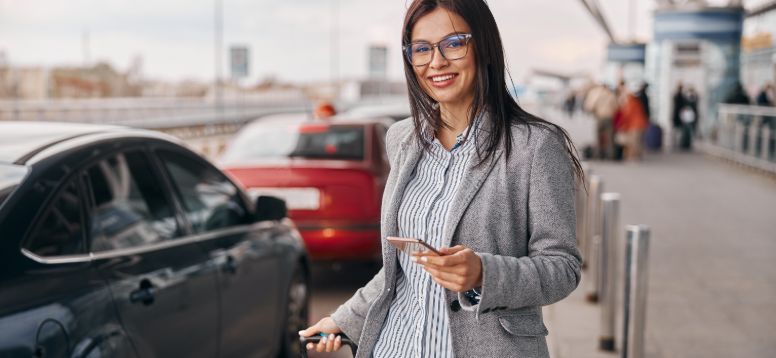 First, let's explain a few frequently asked questions about airport transfers!
What is an airport transfer service?
An airport transfer service is a method of private transportation that picks you or your party up, and drops you off to your desired destination (your hotel or your rented accommodation) safely and quickly. Meaning no queuing, no waiting and no unknown costs.
How do airport transfers work?
Ideally before you travel, you'd pre-book your private car from Airporttransfer.com, completely hassle-free. All you have to do is to choose your destination and enter your flight information, and then you'd see compared prices out of available transport companies. Then you'll choose the one, which suits you the best. Finally, you'll need to complete your booking and you'll receive your confirmation email with the transfer details. On the day of travel, your private professional driver will contact you. Just enjoy your journey.
How should I choose an airport transfer service?
When you are traveling to a country where you've never been before, or you don't know the language, it can be very intimidating to find a reliable private airport transfer service. However, don't worry. Airporttransfer.com allows you to see compared prices of each airport transfer companies who are handpicked by Airport Transfer. Say goodbye to unreasonable prices, communication issues and travel anxiety.
10 Advantages of Private Airport Transfer
Here are 10 Benefits of Using Private Airport Transfers!
1- Safety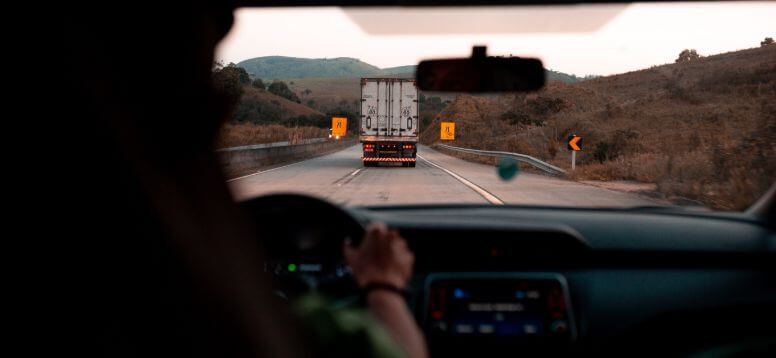 First things first; your safety is the most important thing ever! Imagine going on a Safari trip in Africa and you decided to take a bus to the hotel. Half way on the journey you realized that you took the wrong bus, and you have no Wi-Fi, plus your battery is low. How are you going to go back to the hotel? This sounds like a nightmare. Instead of taking that much risk, you can always pre-book an experienced driver who knows the roads like the back of their hand. Certainly for women, traveling alone in a foreign country can be very intimidating. That's why booking a private airport transfer service is the most safe and most reliable option.
2- Time Efficiency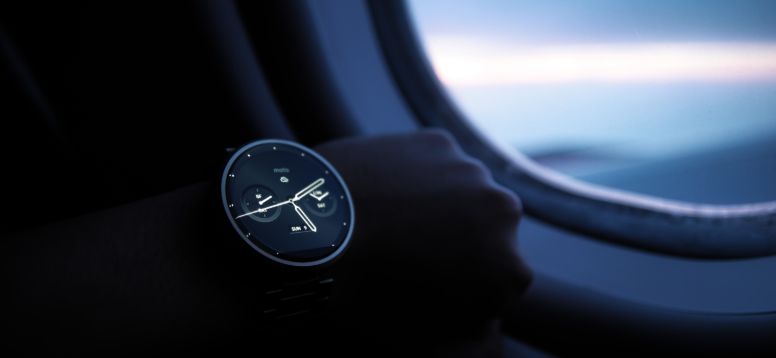 With a private airport transfer service you can get to your destination the quickest way! You would not only get there safely but you would also save time. Public transport could take ages to get to where you want due to massive delays and high demand. One of the benefits of airport car service is that you can schedule your day however you want and actually get there on time. Primarily if you have a plane to catch, private transfers are the most guaranteed services in terms of time efficiency.
3- Don't get lost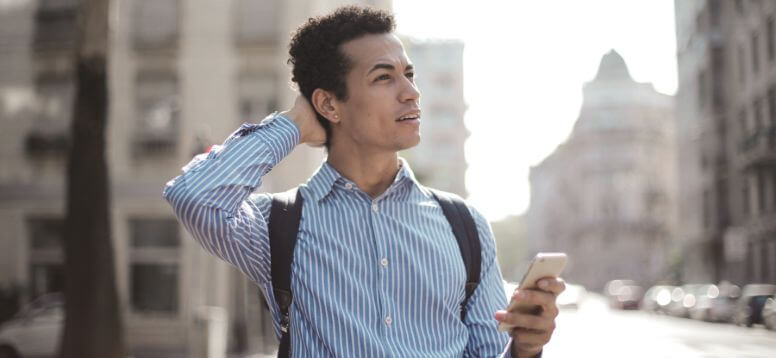 When you are in a country you are not very familiar with, obviously you do not know every area very well. Why would you take the chance to get lost, instead you could book a private vehicle? With public transport, you can easily take a wrong turn accidentally and end up in unfamiliar streets. With a private airport vehicle, you could completely eliminate that possibility.
4- Covid-19 risk-free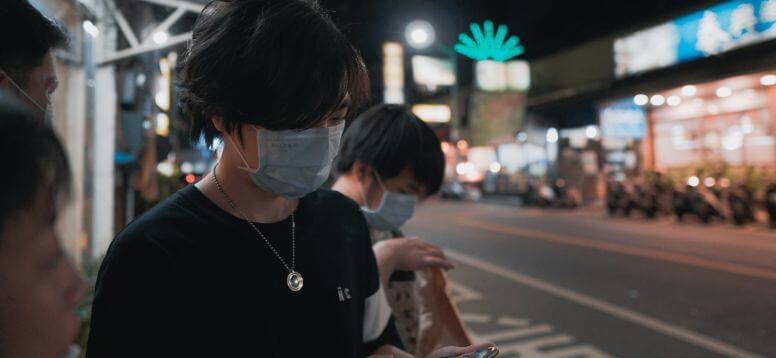 As mentioned above, it is more sensible to avoid public transport and get a private car in order to minimize catching Covid-19. This way, you will not risk entering in a crowd or waiting in long queues with a bunch of people. You will enjoy your journey hassle-free.
You should read this article 👉 12 Things to Consider When Booking Airport Transfer Services
5- No surprise fees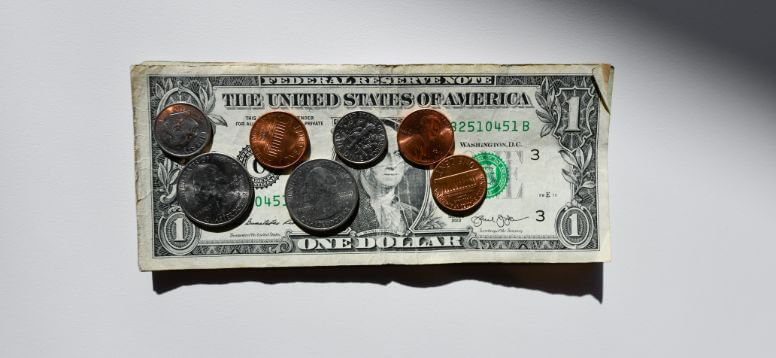 We have all heard shocking stories of local taxi drivers trick tourists to unfairly and illegally pay more fees for no reason. You can find legit stories online about what happened, for example in Paris or Marrakech where the drivers would force the passengers to pay an extra 10 euros or more, otherwise they would need to leave the car. These are very disheartening experiences, when you are on a business or leisure trip. It is the best option to book your trip online via reliable websites, because you would also have proof of confirmation in hand. No one can trick you.
6- Cost efficiency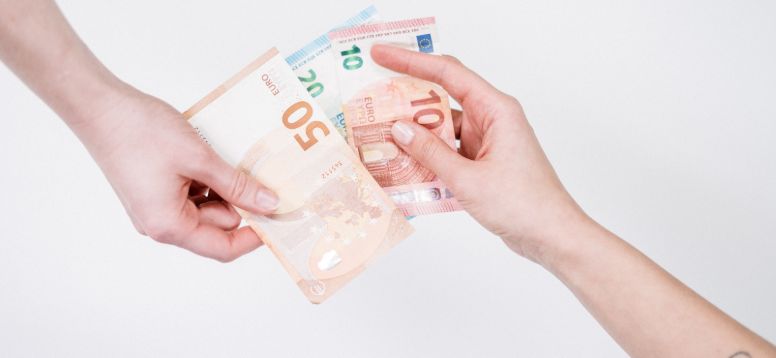 Another example of advantages of private transport is the cost efficiency. Public transport may sound cheaper but it would take longer or be unreliable. Local taxis can charge more for shorter distances as well as airport journeys. Since the communication with local taxis could be difficult in foreign countries, this can be very inconvenient. Booking private airport travel is always more reliable in terms of cost.
7- Comfort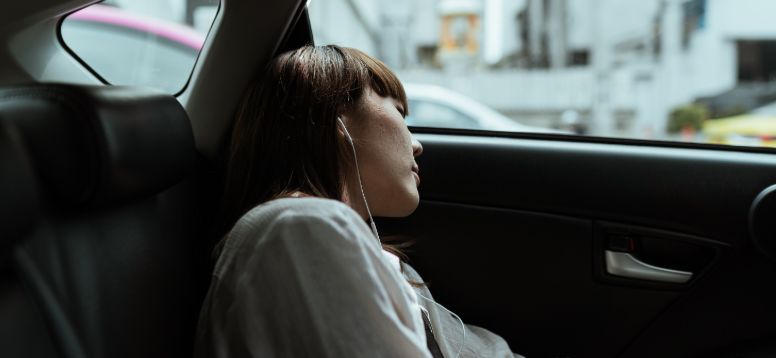 Nothing can beat a cosy and calm car drive, after a long flight or an early wake up. With transportation service, you can avoid longer or loud public transport rides. You can enjoy a nice journey, while you look at the scenery through your car window.
8- Traveling with kids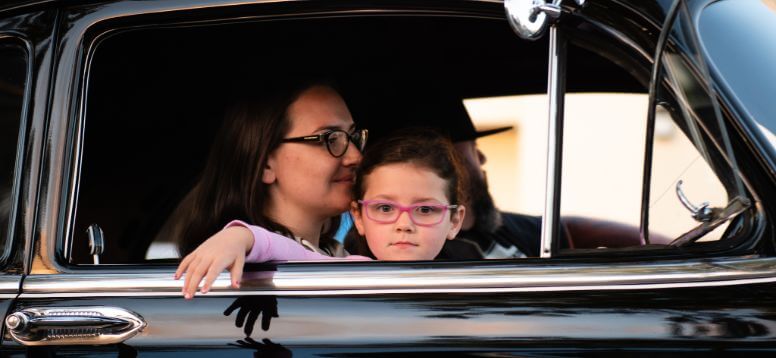 Traveling with kids or babies can always be tough. They can be impatient or bored very quickly, so you'd need to move quickly. With a private car ride, you can avoid waiting in lines and hop on your dedicated vehicle with your family, where your kids can play with their toys more comfortably or take a nap.
9- Online payment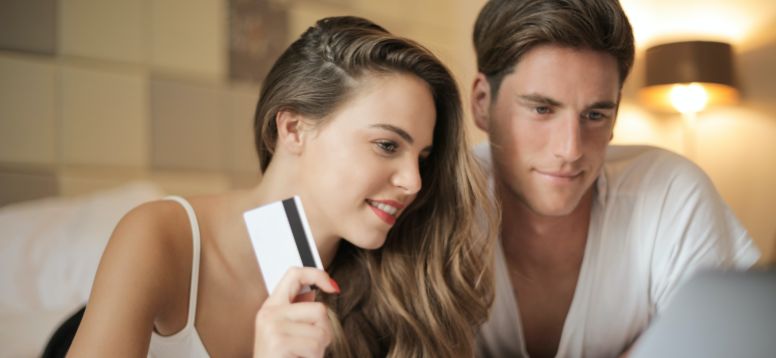 Nowadays, hardly anyone carries cash. Even if you do, you can always book your private driving company in advance and because you paid already, you can avoid travel anxiety and worry less.
10- Expertise (professional drivers)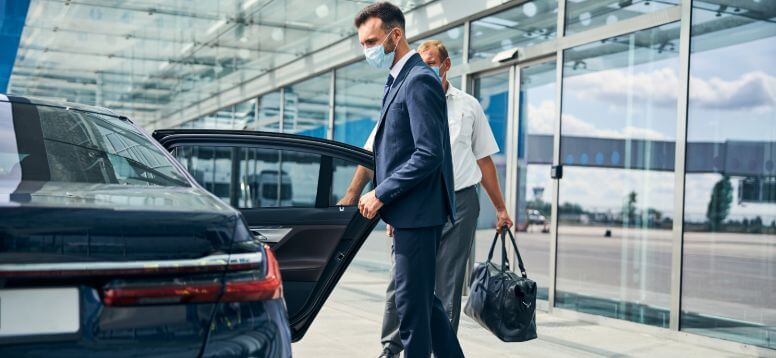 Most of the airport transportation companies employ professional drivers who know the areas and short cuts very well, so that you can make your destination in time. Most of the drivers work with tourists everyday. Therefore they would guess or know for sure where you would like to go. It's always sensible to have a chat with your driver and ask them questions about the culture, where to visit, where to eat or popular tourist attractions.
Why should you not choose airport public transportation?
Public transport may sound like a "cheap and cheerful" option but honestly with the pandemic, think again! First of all, the wait in lines, no social distancing, severe delays, longer and most inconvenient routes to your destination could be a nightmare. Not to mention that, especially in a foreign country, there's a high risk of getting lost. For example in Asian countries, the public transport signs are usually written in different alphabets. Meaning, you cannot even write what is on the signs on Google to double check, because you don't know or have their keyboard. This could cause a lot of trouble to find your destination.
👉 We have an excellent article about it! Disadvantages of Public Transport in Airport Transfers
Public transportation is often very crowded and especially during these times - with the pandemic, it increases the risk of getting Covid-19. Not only could this ruin your entire holiday, but it can also jeopardize your return, back to your country. If you get Covid-19, you would have to be stuck in a foreign country until you get tested Negative. This could cost you a lot of money.
You might be interested