Los Cabos Airport Transfers
How to get from Los Cabos Airport to city center or the other destinations? When you reach Los Cabos Airport and complete the customs process, you are only a few steps away from planning an amazing vacation in Los Cabos. The options for what to do in Los Cabos are endless, whether you are travelling with your family, looking for a romantic getaway, planning a group trip for a special occasion, or combining business with pleasure. Therefore, to avoid transportation difficulties, the best action plan is to book a private airport transfer, ensuring a smooth and efficient travel experience for a trip to Cabo.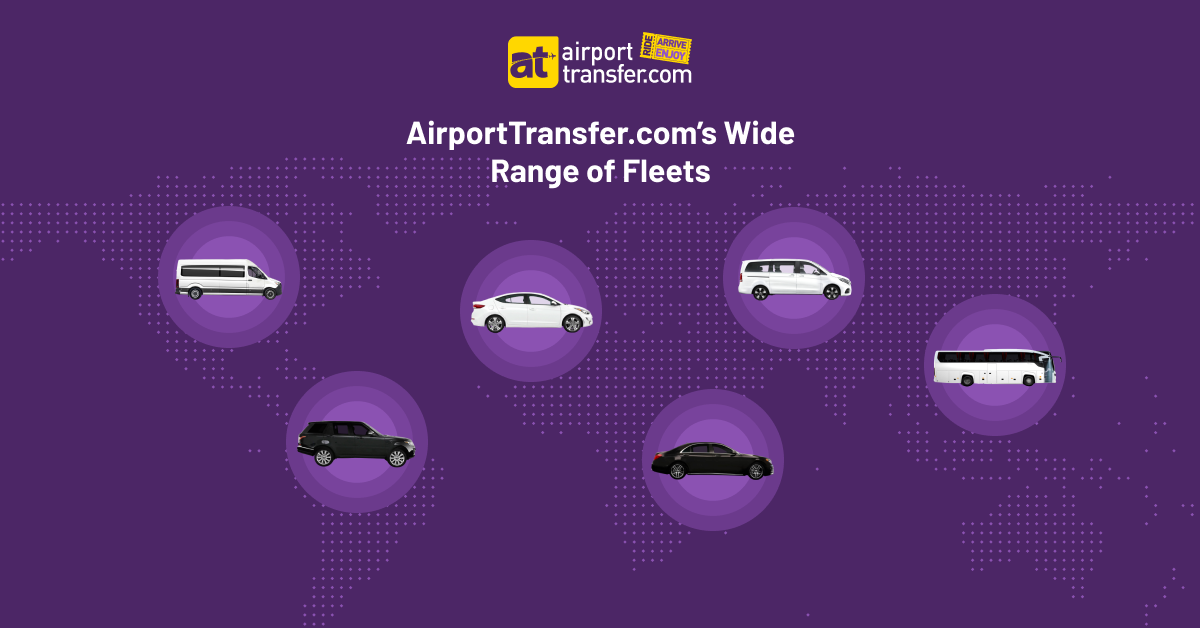 AirportTransfer.com is the ideal choice for individuals looking for comfortable, direct and private transportation in Los Cabos.
By choosing airporttransfer.com; You can rest assured that your luggage will always be safe and secure with you. Additionally, if you are tired and need rest, the car or van can provide a comfortable space for you to sleep while you are being transported to your destination. You don't have to worry about not knowing the directions to your destination, as the car and professional drivers are familiar with the area and will take the most efficient route to get you to your destination quickly. The driver will assist with language barriers and provide guidance, making the travel experience much more pleasant. You can make your transfer booking with a secure online payment option and have peace of mind with a 100% refund guarantee.
Good to Know: When arriving or leaving Los Cabos, it is important to be aware of a common problem at the airport known as "airport sharks" or "timeshare vendors".
They are called sharks due to their predatory behaviour, seeking out unsuspecting tourists as potential clients. It is important to be aware of the presence of so-called "airport sharks" when arriving or departing from Los Cabos International Airport. To avoid falling prey to these individuals, it is recommended to ignore them and instead opt for a safe and reliable transportation service, such as airporttransfer.com, which can be pre-booked and will be waiting for you at the airport exit upon arrival, eliminating the need to interact with these vendors and ensuring a smooth and stress-free journey from the Los Cabos airport to hotel transportation. If you have any questions regarding airport transfer service, please do not hesitate to contact our customer service via WhatsApp or phone. So, what are you waiting for? Take advantage of booking your Cabo private transportation from the airport!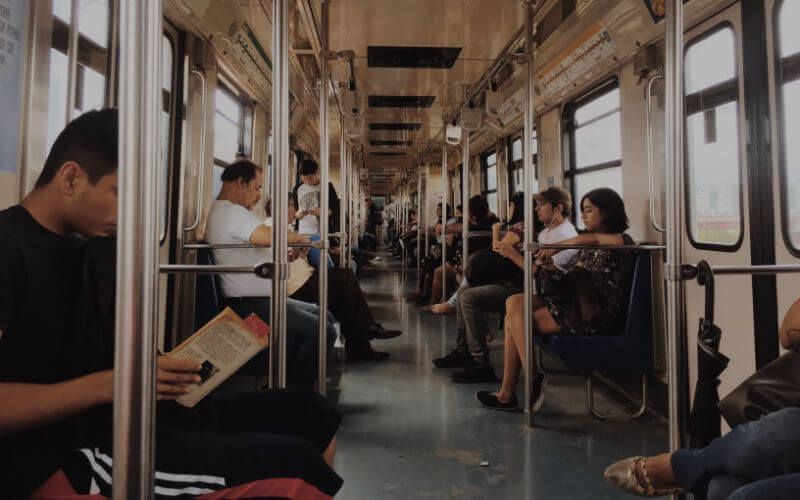 Public Transfers - Los Cabos International (SJD) Airport
Several Los Cabos Airport transportation services get you to and from SJD Airport, including Cabos Airport Public Buses, Cabos airport taxi service, and airport shuttle Los Cabos.
Los Cabos Airport Public Bus Service
Ruta del Desierto, the operator, provides public buses easily recognizable by their yellow and purple colours. Los Cabos Airport buses can take you to and from the airport to different locations, such as San Jose Del Cabo Downtown, the Tourist Corridor, and Cabo San Lucas. The buses of Ruta del Desierto run at a frequency of every 10 minutes, with the first bus leaving Santa Anita (South of the Airport) starting as early as 4:30 am and the last bus departing at 11:00 pm. It is important to note that these buses only depart from Terminal 1. If you arrive at Terminal 2, you will have to take your luggage to Terminal 1 to catch the bus.
Los Cabos Airport Taxi Service
If you haven't made prior arrangements, you may be taken aback by the cost of transportation from Cabo San Lucas airport to your hotel, especially if you choose to take one of the taxis available at the airport. This is because the Cabo International Airport is a considerable distance from most hotels and resorts in both Cabo San Lucas and San Jose del Cabo, which can take up to 45 minutes or more to reach.