Hyderabad International Airport Public Transfers
Bus from Rajiv Gandhi Airport
There are bus lines outside the Hyderabad Airport terminal building. There are 4 different bus routes from the airport to different parts of the city such as buses from Rajiv Gandhi International Airport to Tarnaka, to Banjara Hills, to Vijayawada buses. Rajiv Gandhi International Airport bus timings to different regions may change as 00:00 and 05:00. It is possible to reach the city center by buses. However, the airport shuttle service Hyderabad bus is mostly not preferred by international passengers as it will be a long journey. Hyderabad Airport free shuttle bus service, timing and Pushpak airport bus Hyderabad contact number can be reached inside the airport terminal.
Railway from Hyderabad Airport
Since India is a very large country, there is no direct connection from the airport to the city center by train. In addition, the 31-kilometer Hyderabad Metro Railway work planned between the airport passenger terminal and the city center is expected to be concluded in 2022. So how to get to the nearest train station? To reach the nearest train station from Rajiv Gandhi International Airport, you need to take the Pushpak airport bus, tickets with booking online option.
Useful blog: How to Book the Cheapest Flight? 6 Simple Tricks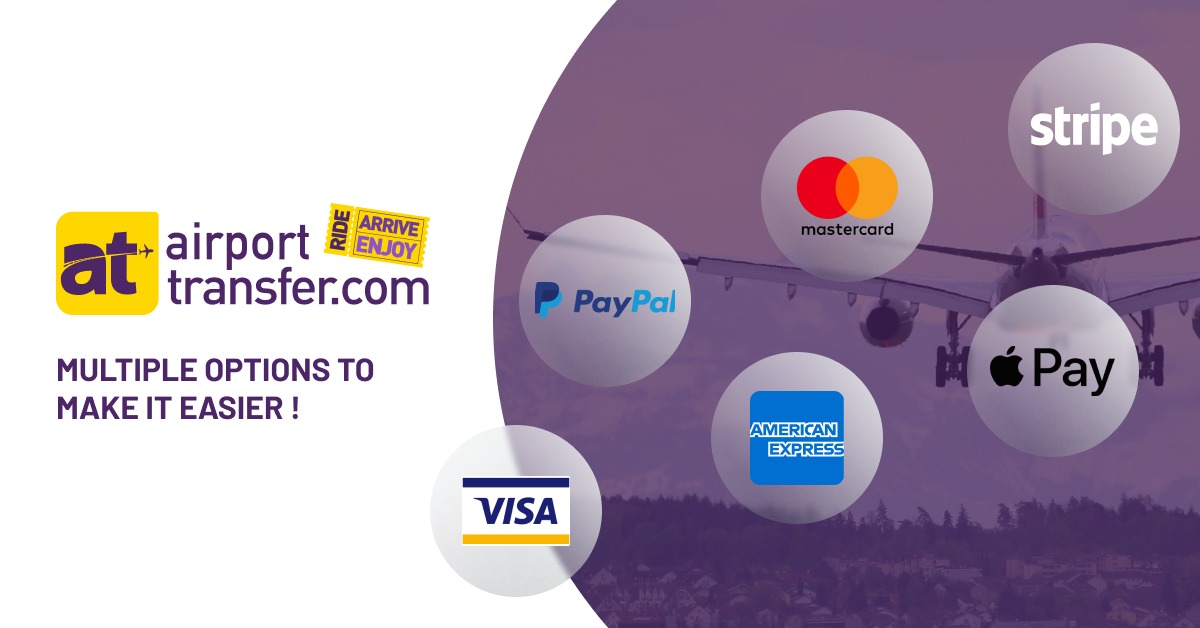 HYD Hyderabad Airport Transfers - Private Taxi
For passengers landing at Rajiv Gandhi International Airport and wanting to go to other parts of the city, to Salar Jung Museum, to Golconda Fort, or to hotels near HYD the best transportation option is the private airport transfer option.
For the Rajiv Gandhi International Airport bus to your destination timing is a huge problem. What about Rajiv Gandhi International Airport taxi service then? Well, destinations like Rajiv Gandhi International Airport to Kurnools taxi may not be the best option considering the inconsistent prices.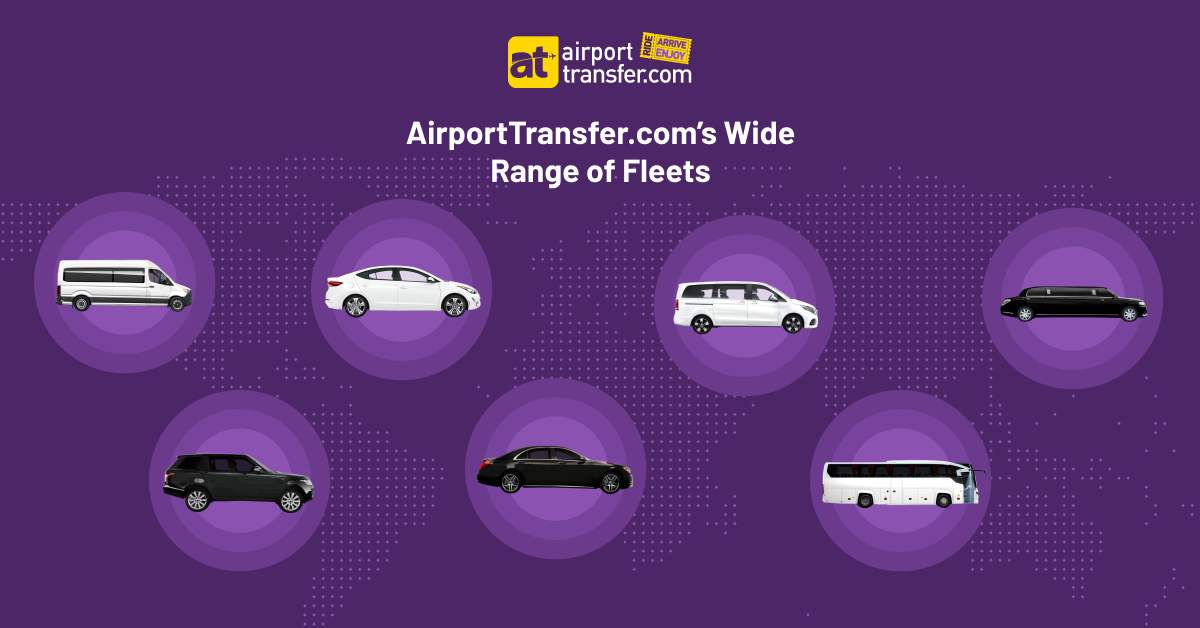 For the best quality and 100% money-back guaranteed transfer services, you can choose AirportTransfer.com's contracted road transport companies.
Working with reliable and experienced drivers, AT offers all its customers an enjoyable and unforgettable travel experience.
You can meet your driver online before your flight and enjoy a safe trip to your Hyderabad hotel after landing. How is it? Your private transfer is ready in just a few steps.
Choose your pick-up and drop-off points, choose from a wide variety of vehicle types and services for every need, and create your reservation with secure payment.
You can contact our customer support team on Whatsapp 24 hours 7 days for any questions.