Public Transfer From & To Kuala Lumpur Airport
If it's your first time in Kuala Lumpur, you probably ask yourself; Can I transfer in Kuala Lumpur Airport? or more specifically, Can I self-transfer in Kuala Lumpur? You can use the airport transfer service by public or private transit at KLIA. What is the price of KLIA transit? It depends on the transportation vehicle you prefer at KL Airport.
Kuala Lumpur Airport Public Bus
You can use the bus lines to go from the airport to Kuala Lumpur city centre or to different parts of the city. The buses, which depart every 30 minutes, depart from the 1st Floor of the airport, in Block C and in front of the 1st Floor Main Terminal Building. Tickets can be bought from the counters located in the bus terminal. It takes approximately 1 hour to reach the city center from the airport by bus.
Kuala Lumpur Airport Train
You can use the KLIA Express to go to the city center from Kuala Lumpur Airport. Transit times for transportation by train take 35 minutes. BNu voyages cover Bandar Tasik Selatan, Putrajaya/Cyberjaya and Salak Tinggi regions. There are only 3 stops during the journey. However, Kuala Lumpur trains also have a transit train service with 3 stops throughout the journey. Transit train service will take 35 minutes. Tickets can be purchased online or at the ticket offices at the airport, contact piers guide the travelers. You should check out this article: What You Need to Know About Airport Transfer Services?
Kuala Lumpur Airport Transfers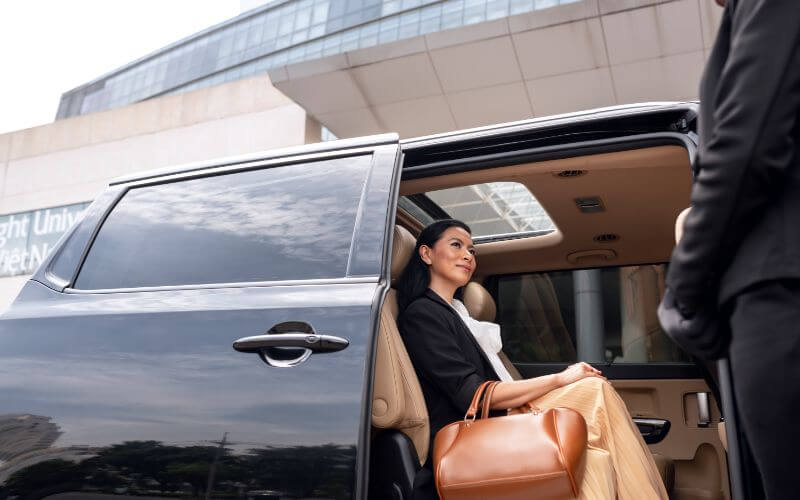 Options such as airport taxi KLIA and airport bus KLIA are available at this airport, but the best option is to take a private airport transfer service. airporttransfer.com provides professional road transport to all passengers together with the best airport transfer Malaysia companies. If you are looking for Klia Airport Taxi, you came to the right place. You can rely on AirportTransfer.com and polite drivers for a hygienic journey in family comfort at Kuala Lumpur Klia Airport. Kuala Lumpur Airport can be your first or last stop, no matter what, you should enjoy the privilege of a private airport transfer at KLIA2 for the fastest and most comfortable journey. With airporttransfer.com, you can book your transfer in just a few minutes.
Enter pick-up and drop-off points - to a hotel in KLIA or a hotel nearby KLIA, to Klang Valley for a tourist trip or another destination you desire.
Choose the option that suits you best and make the payment.
Your private transfer will be waiting with the vehicle type you chose at the airport, limo, SUV, sedan, or any other kind at KLIA.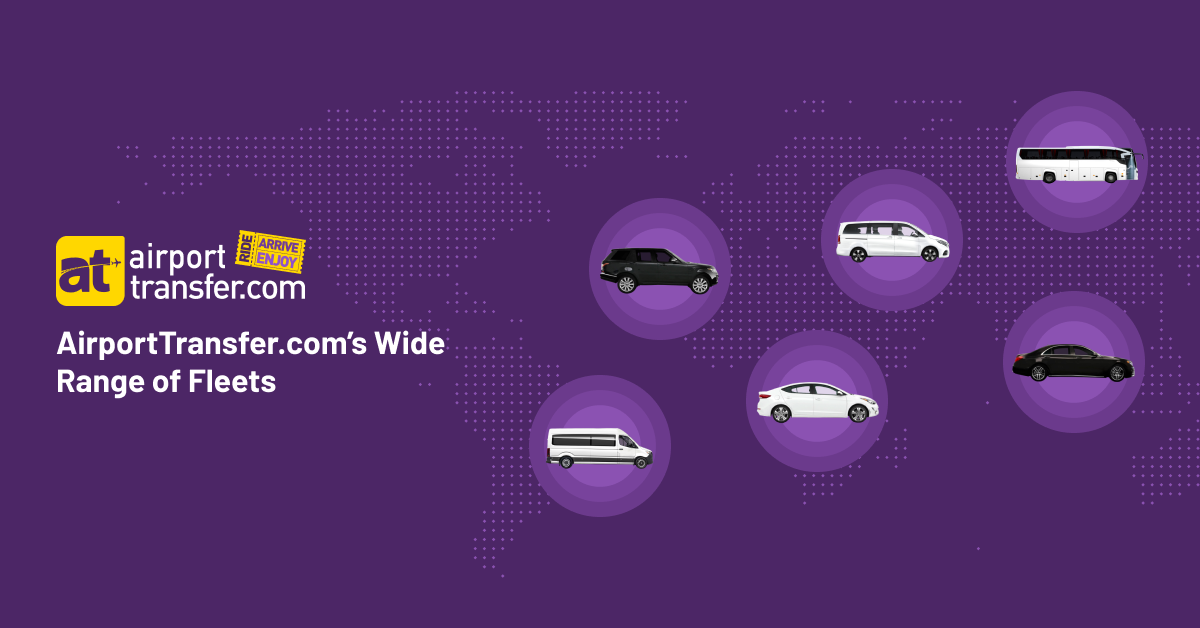 You can request all additional services for your travel and needs (VIP Meet & Greet Service, Red Carpet, Elderly Assistance, Private Luggage Handling, Bicycle Car Rack, Carry-on Luggage, Oversize Luggage; SurfBoard etc.) during your reservation process. Enjoy your trip to Malaysia with a 100% money-back guarantee and a 24/7 customer support team via Whatsapp!