Public Transportation - Humberside (HUY) Airport
Humberside Airport is easily accessible, having strong transit connections to the local region and beyond. Travelers can reach their destinations using several modes of transportation, including bus service, rail, taxi, car rental, and private airport transfers.
Bus Service
The Stagecoach X1 'Humber Flyer' was a popular bus service previously operated between Humberside Airport and Hull and Grimsby, but it no longer stops at the airport.
Passengers can still choose from alternative bus services that connect to the airport, such as the North Lincolnshire JustGo bus and the Wolds Villager X4 (Monday to Friday) and C4 (Saturday) services that connect to various towns and the airport.
However, these services may not be as frequent as the previous X1 service and may require booking for the on-demand option.
Good to Know:
· The North Lincolnshire JustGo service operates without a fixed timetable.
· It's important to remember that coaches are just as susceptible to delays on the road.
Private transfers at Humberside Airport are a dependable and flexible option with various choices. Families and groups can easily customize pick-up and drop-off locations and vehicle types.
Train
The nearest train station to the airport is Barnetby Station, three miles away. TransPennine Express and East Midlands Trains operate services to and from the station, connecting travelers to various towns and cities throughout the region.
Good to Know: However, as there are no public transport links to the station, travelers may need to book a private airport car transfer to reach it.
Taxi
Passengers arriving at Humberside Airport can find taxis at the designated taxi ranks outside the terminal building. Depending on taximeters for Humberside Airport taxis can result in disappointment as they are often expensive.
Unlike taxi services, which can be expensive and unpredictable, private airport transfer services usually offer fixed, transparent pricing.
Private Airport Transfer- Humberside (HUY) Airport
Millions of visitors travel to the United Kingdom every year, and getting to and from the airport can be a challenging experience, whether you are traveling for business or pleasure. After a long flight, the last thing you want is to be stuck waiting in a long taxi queue or ripped off by an unscrupulous driver.
Fortunately, with AirportTransfer.com, you can enjoy a safe, fast, punctual, and comfortable journey to your destination.
AirportTransfer.com provides a solution for your airport transportation needs. If you are traveling to or from Humberside Airport (HUY) in Kingston-upon-Hull, our private airport transfer service ensures a seamless and comfortable journey.
We also offer the following:
Private car service includes a range of luxury vehicles, including sedans, SUVs, and vans, so you can choose the one that best suits your needs.
Additional services include VIP Fast Track, Roof Rack, Child Seat, Elderly Assistance, and Pet-Friendly Travel.
Chauffeur service ensures maximum comfort and convenience, sparing you the hassle of navigating unfamiliar roads or public transportation.
Airport pick-up service will take you straight to your destination.
Airport chauffeur service includes a personal driver who will meet and greet you at the airport and assist you with your luggage.
One of the best things about AirportTransfer.com is the fixed price policy. There are no hidden fees or unexpected charges. And if you need to cancel your reservation, we offer a 100% refund and a 48-hour free cancellation policy.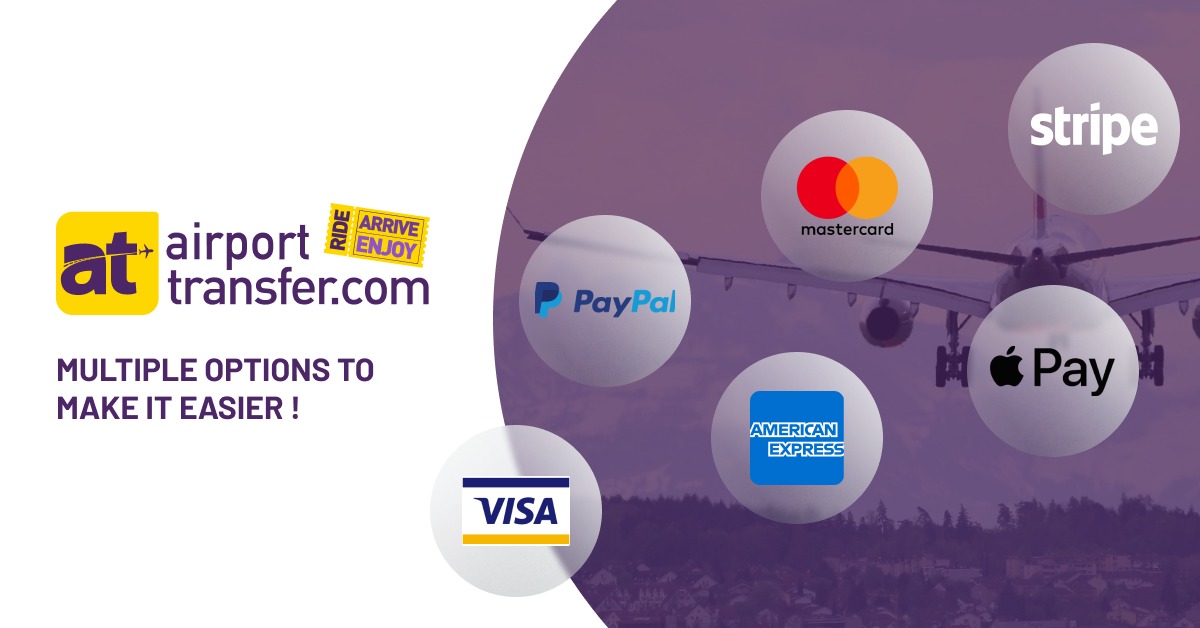 Booking your airport taxi transfers with us is hassle-free. Visit our website, enter your pick-up and destination details, and complete your booking online using our secure payment system.
Our customer service is always available on WhatsApp, 24/7, to ensure a successful transfer for you.
Countless Successful Daily Transfers: A Testimonial to Our Commitment to Excellence
There are many reasons why our customers love our airport transfer services. Our commitment to customer service, the expertise of our drivers, our wide range of vehicles, additional services, fixed pricing, and 100% refund policy are just a few of the factors that set us apart from the competition.
So, the next time you need an airport transfer, book with AirportTransfer.com and experience the difference.
The Best Humberside (HUY) Airport transfer reviews at airporttransfer.com!