Public Transfers From & To Schiphol Airport
The train station located in Amsterdam Airport makes Amsterdam Schiphol Airport transfer much easier. It is possible to reach Amsterdam Central Station in about 15 minutes from the Amsterdam Airport transfer station, from downstairs at the terminal building. Arriving at Amsterdam central station to airport is just that easy. There are also direct trains to Schiphol from Utrecht, Leiden, The Hague, Delft and Rotterdam.
Another Schiphol Airport transfer by public transportation is buses. Bus stops are located just outside Schiphol Plaza. You can access local, intercity, and shuttle buses from here. Amsterdam Airport Express 397, which provides direct connections to Amsterdam city center, also departs from here.
Those who do not prefer public transportation may consider using taxis from Amsterdam Airport. Local Amsterdam people know that finding a cheap taxi to Schiphol Airport is not very possible. That's why a Schiphol taxi from or to Amsterdam Airport is not a favored option.
But your only alternative is not public transportation! Keep reading to discover more.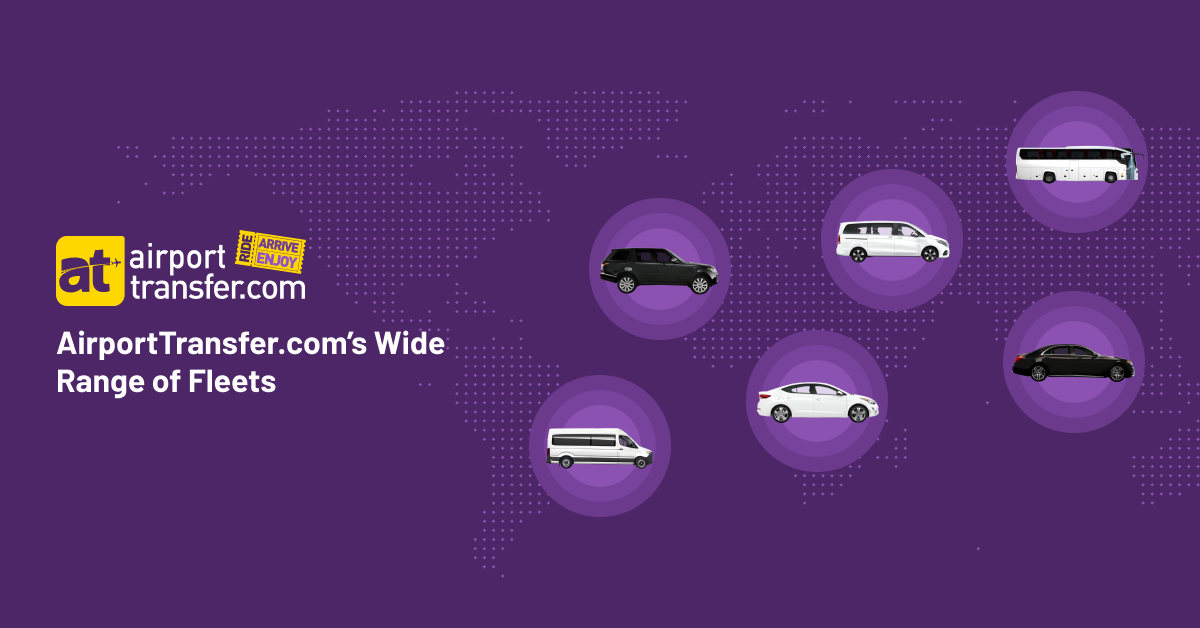 Private Transfers from Amsterdam Schiphol Airport
Book your ride via AirportTransfer.com for fast, reliable, and easy transportation from or to the Amsterdam Schiphol Airport. We work with the best private transfer companies in Amsterdam and we guarantee to transport you to your hotel, Amsterdam city center or other cities in the most comfortable way as soon as you reach Schiphol arrival gate.
If you are a transit passenger at Amsterdam Airport, you can also book a ride from AirportTransfer.com to reach surrounding hotels without waiting at the Amsterdam Airport
With AirportTransfer.com you can find any type of vehicle you want. Sedan, minivan, SUV, exclusive or electric car. Enter your pick-up and drop-off points, compare prices, choose the most suitable option and make your secure payment. Your private airport transfer is ready!