Private Airport Transfers in Denver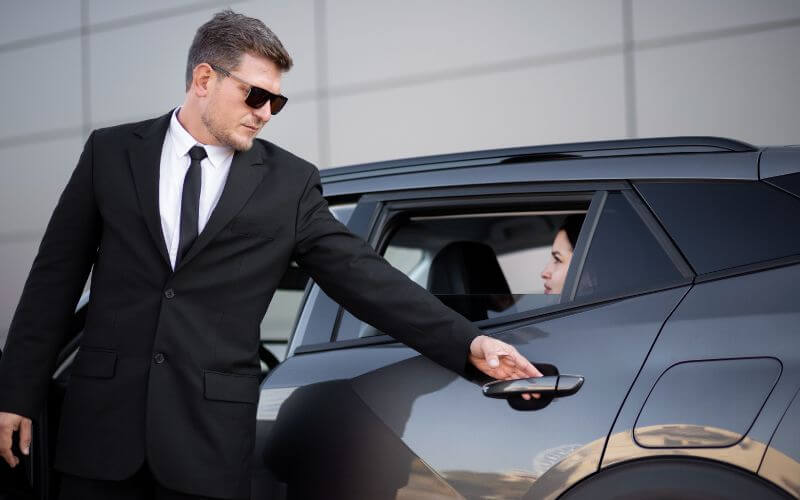 Whether you come to Denver for business purposes or to explore the Rocky Mountains and have a nice vacation, you want to start your trip with a fast and comfortable journey. So instead of waiting for public transport with your luggage at the largest airport in North America, get a private airport transfer. Access Denver's best airport transfer service providers. AT allows you to see the most experienced and competent transfer companies in Denver with a single click. Book your transfer in just a few steps. Here, your transportation problem has been taken care of before you even get on the plane.
Private shuttle services between Keystone and DIA typically offer pick-up and drop-off services. AirportTransfer.com provides a Keystone shuttle to Denver Airport at various locations at Keystone ski resort.
BOOK NOW for this question: How can I get from Denver Airport Colorado Spring?
After that, just enjoy the trip. Denver Airport transfer service by AirportTransfer.com is the safest and most comfortable means of transportation among all. Select your destination from our website and let the reliable and experienced drivers take you to the location you desire in peace. AT provides hassle-free service. You can book your Denver airport transfer with just a few simple steps and budget-friendly prices.
Denver Public Transportations
The Denver metropolitan area has an extensive public transportation system, including buses, light rail, and commuter rail services. Denver's main public transportation provider is the Regional Transportation District (RTD), which operates a network of bus and rail lines throughout the metro area. Denver International Airport can be accessed via railway, local bus, charter bus, ski resort carriers or taxi service. For example, you can get from Denver airport to Keystone shuttle option, but airport shuttle services couldn't be more comfortable and fast.
By rail
You can transport to Denver International Airport from downtown Denver with the Line A commuter train. The approximately 23-mile road takes about 35 minutes. Trains run every 15 minutes during peak times, and every half hour between 3:00 am – 5:00 am and 6:30 pm – 1:00 am.
Public bus
You can use the AB, AT, 104L, 145X, and 169L routes to get to and from Denver Airport Station by public bus called Bustang. You can get the exact departure time and price information from the Denver public transportation Transit Center in the airport. Bustang's connection to Denver's Union Station allows travel to Colorado Springs, Fort Collins, Vail, Glenwood Springs, and more as a united Denver terminal.
Charter bus
Charter bus companies typically offer pick-up and drop-off services at the airport and at various hotels, resorts, and other locations in the Denver metropolitan area. It serves many locations in Colorado and surrounding states. You can access the charter buses from Jeppesen Terminal Level 5.
Ski resort carriers
Some ski resorts in Colorado are accessible by shuttles. It is generally necessary to make a reservation in advance. These services are at Jeppesen Terminal Level 5.