Denver International Airport (DIA) is the tenth largest airport in the world regarding passengers, so it is logically an important connecting hub for many airlines such as Frontier Airlines, United Airlines, and Southwest Airlines. More than 30 national and international airlines serve the destination.
The airport comprises the main terminal, the Jeppesen terminal, and is divided into three halls (A, B, and C) connected by a subway.
Denver is not only the capital and largest city of Colorado but also a major center for business and politics, home to many major corporations and government headquarters.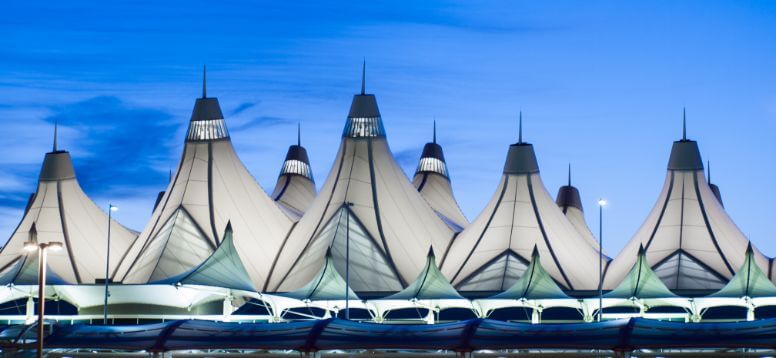 Most business travelers recognize it for the Denver Conference Center, one of the largest in the country.
Denver is the largest city in Colorado, a state located in the heart of the United States. Prized for its quality of life, Denver particularly appeals to winter sports enthusiasts thanks to the proximity of certain renowned winter sports resorts in the Rocky Mountains. It is also a dynamic economic center with many industries and telecommunications companies. It's public transportation is relatively developed.
There are more than 10,000 bus stops in Denver and its suburbs and 6 streetcar lines. Its airport is the largest in the United States and one of the busiest in the world. To get from Denver International Airport to downtown Denver or Colorado Springs, travelers can take the train, bus, or taxi.
Denver Airport to Colorado Springs All Possible Ways
If you have "Is there a shuttle from Denver International Airport to Colorado Springs? , How much is a shuttle from Denver to Colorado Springs?, How much is a taxi from DIA to Colorado Springs? Uber from Denver airport to Colorado Springs, and how to get from Denver to Colorado Springs without a car" questions in your mind, the answer is in our article.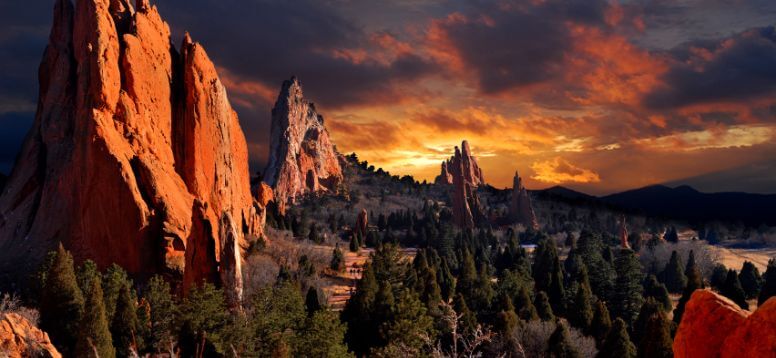 Train
Line A offers 8 stops between Denver airport den Station and Union Station. The journey takes 37 minutes and costs 9 US$ trains every 15 minutes.
The first train leaves the airport at 4:12 a.m. and the last at 00:07 a.m.
Line A is operational every day without exception from 03:00 to 01:00. It is, therefore, possible to get to Denver International Airport from downtown Denver by public transport, even if your plane takes off around 06:00.
It should be noted, however, that this shuttle to dia only runs every 30 minutes at off-peak hours. In this case, it is better to anticipate a short wait before being able to board.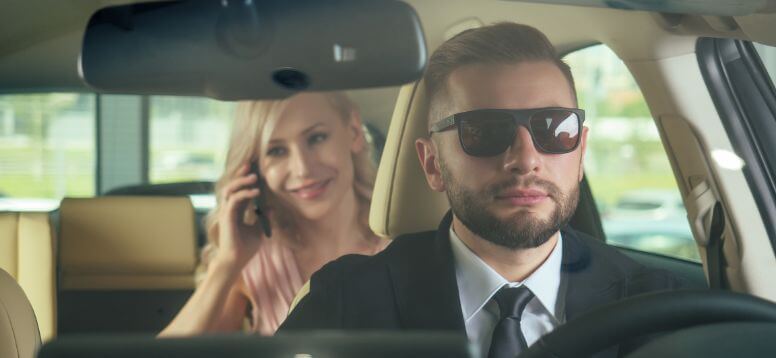 This is the best way: Private Transfer
Want a hassle-free ride from Denver Airport to Colorado Springs? Then you should definitely choose AirportTransfer.com. This global marketplace with thousands of vehicles offers many taxi options to passengers who want to make airport transfers. Moreover, you can compare all prices on the search result page. You will never regret choosing AirportTransfer.com !
Click here to booking transfer reservation with Denver's best airport transfer service providers privilege!
Book your transfer in just 3 steps on AT. Select your destination from the website and let the professional and polite chauffeurs take you to the location you desire in peace.
Bus
Is there a bus that runs from Denver to Colorado Springs? The Regional Transit District (RTD) company runs transfers from busting Denver to Colorado Springs and many other destinations.
To reach the airport bus station south of the Jeppesen Terminal, exit through the glass doors and take the escalators down to the Transit Center level.
One-way tickets: 9 US$, be careful to have changed. Departs every 15 minutes during pikes' peak hours.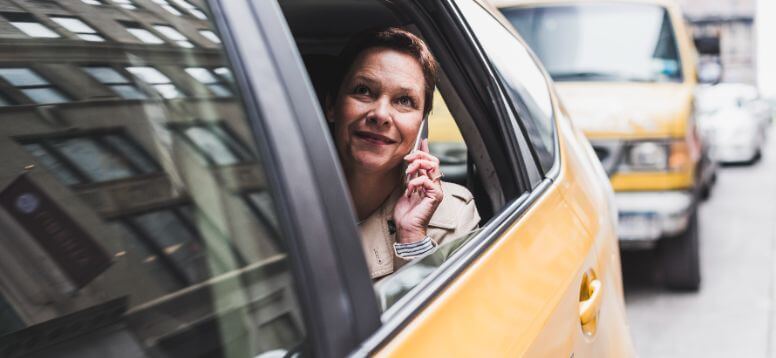 Taxi
Getting from Denver Airport to Colorado Springs count around $60 to reach the center of Denver. Several airlines can be accessed from Level 5 of Jeppesen Terminal 1 - Gates 505, 507, and 511 in the East Concourse and Gates 506, 510, and 512 in the West Concourse.
Ability to share a taxi fare with different destinations and multiple drop-offs. Count the race +5 additional US$ for each different deposit in the same area.
Shared shuttle
Several shared shuttle services are available from level 5 of the Jeppesen Level terminal, island 5 - gates 505-507 for the East Concourse, and gates 510-512 for the West Concourse. The price of the shuttle from Denver to Manitou Springs depends on the number of passengers and the destination.
Rideshares
For rides to Colorado Springs Airport go to level 6 or level 5 you can check the transportation options and follow the direction indicated; beware of two different meeting points for the East Hall and the West Hall.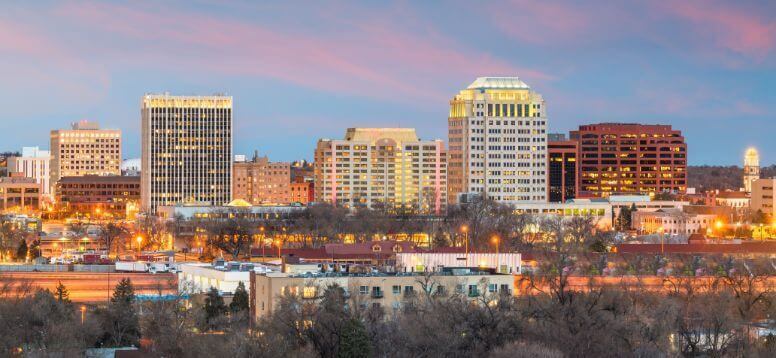 Luxury Hotel Option in Colorado Springs: The Broadmoor
The Broadmoor is the best hotel near Colorado Springs Airport. A five-star, five-diamond property, it's a destination in its own right and feels like staying in a European lakeside village with an artificial lake.
It'sIt's a mix of old and new styles spread across several buildings and everything is meticulous, from the service to the room decor.
There are several restaurants, and all kinds of activities can be organized.
The cost of staying at this hotel is $680 a night.
Cheapest Hotel Option in Colorado Springs: Days Inn by Wyndham Colorado Springs Air Force Academy
Colorado Springs has many inexpensive hotels in good locations across the city. Days Inn by Wyndham Colorado Springs Air Force Academy is an option. Located near the school and just off I-25, it provides quick access to city attractions.
The cost of staying at this hotel is $70 a night.
You might be interested