Uber vs private airport transfer vehicles might come in handy if you land in a new city, perhaps with a lot of luggage. In a similar scenario, you might have a really short time to leave your home to arrive at the airport as soon as possible, without facing difficulties such as carrying heavy luggage or driving a car when you are extremely tired.
In this blog, a comparison between Uber and private airport transfers will be provided that could help you to decide to choose one of them for your next flight.
Airporttransfer.com is a wonderful sample of private airport transfers that could wait for you up to 45 minutes if your flight delays or offers you many different vehicles such as sedans, minivans, Crossover, SUVs, and Limousine.
First, what is a private transfer from an airport?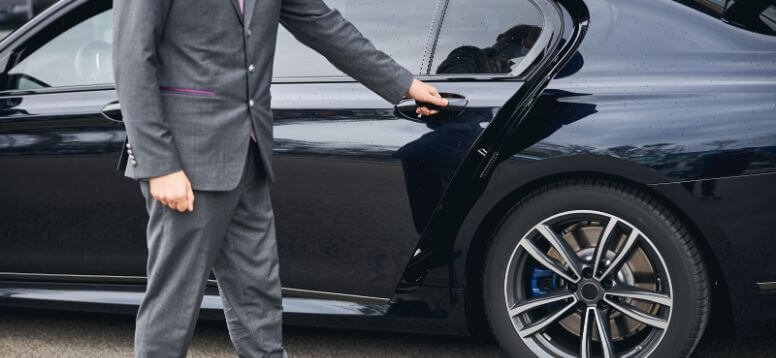 You may be familiar with the shuffle services that provide transportation from the airport to the city centre or vice versa.
However, if you wonder what a private transfer from an airport is? There is a simple explanation for that. It is a private car that is only costumed for your needs that you can reserve in many days advance.
More specifically, airporttransfer.com is an online car service website that works to make your transfer experience better.
You can get the most convenient service with its professional team while not paying extra last-minute fares. You can compare the prices of the cars, which allows you to choose an affordable option while finding the best vehicle for your family and luggage.
• Common Advantages of Private Airport Transfers
When you call a UBER driver in a country where you do not know its language, it is not a guarantee that your uber driver will be a fluent English speaker.
However, when searching for private airport transfers, you can choose your driver in any language you are comfortable with.
Another good side of choosing a private transfer is that you would have many options for payment.
For instance, while you did not leave your home yet, you could choose the online payment option (Paypal and Apple Pay) and pay for the service in advance, or if you did not have enough time to pay it while you leave the place, you could pay with your credit card right after your ride.
Moreover, you can find a private airport transfer option on AT at any time.
Benefits of Choosing Uber for Airport Transportation
Uber is a similar car service option if you need a vehicle for your airport transportation. However, it has its benefits and downsides as well.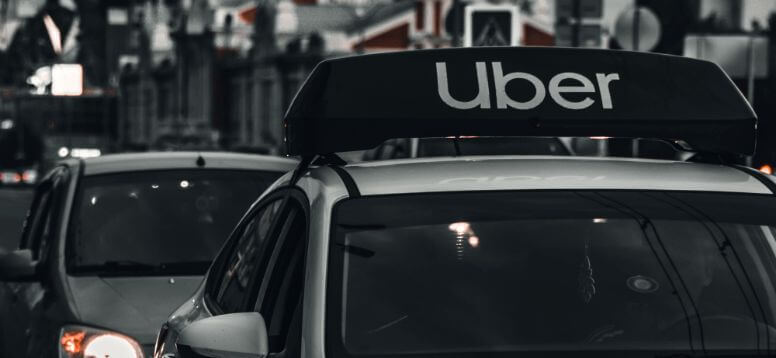 At first, Uber is a cheaper option if you want something private. You would be able to choose your driver; you might compare the drivers' rates on the Uber app. Furthermore, you can find a Uber driver any time of day you would like.
Even though covid does not seem fatal as it was at the beginning, you might find yourself more comfortable with private cars. If you are searching for a private option for your destination, Uber from airport covid might be a safer decision.
Uber drivers have a wide variety of services so that you can choose them for your short-duration car trips like from one place to another in the city centre or long ones such as Uber to Sydney Airport.
Since Uber is a pretty common choice in many countries in Europe and many countries like the USA and Australia, you can easily find Uber airport pickup UK as well.
• Is There Any Service Like Uber?
Classic taxis were the most popular sample of ride-hailing in the past, yet there are many to come, such as Uber and Lyft.
So, if you wondered about any service like Uber, Lyft seems similar to ride-hailing.
The benefit of choosing Uber is that they work with a flat-rate policy which means Uber airport flat rate will not be changed at the end of your service.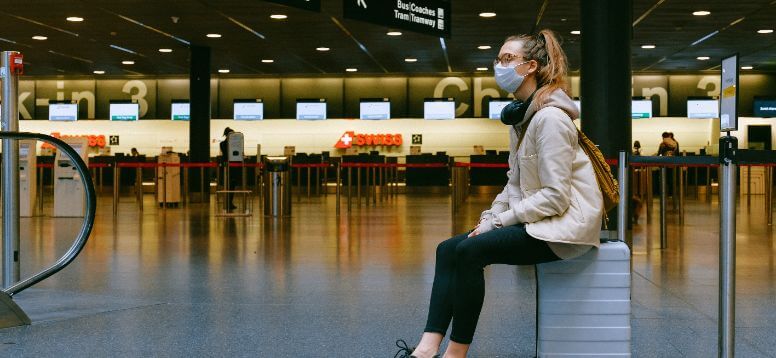 Another Option: What Does Private Taxi Mean?
If you ask yourself this question, what does a private taxi mean? There is a quick and clear answer for that.
A private taxi is a different transportation service from a taxi driver that allows you to transfer from any destination to another.
If you want more information about that, you may find AirportTransfer.com helpful.
• More Decisions to Decide: Taxi or Uber to Airport
Asking yourself if a taxi or Uber to the airport is a better choice might be tricky. When you call a taxi, the chances of being able to check the driver are very low.
However, the Uber app allows you to do background checks so that you can be sure about the Uber drivers that typical taxis cannot offer.
🚌🚆 READ MORE: Disadvantages of using public airport transfers…
Not only would you be able to choose the most popular driver on the app, but also the vehicle that can carry all of your luggage.
Perhaps a free Uber ride to the airport is not possible; Uber can help you go almost everywhere at reasonable prices.
Lastly, many taxis work with a base fare, and they may increase the final payment after the services they provide. In most cases, it means you might need to pay more than you initially thought.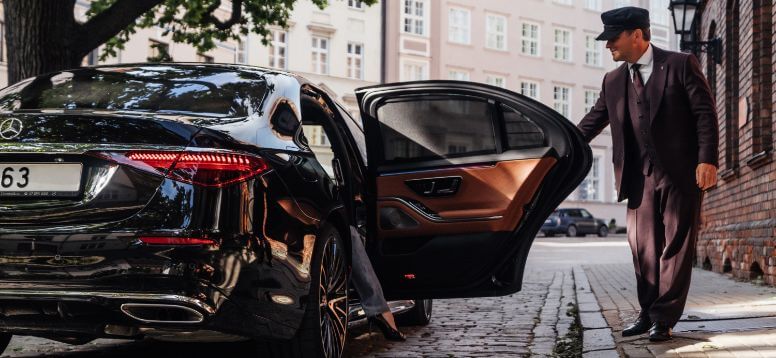 Similar Sides of Uber and Private Airport Transfer
These two options could be found in major cities. Therefore, it would be more convenient for your last-minute decisions.
You can choose both of them in New York City, Istanbul, London, and Milan.
If you find yourself saying, "I need a ride to the airport from my hotel", Uber and private transfer vehicles could come in handy regardless of the time and day.
Also, when you call a Uber driver a private airport vehicle, you can see and decide the owner's car.
For instance, if you check AirportTransfer.com, you would see you can choose your driver and the car that could suit your needs.
Both private airport vehicles and Uber to the airport with luggage are possible.
• The Best Sides of Private Airport Transfer
As mentioned above, you will have many options to pay for your service, whether through credit card or online payment.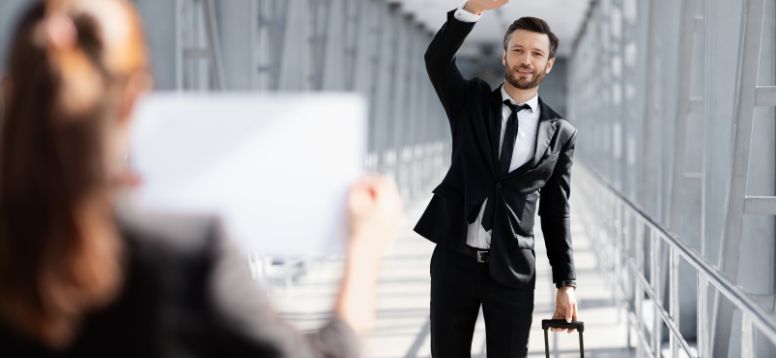 Also, you can be sure that your driver will be a fluent English speaker if that's more convenient for you.
One of the advantages not mentioned before is that AirportTransfer.com does not have surge pricing, which means you would be a hundred per cent sure about what you are required to pay after your service.
Not only do you avoid last-minute charges after the transfer, but you can also get the best service with minimum fares.
Airporttransfer.com is an online airport transfer website that works with a professional team who focuses on how your experience could be smoother.
It allows customers a %100 refund up to 48 hours before the flight. Its customer-friendly website offers a reservation-only in 3 steps.
⭐ Payments could be made via PayPal or Apple Pay or any other online safe and fast payment method.
You might be interested