Burssels Charleroi Airport Shuttle Bus Train
You can use public transportation options to reach from Brussels Charleroi Airport to the city centre or if you arrive at the airport by private car, you can use the parking areas at Charleroi Airport.
Charleroi Airport shuttle services are arranged in accordance with flight directions and provide transportation to public transport stations. Flibco bus Bruxelles Charleroi timetable can be reached at the Stop Bus Flibco in front of Terminal 1.
With the Door2Gate service, you can reach Brussels and Luxembourg in 45 minutes; To Antwerp, Liege, and Lille in 1 hour; To Amsterdam, Cologne, and Paris in 2 hours.
It takes only 20 minutes to Brussels South Charleroi Airport from train station Sud. It is possible to travel from Sud station both by train and bus. Belgium train ticket prices change according to the age-child, youth, adult or senior and ticket type -standard ticket, weekend ticket, local multi, etc. Belgium Pass is a youth ticket with some extra advantages for occasional travelers under 26.
Cab taxis are an alternative way to public transportation. Taxi Bruxelles is known as an expensive way of transportation. By taxi, Charleroi Airport to Brussels price may not be fixed and secure in terms of the driver. Rather than taking a taxi Brussel Airport, a private transfer will be safe and easy.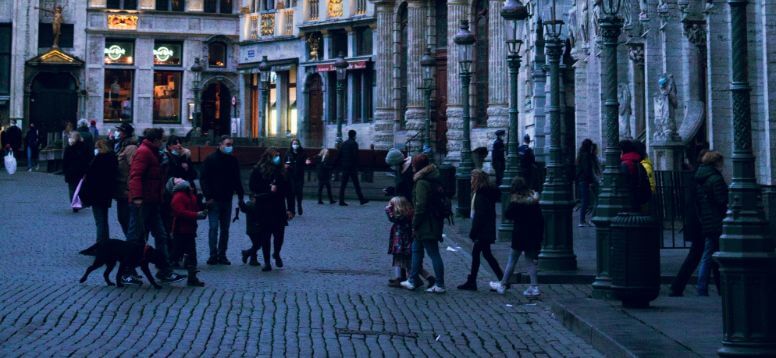 Brussels South Charleroi Airport Transfer
Looking for the most reliable Brussels Charleroi Airport transfer? Is it your first time at Brussels Charleroi Airport? Do you ask, How do I get from Charleroi Airport to Brussels? How do I get from Brussels to CRL? How much is a taxi from Brussels to Charleroi Airport or How much is a taxi from Brussels Airport? Private transfer fulfils the need if you are looking for a taxi naar Charleroi Airport. You can easily book online to Charleroi Airport with airporttransfer.com. All you have to do is enter your pick-up and drop-off location and date.
Check our offers for airport transfers at Brussels.
If you are considering getting a taxi Charleroi Airport is pretty busy for this option.
The most convenient way to travel to or from South Brussels Charleroi Airport to Antwerp or anywhere you would like to go is a private transfer service.
Taking the taxi from Charleroi Bruxelles Airport to Antwerp will cost a lot more than you think. Most convenient way to get from Antwerp to Charleroi Airport would be booking a transfer if you are traveling with family or group of friends.
You can book your transfer at AirportTransfer.com as soon as you buy your flight ticket and don't have to worry about the transportation problem or hidden costs at the airport.
Getting a private transfer from Charlerpi Airport to Charleroi Sud is also an option, since we provide service to a point of need.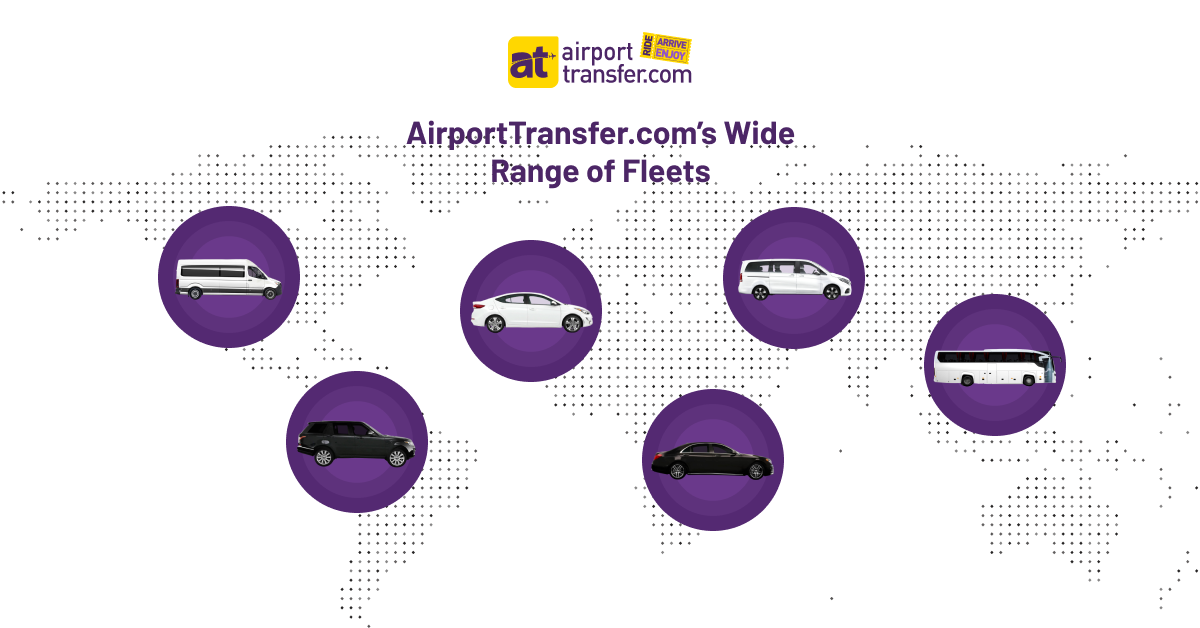 Maastricht is worth visiting by its medieval atmosphere and wonderful architecture. After you visit Maastricht, you can take a private transfer to the airport. Going From Maastricht to Charleroi Airport is easy and safe via airporttransfer.com. You don't have to strive to take a taxi naar Brussel Airport. You can book the date and time. After you choose your pickup and drop-off location and vehicle, our local driver will be ready to meet you.
AirportTransfer.com allows you to reach Belgium's most competent airport transfer providers in just a few steps with 100% refund privilege! Do you need a ride from Rotterdam? Going from Rotterdam to Brussels Airport is easy and safe via airporttransfer.com. You can compare different vehicle types and prices and make the most suitable choice. Enter your pick-up and drop-off points, travel hassle-free in Belgium and neighboring countries. You can contact us 24/7 on Whatsapp. For your transfer Charleroi Airport to Brussels, airporttransfer.com is here with the best offers!