Brussels is a brilliant city in Belgium, and after you arrive Brussels Charleroi to Brussels city centre you know in your bones that it is a good journey time since it has many highlights that are worthy of visiting.
Click the links below to check available cars and prices:
Brussels, admired for its Art Nouveau for ages, is now admired for its fashion and textile design, and it is quickly becoming a vibrant center for contemporary creativity. Local museums and art galleries are thriving, the film sector is expanding, and there are 18,000 cultural events taking place every year. Located 12 km from the city centre, Brussels Charleroi International Airport is one of the two main airports of Brussels.
To get from Charleroi Airport to Brussels city centre, you will need to choose a method of transportation. There are many different options available on the matter of transferring passengers from the airport to the Brussels city centre. You may be wondering about Charleroi to Brussels cheapest way, most comfortable way, the safest way, and of course, the fastest way. Do not worry about those topics; this article will help you.
Related Post: Things to Do in Brussels - Travel Guide
If you want to travel from Charleroi to the city centre or any other city highlight, private airport transfer can help you the best. Ofcourse there are other options, such as taxis and public transport, bus service and train. You can consider the details of your transfer before travel time and purchase your online ticket beforehand.
Book your transfer via AirportTransfer.com from or to Belgium's busiest airports, such as Antwerp International, Brussels, Flanders, or Liege Airport, and travel at ease. All reservations are 100% refundable. One-click access to Belgium's best airport transfer companies.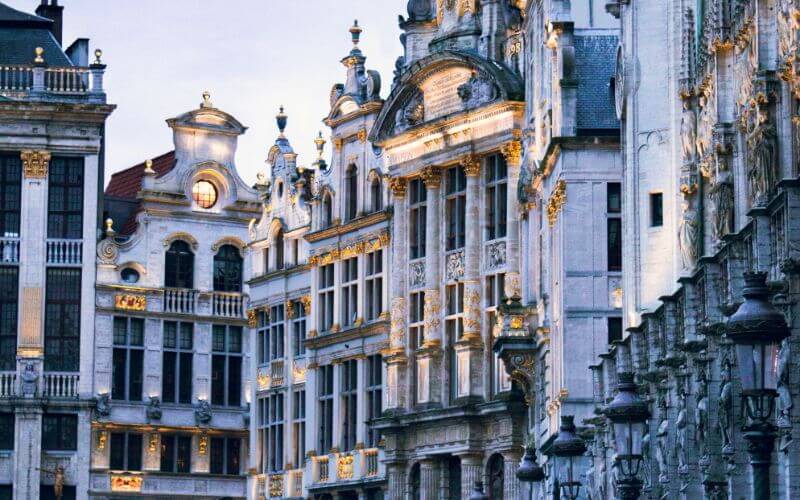 How Do I Get from Brussels Airport to City Centre?
Brussels South Charleroi Airport is an international airport, and it is located in Wallonia, Charleroi. .
You can also use the train station with a different transfer and arrive at your destination by train.
You can take the bus from Charleroi Airport; the bus departs from the terminals at certain hours. If you are considering the bus, you can check the schedules of line 272 and line 471.
Another option from Charleroi airport to Brussels is taxi. The taxi driver will get you to your choice of destination in the city center.
The distance between Charleroi Airport and the city centre is approximately 10 kilometers. According to your transfer choice, the trip will likely last between 30 minutes and an hour. Another option to get from Brussels Airport to the city centre is the airport shuttle. It lasts around an hour, and you can look for your ticket from Flibco Brussels Charleroi. The tickets cost around $15 - $20.
Ryanair shuttle bus is also considered as another convenient transfer option.
If you are asking, "Is there a train station at Brussels Charleroi Airport?" the answer is not a definite yes because the airport does not have a train station, but there is a train station called Bruxelles Midi. The most used routes are Brussels Midi to Charleroi Airport and Brussels Nord to Charleroi Airport.
Related Post: Benefits of Using Private Airport Transfers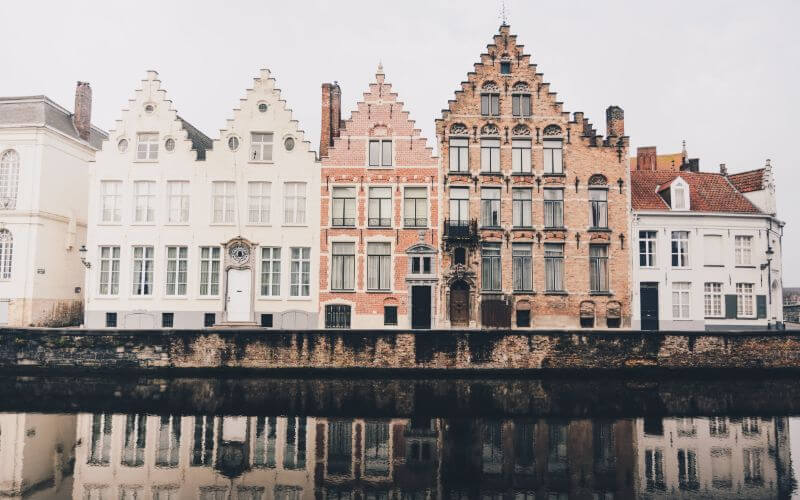 Private Airport Transfers from Brussels Charleroi to Brussels City Centre
Private Airport Transfers are always the safest and most convenient option for your transfers from or to the airports in a foreign country. No matter where you go, you can trust our contracted drivers of AirportTransfer.com and reach your destination quickly. You can check your desired destination, ride, arrive and enjoy.
You can book a privileged ride online and enjoy Brussels with hassle-free, fast and friendly airport transfer. Private airport transfer services are designed to serve your comfort and safety when you arrive in a different country.
You can check for airport transfers between Brussels Charleroi International Airport and Brussels city centre because as AirportTransfer.com we promise you a ride that will be comfortable and safe after a tiring plane trip.
What to we offer;
Secure Online Payment
English-speaking Chauffeurs
Free cancellation up to 48 hours
End-to-end private airport transfer service
100% Refund Guarantee
Best price-performance advantage
Meet & Greet
Disinfected hygienic means
Additional airport transfer services such as; Booster, Bicycle Car Rack, Car Seat, Elderly Assistance or Red Carpet.
We are pet-friendly, so you may travel in peace and comfort with your best buddies!😊
Does Brussels Charleroi Have a Train Station?
No, Brussels Charleroi International Airport does not have a direct train station. If you want to take the train, you will need a bus or a taxi to get you to the nearest train station. From there, you can use the train. This way of traveling would last more than 2 hours. So, it may not be a comfortable or wise choice.
You may also check: Top Epic Festivals Around the World
How Much is a Taxi from Charleroi to Brussels?
If you choose a taxi for your ride from Brussels Charleroi International Airport to Brussels city centre, your travel expense by taxi will be around €100, which is a lot. Charleroi Airport to Brussels taxi trip will take almost an hour if the timing is right and it is not very busy with traffic.
How Do You Get from Charleroi to Brussels at Night?
The most proper way to travel between Brussels Charleroi International Airport and Brussels city centre is by catching the available buses at night. The only problem is that you need to arrange your timing perfectly for this to happen.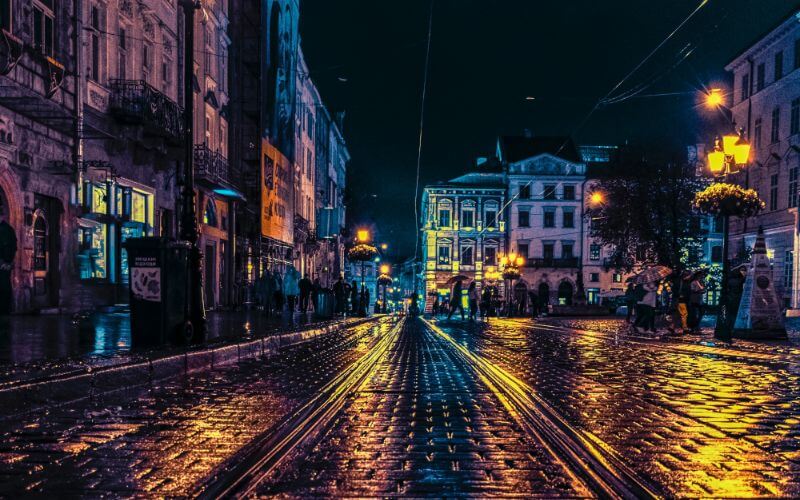 Besides that, you can always go by private transfer options because they are available 7/24. You can always book a private airport transfer scheduled on your own time based on your departure and landing hours.
If you visit AirportTransfer.com, you will see that you can book your private airport transfer online beforehand so that your ride will be waiting for you at any hour you book, and you will not have to wait for it, and you will not need to stress about it.
How to Get from Brussels Charleroi Airport to City Centre?
For this trip, you will need to check options that is most convenient for you to arrive Brussels Charleroi International Airport from Brussels city centre. Well, mainly, there is plenty of options. If the traffic conditions are proper, you can get a taxi and go to the airport from the city centre in around fifty minutes.
Going from Brussels Charleroi to Bruges or from Ghent to Brussels Charleroi Airport by bus, you can also take it from the city centre to get to the airport. In addition, you can transfer by bus or taxi to the train station and arrive at the airport.
You might be interested