Things to consider when booking flight ticket include travel dates, flight prices, flight times, travel agencies, and travel insurance. Booking a flight ticket is the first step of taking a great journey that can expand your vision and help you get out of your comfort zone for the better.
However, it can be a stressful process where you search for flights and find the most convenient one for you. During this process, search engines can be of great help in terms of helping you find cheap flights, keeping in touch with student discounts, and budget airlines. Thanks to being able to search Google flights, you can look for cheap flights and find the cheapest one that is available.
Here you can find some great tricks about things to consider when booking a flight ticket!
Flight Booking Tricks: Things You Should Know Before
Especially if you are not a frequent flier, the process of booking a flight can be a little stressful for you. In order to ease that mindset, you can check some of the easy tricks to consider before booking a flight.
Below, you will get to learn about some of the main things to know about international flights, how to book a flight, and some great deals considering your tickets.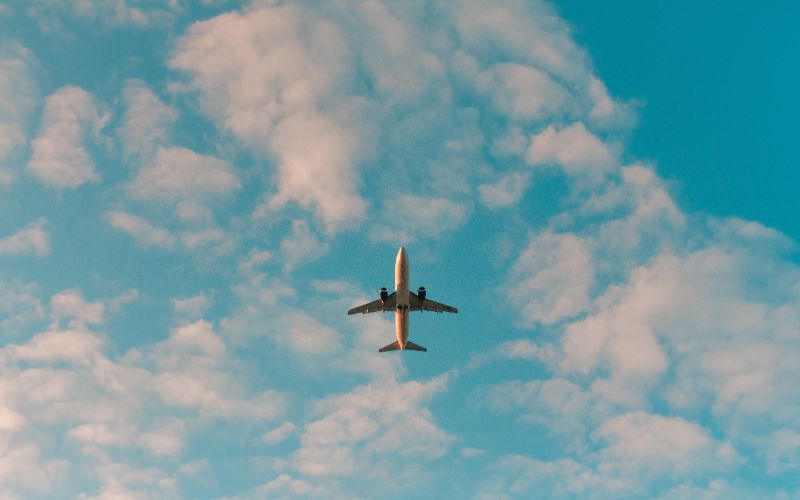 1- How to Book a Flight for Beginners?
Thanks to the advancements in the field of technology, booking a flight has lots of different methods. There are affiliate links that books tickets for you online, and there are airline businesses that provide you with call centers that are available 24/7 with multilingual representatives that can help and guide you throughout the process and give you all the necessary information regarding your connecting flights, general flights, baggage information, and flight ticket information in general.
You can also book your ticket from the website of the airline company you choose, getting the chance to benefit from some good deals regarding the tickets.
Firstly, if you want to book your ticket online, you need to choose an airline company and go to their website.
On their website, you will see a section called "reservation" or "book a flight".
Once you click on that section, you will get to choose your preferences. If it is a round trip, you get both your departure ticket and your return ticket. If it is one way, you only get one ticket to leave.
Related Post: Tips for the First-Time Flier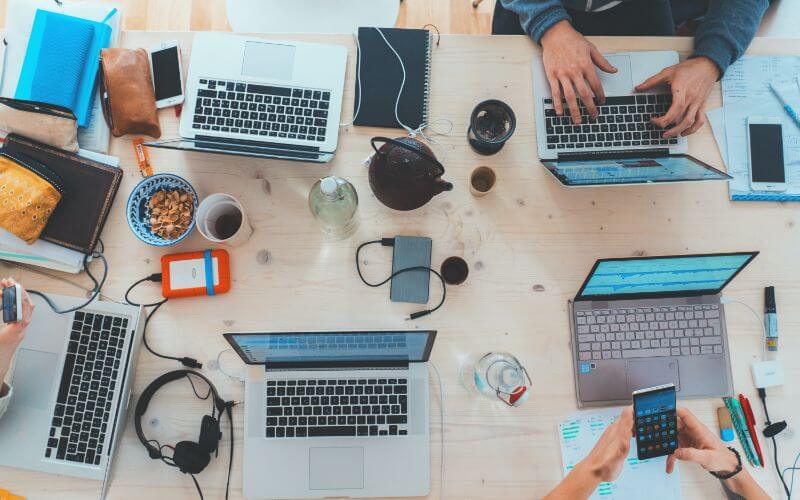 You need to choose the airport you will get on the plane from and the airport you will arrive at your destination.
Then, you choose your travel date and search for flights. Most of the websites provide you with sections that let you know about cheap flights, the day of the week that has the most discounts, student discounts, and travel guides to help you make the best out of your experience.
In the end, you will be directed to the page where you need to enter your card information and pay.
The other way to book a flight ticket is to contact the call center of the airline company you choose and let them guide you throughout the process of booking a flight. If you are in need of help booking an international flight, these call centers will be of great help because they have multilingual representatives within their staff. So, you can easily tell your problem or request to them, and they will understand you and help you.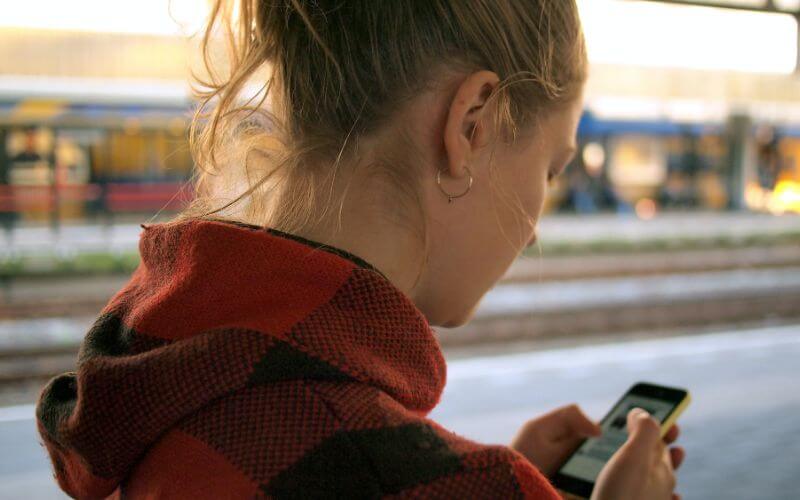 You call the center, and a representative is directed to you. Then, you inform them about your flight. You give the information of the city you are departing from and the city you will be arriving at, including the airport names. Then, you choose the date, your seat, and your baggage information. Your baggage information should include the weight of your baggage, too.
Related Post: Best Airplane Seats - How to Choose?
Then, your full name, your phone number, your mail address, your age, and TSA information needed to book a flight will be asked of you. At the end of this process, you will be directed to a private space during the call so that you can enter your credit card information and pay. All the necessary details and information regarding your recently booked flight will be sent to you via your contact information.
2- What Do I Need to Get a Flight?
In order to get a flight, you need your ticket, whether it be online with a PNR number or a physical one. If it is an international flight, you need your passport, and if the country you will be arriving at requires a visa from your country, you need your visa information, too. Of course, you need your ID card.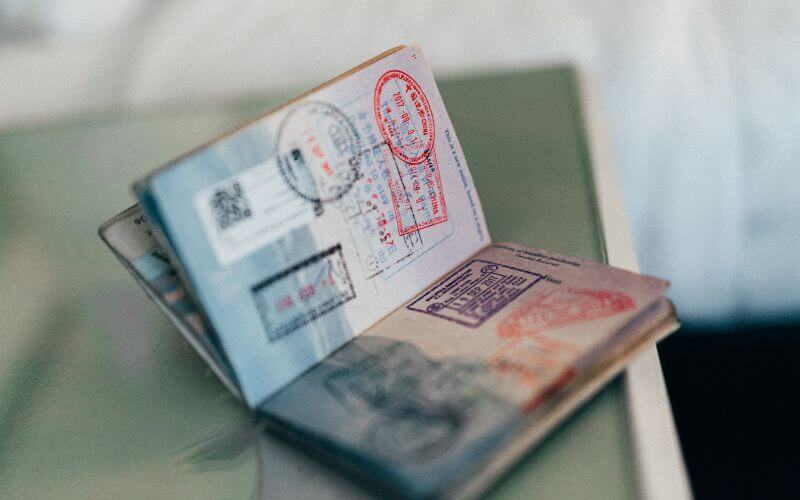 If you qualify for all of these requirements, you can book your flight and provide the required information in the process of booking a flight to be ready for your journey. After that, you are all set!
Once you arrive at your destination, at an airport totally different than your own, in a different country, you may want to make a wise decision and choose a private airport transfer to safely and comfortably get you to your final destination. With the promise of a %100 refund, AirportTransfer.com offers you many opportunities regarding private airport transfers. Take a look on the website and make sure you make the best decision!
Related Post: Your Essential Pre-Flight Travel Checklist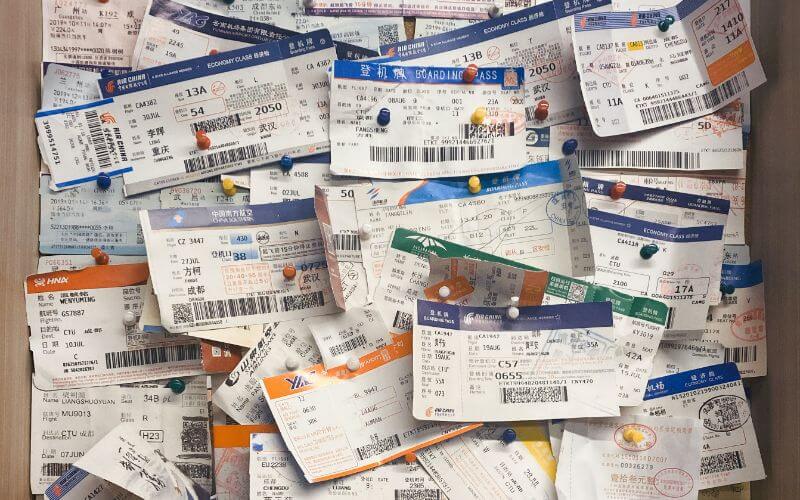 3- What Questions Should You Ask When Buying Airline Tickets?
You should ask and learn about the airport.
You should ask about your seats.
You should ask about discounts on your tickets and flights.
You should ask about your PNR number.
You should ask about a refund.
4- What is the Most Reliable Way to Book a Flight?
In a world full of possibilities thanks to technology, there are also some disadvantages that come with this. The most reliable way to book a flight in this technological world of wonders is to ensure you are on the right website. Make sure you are booking your flight from the official website of the airline company you choose.
Also, make sure you call the right call center for the airline company. Be careful with your credit card information; remember, if you are with the official call center, the representative will not want to hear about your credit card information. Instead, they will direct you to a safe zone on the call so that you can pay safely.
Related Post: How to Book the Cheapest Flight? 6 Simple Tricks
You might be interested
Browse Airports for Airport Transfers