Traveling alone sounds so exciting, right? When an endless adventure and the fear of "Will I be able to do it" combine, the answer to the question of how to travel alone is wondered by travelers.
Solo trips, especially for women, can be a bit dangerous. Don't get me wrong. We don't discriminate here, we just touch on gender inequality. However, although it is difficult for women to travel alone, there are many amazing women in the world who travel alone for months.
In the rest of our content, we explained the advantages and disadvantages of traveling alone while giving tips for travelers! Here is everything you wonder about "How to travel solo?"
Why Should You Travel Alone?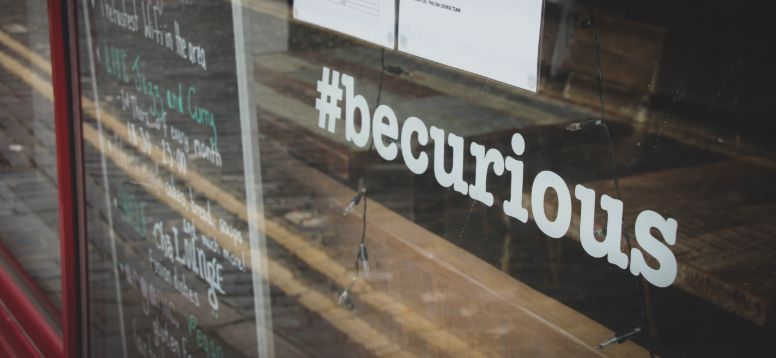 There are actually multiple reasons for traveling alone. After all, we don't need someone's support to travel, see or explore places. Sometimes it can be fun to sit alone and have a glass or two in an unfamiliar place. Imagine riding the London Eye alone, I think it's an amazing experience!
Your self-esteem increases: You feel proud of yourself for completing that thought of traveling alone that you feared so much. Achieving something that your friends say you can't do, you're afraid, increases your self-confidence.
You get to know yourself: Maybe you will discover a feature about yourself that you never knew before. For example, you learn that you can bargain or stay in the tent without fear.
You realize that you don't need anyone: This is the best! Realizing that you are self-sufficient is truly priceless.
You learn a language: imagine going to a foreign country. Since you are alone, you have to talk to the people around you. After all, humans are social beings and cannot live without communication. You can learn a significant amount of foreign languages ​​by traveling alone.
You gain an unforgettable memory: When you meet your friends, they talk about their boring lives and you proudly tell them that you traveled alone. Even if you don't tell anyone, there will be many memories that you will never forget, even after years.
Why Should You NOT Travel Alone?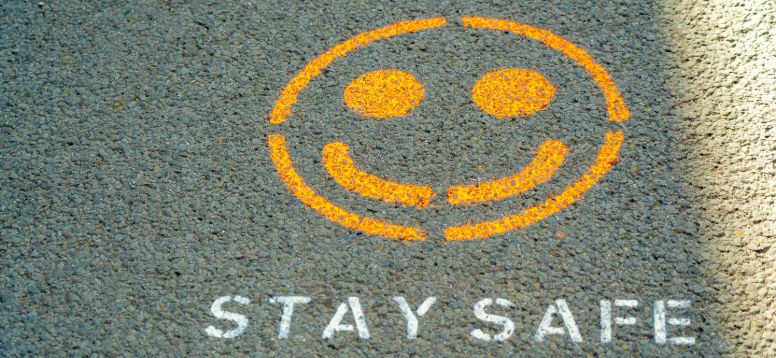 Safety problems: What do you think people mean when they say you shouldn't travel alone? Absolutely security. We are aware, the world is getting more and more difficult every year in terms of security. It may not be safe for women to travel alone, but the same is true for men. Traveling alone as a man may seem simple at first. However, problems such as theft, bar fights, and traffic arguments are more common for men.
Not being able to share the beauties you've discovered with anyone: You're having a great moment, but because no one is around, you can laugh together and wow! you can't say. When you think about it, it sounds a little annoying.
The problem of taking pictures: Yes, you may be taking the places you visit. This is really great stuff. And who will take your picture? If you're also a shy person, wouldn't it be hard for you to constantly stop people you don't know and ask them to take a picture? It can make you unhappy if you don't have a few nice square photos in the place where you have so many beautiful memories.
Getting lost: After all, you are traveling alone in an unfamiliar place. If you do not have a sufficient level of language, it is possible to get lost. Having a friend by your side reduces the stress factor in such situations, while losing your way alone in one place can cause you to panic and make mistakes.
Things to Do Before Traveling Alone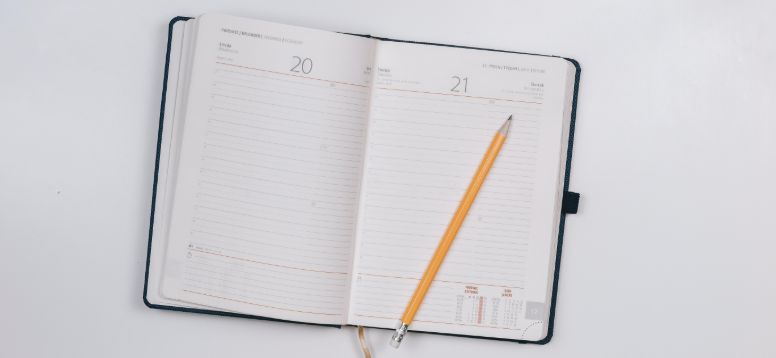 You made a bold decision and bought your single plane ticket. So what will happen now? There are some things you must do. However, these are suggestions that will increase the comfort of your travel rather than a necessity.
Planing
It is really important that everything goes well during your journey. What we are talking about here is not a detailed plan. However, from the moment you land at the airport, it would be great to prepare plans in advance to make your work easier for topics such as the route of the hotel you will be staying at, the closest and cheapest restaurants, city transportation, museum tickets, local events.
Food
Are you vegetarian? Maybe you are a Muslim? Or you have celiac disease. It could be either of these. Just looking for places to eat cheap and clean? For this reason alone, you can make a pre-list of the best places to eat on your itinerary. Do not be afraid. It will take you a few hours maximum to do this research.
Accommodation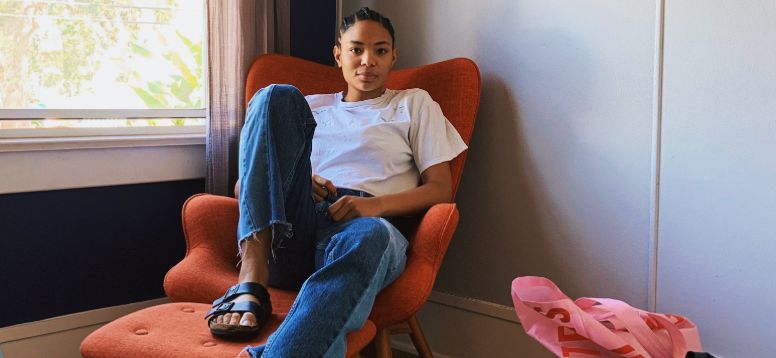 Where you will stay during your trip is very important. After all, you will be on your own and there are some things you need to pay attention to for your safety.
First of all, we recommend that you stay in a location where you will not be far from the city center and close to stops such as taxi and metro. Therefore, when making a hotel reservation, you need to do your filtering carefully.
Travel Route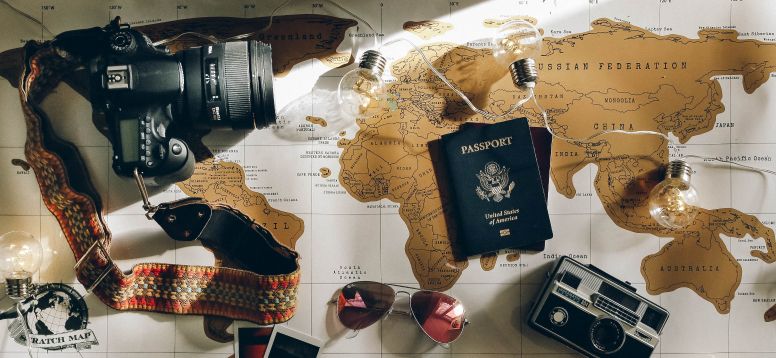 That too! Perhaps the most important issue for people traveling alone: ​​Route information. Determining your travel route in advance will reduce the risk of getting lost. With it, you can simply explore the amazing parks, activities and cultural heritages in your area.
Useful Solo Travel Tips
You will be traveling alone, you must have a strong character. You are reading this article because you are already such a person. Of course you can overcome anything. However, there may be some things that you do not think of. At this point, we would like to inform you about travel tips that will be useful to you.
Make a Budget Planning
You may have enough money, but no one wants to get ripped off. Where and when you go is very important to plan your travel budget. The reservations you make, the appointments you make and your travel date affect the money you spend during the holiday. So if you're on a tight budget, you might want to consider changing the date of your trip.
Passport and Identity Security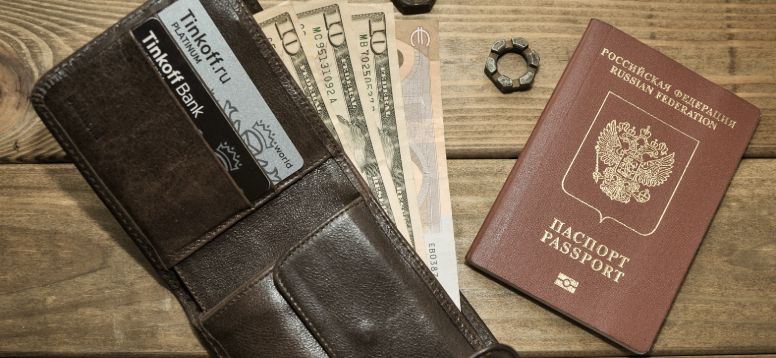 You are traveling alone in a country you do not know. We are not saying this to discourage your enthusiasm, but you should not make the environment feel that you are a stranger to the region and that you are panicking.
Your belongings such as ID and passport in your purse or pocket are as valuable as your wallet abroad. We recommend that you protect your identities as well as your phone and money. For this, you should keep your bags and pockets well in both very quiet and very crowded places.
Get Travel Insurance
We already have a separate thread about this. However, if we talk about it briefly; A travel insurance that you purchase before you go on a journey will secure you both financially and morally. However, for travel insurance, you need to be very careful with your flight date. If you leave it to the last day, your transactions may be delayed.
Join Daily Tours
If you want to socialize while traveling alone, we recommend that you join daily tours in your location. While this is a gondola or boat trip; It can also be a sophisticated activity where you will discover cultural heritages. Maybe you will meet a brave tourist like you who set out alone and you will have taken the step of a friendship that has lasted for years.
Get a Tripod
Since you will be alone, it may be a little difficult for you to take a photo. Especially if you're shy, asking people you don't know to stop and take your picture can stress you out. For this, you can get a simple but sturdy small tripod that will do the job. Thus, you will have great photos whenever and wherever you want.
Learn Local Language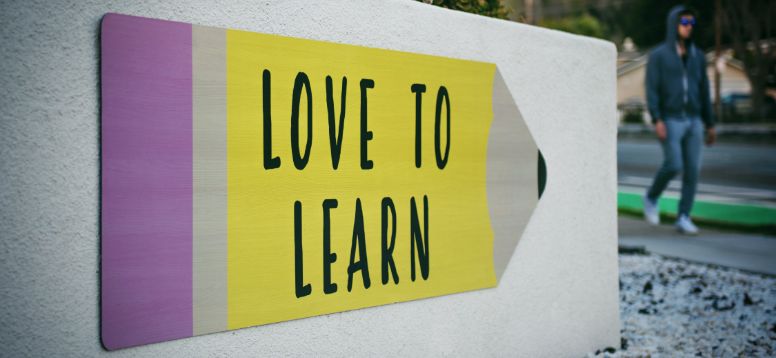 Imagine that you are a German, you are going to travel alone to Spain. Knowing a little Spanish will increase your comfort. For example: Good morning, good evening, where are the bus stops? What is the price? Where is the pharmacy? Learning some sentence patterns before going will be good for your loneliness and alienation.
Ask question
You may be lost or confused. As a matter of fact, keeping your calm is the most important thing you can do in such situations. Do not hesitate to ask questions of the local people around you. Remember, they are people just like you. Everyone can be lost in a place they are unfamiliar with.
Countries to Travel Alone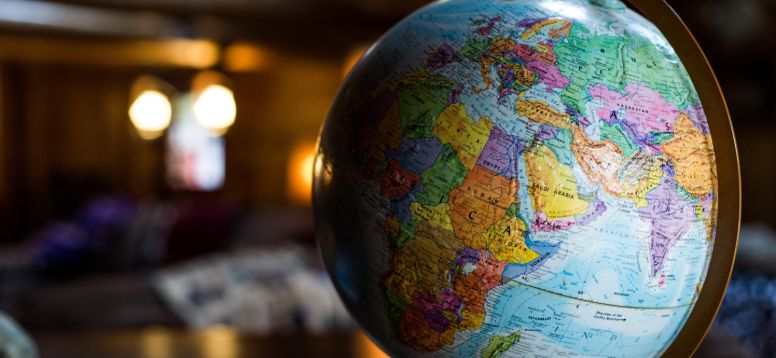 The best destination recommendations for solo travel mostly cover Europe and the South Pacific countries. Among the common features of these countries; culturally accessible, fun, friendly, pleasant climate, safe, scenic and inaccessible. If you want to travel but are hesitant to go alone, here is a list of the best countries to travel alone:
Germany
Germany is an absolutely safe country to travel alone. Although the German people are not very talkative, the low crime rate in the country and the wide security measures are enough for solo travelers.
Greece
Especially the Greek Islands are among the frequent destinations of travelers who like to travel alone. However, English, which is accepted as the universal language, is widely spoken in the Greek Islands. Therefore, if you know enough English to express yourself, you can travel alone to the Greek Islands.
Spain
The friendly and helpful Spanish people have always loved foreign tourists. Known for its hospitality, this country is the center of abundance and orderly construction. The probability of getting lost in Spain is very low. Everything was created according to a certain order and plan. So you can safely travel to Spain with a small backpack.
Portugal
In the Algarve, Portugal's most popular destination for tourists, crime rates are decreasing day by day. However, Portugal is growing at the hubs of public transport, expanding the culture of affordable hostels for solo travelers.
Austria
Vienna, the capital of Austria, ranks 6th in the world in terms of personal security. As a recommendation, you can safely walk alone in the Hofburg Palace or in the Gesäuse National Park.
Czech Republic
With a crime rate of 5% in 2018, Czech is a very suitable country for foreign citizens who want to travel alone. However, the fact that it is a small and cheap country also attracts the attention of travelers to a great extent.
How to Meet People When You Travel Alone?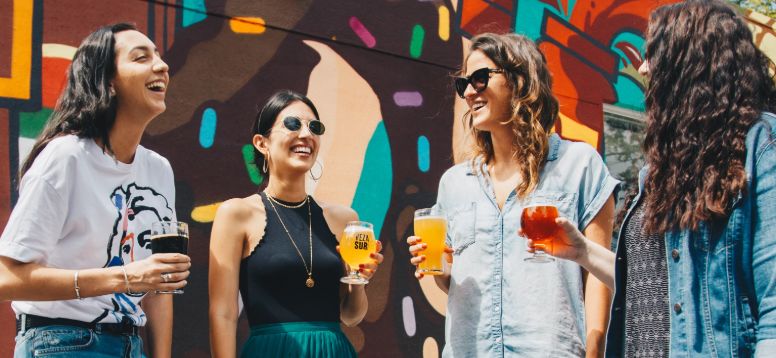 To prove your confidence, to listen to your head or anything… It doesn't matter. You went on a trip alone, but you want to meet someone, chat and save a few memories in the country you are visiting. So how will you do this? The bars of the hotels you stay in, social media applications, short-term events or workshops will help you socialize and meet other people in your country.
How do I start traveling alone? It's actually very simple. Believe in yourself first and take action immediately. Determine your route, plan your budget and buy your flight ticket. Then book your room where you will sleep safely. Identify the restaurants, bars, cafes, parks, shopping centers, pharmacies, touristic places in the area and take notes. Learn a few words of language; or even find a local via social media and politely ask any questions you have.
That's it! Actually, there is nothing to be afraid of traveling alone. Just set your travel plan well and be careful.
You might be interested