Public Transportation Milas Bodrum Airport
Public transfers from Milas Bodrum Airport BJV to the city center or surrounding regions are done by HAVAS bus. A private taxi service including Bodrum Airport taxi transfers can be another option. But considering Bodrum Airport taxi prices, let's say taking a taxi from Bodrum Airport to Bitez will be expensive transportation whose fees are not fixed price.
There are not many airport transportation options to get from Milas Bodrum Airport to Bodrum. Airport shuttle buses named HAVAS go to several different points of the city. You can provide two-way transportation between Guvercinlik, Torba road, Bodrum Bus Station and Milas - Bodrum Airport. Bus shuttles can be prefered as cheap transfers from Bodrum to Kusadasi or other locations. However, the journey time is around 50 minutes on average. To use Havas shuttles, you can go outside the Domestic Terminal and find out the Havas Bodrum airport timetable. Tickets are purchased from the driver.
Milas Bodrum Airport Private Transfer Taxi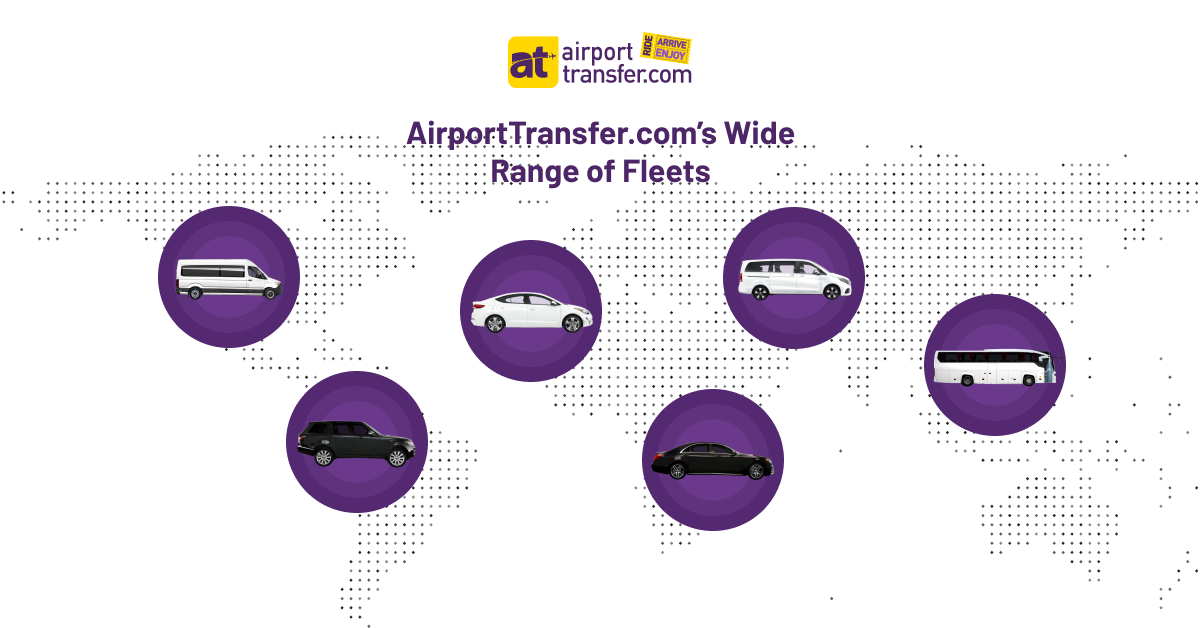 Absolutely, you should know Bodrum is the tourism heaven of Turkey. Also the most popular destination for a summer vacation in Turkey. Wouldn't you like to go to your hotel using fast transfer services and start your adventure as soon as possible in such a wonderful city?
Do you need help carrying your luggage from the airport to your hotel? You will need more than public transportation to help you. Using a transfer Bodrum Airport to hotel will be the best and most comfortable trip for you! You do not have to wait for hours for public BJV Bodrum airport transfers. How about a fast and cost-effective transfer with airporttransfer.com? You should prefer airporttransfer.com to travel in family comfort, save time & money and hassle-free with experienced local drivers at fixed-price.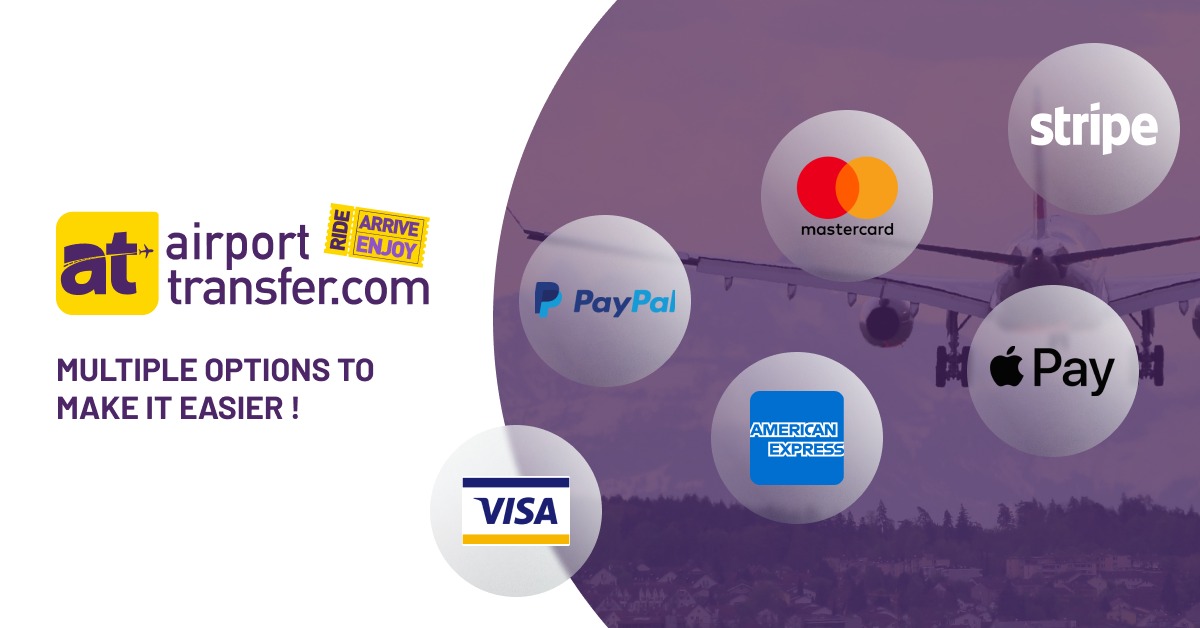 The best Milas Bodrum Airport transfer reviews at airporttransfer.com!
Pre-booking and making a secure online payment via airporttransfer.com provide you with a 100% refund guarantee. airporttransfer.com is the best choice for end-to-end transportation than other transfer companies. For all your questions and comments about your reservation, take advantage of the opportunity to contact our live support team 24/7 on Whatsapp.