Public Transport Copernicus Wroclaw Airport WRO
You can wait at the terminal gate to get an airport taxi Wroclaw service. Wroclaw taxi airport shuttles provide 24/7 service. Copernicus Wroclaw Airport is located in the southwestern part of the city of Wroclaw and express bus or public transport can be used for transportation. There are three public bus lines serving Wroclaw Airport:
Day line 106: Wrocław Airport – Dworzec (Dworcowa) (Central Railway Station)
Day line 129: Wroclaw Airport – Poswiecka
Nightline 206: Wroclaw Airport – Dworzec Autobusowy (Central Bus Station)
The express bus service is provided by Flixbus. The Flixbus line runs between Szczecin – Zakopane. If you're wondering: What You Need to Know About Airport Transfer Services?
Copernicus Wroclaw Airport Transfers
How to get from Wroclaw Airport to city? You can book a private transfer from Wroclaw city centre to airport. Whether you come to Wroclaw for travel or business, choose the private airport transfer for the fastest and most practical transportation. Discover this city, famous for its Main Market Square, Oder River, parks, and many historical buildings, in the easiest way possible. Enjoy the journey with reliable, courteous, and caring drivers.With airporttransfer.com, view Wroclaw's best airport transfer companies on a single platform, compare prices and book your transfer. Airport Wroclaw transfers are always available at airporttransfer.com at fixed prices, and there is no extra charge.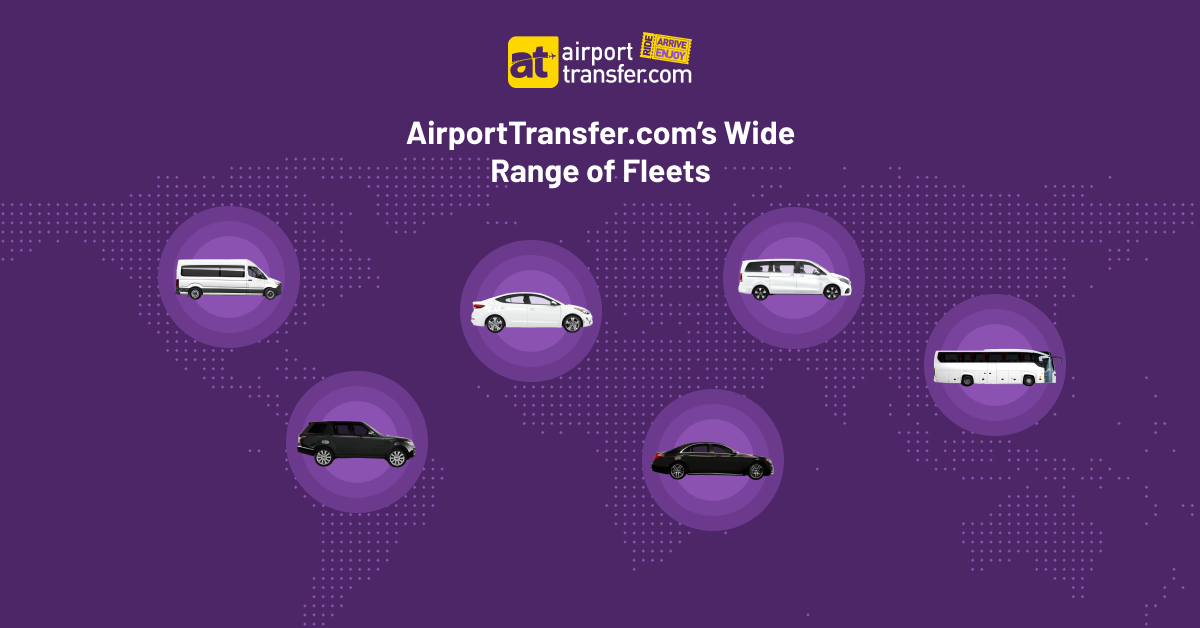 Don't miss the fixed price advantage and comfortable travel with sedans, SUVs, MPVs, or luxury vehicles. Also, you can choose the type of vehicle you need during your reservation process select additional service Pet Friendly, Elderly Assistance, VIP Meet & Greet Service, and Bicycle Car Rack etc. options at the Copernicus airport.
How much is a taxi from Copernicus Wroclaw Airport to the city? You will no longer wonder the answer to this question after finding out our affordable fixed-price and 100% refund. You can secure online booking benefit from transfer services with a single click!