Private Airport Transfer at San Antonio International Airport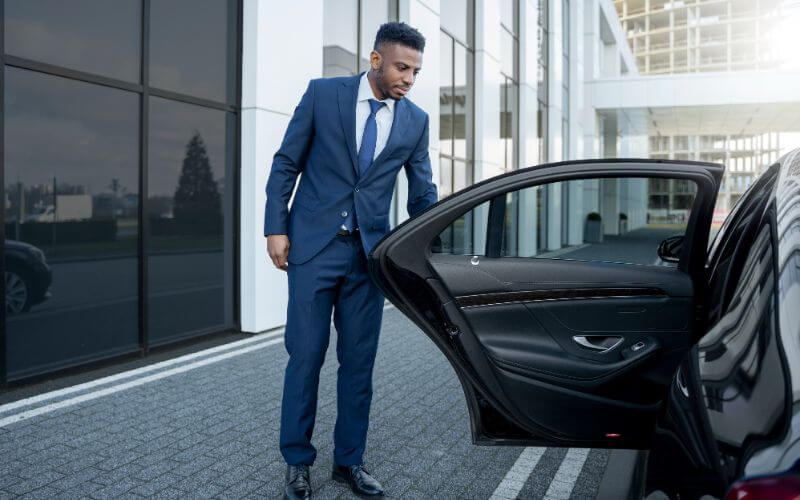 San Antonio is a popular destination for business and leisure travellers, attracting over 10 million people annually with its rich history and cultural offerings. The city has much to offer for visitors to experience and explore. For an enjoyable and stress-free holiday, arrive at San Antonio International Airport (SAT) and optimize your time in the city by opting for a convenient private transfer service.
AirportTransfer.com offers private transfer services for San Antonio International (SAT) airport and its surrounding regions. Booking your San Antonio airport transfers in advance with Airporttransfer.com ensures a comfortable start to your vacation. We offer a fully customized, 5-star experience. Your driver will be waiting at the Arrivals Hall with a sign displaying your name. We will assist with your luggage and escort you to your pre-chosen vehicle.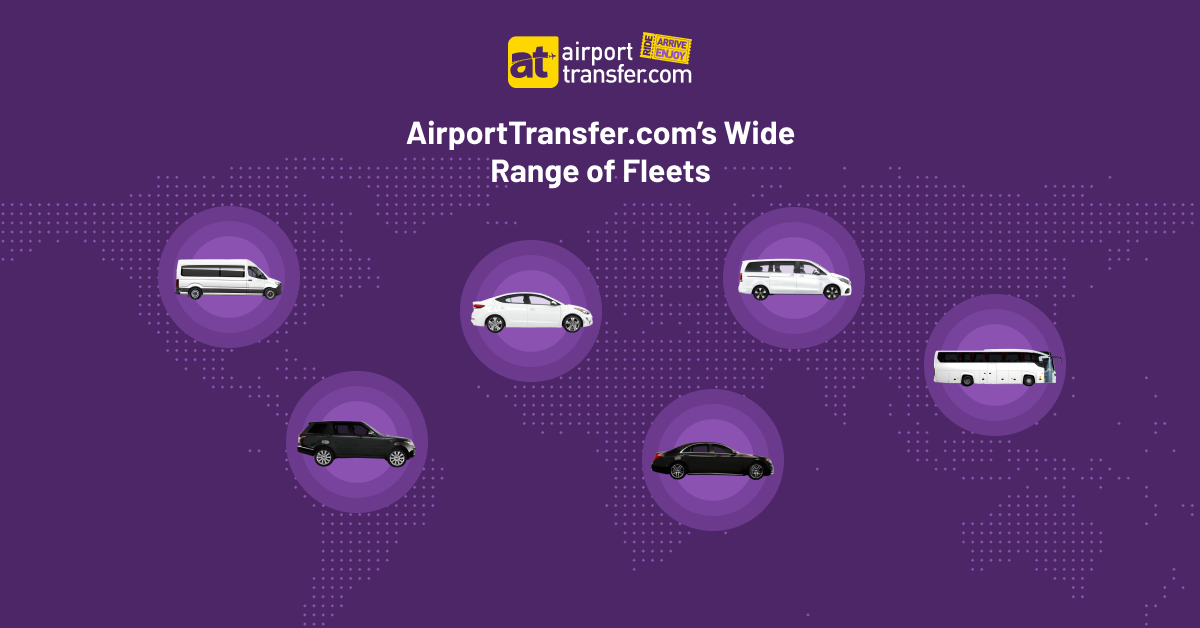 Additional services such as VIP Fast Track, roof rack, and pet-friendly are also available. Experience a smooth, stress-free journey between the airport, your hotel, or any other destination in your San Antonio itinerary. Access a range of vehicle options for your needs, including SUVs, minivans, MPVs, electric cars, economy-class vehicles, luxury sedans, luxury-class vehicles, and limousines.
Book your transfer with airporttransfer.com effortlessly with a free 48-hr cancellation policy. Simplify transportation in 3 steps and enjoy a seamless journey at San Antonio International Airport, with 24 hours / 7 days customer support at Whatsapp and a 100% refund guarantee.
Some Useful facts about SAT
San Antonio International Airport offers a unique Arts, Culture, and Music Program to enhance travellers' experiences and make their trips more enjoyable.
It's important to note that vending machines are the only food source available after the airport's facilities close for the night. To avoid going hungry, plan and make arrangements for overnight snacking needs.
Free WiFi and charging outlets for mobile devices are available at San Antonio International Airport.
San Antonio International Airport Address: 800 Airport Blvd, San Antonio, TX 78216, USA
San Antonio International Airport Map: See on Map
San Antonio Airport Transportations
Whether you're arriving in San Antonio for business or pleasure, it's important to know your transportation options for getting to and from the airport. San Antonio International Airport offers a variety of transportation options for getting to and from the airport, including car service, bus, taxi, airport shuttle, rental car service and private airport transfer.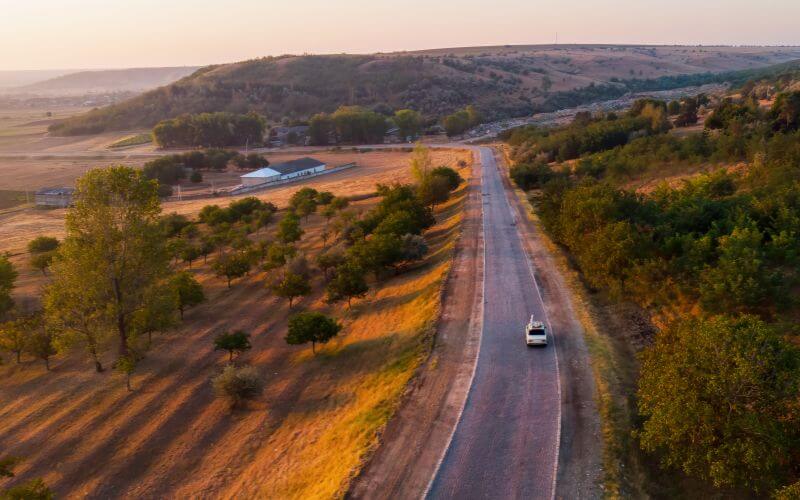 San Antonio Airport Busses
VIA Metropolitan Transit, San Antonio's public transportation provider, operates a bus route that connects the San Antonio Airport to Downtown. You can get into the city from San Antonio Airport at a lower cost than other transportation.
The trip takes approximately 30 minutes, and the bus stop is easily identifiable on the arrival level of both terminals, with the number 5 bus. The ground transportation desks can obtain information about bus schedules and stops.
San Antonia Taxis & Car Rental
Taxi cabs can be found at the outer commercial curbside of Terminal A, and up to 6 individuals may share a cab. San Antonio airport car rental services are also available at San Antonio International Airport.
Hotel Shuttles
Several hotels in San Antonio offer complimentary transportation between the airport and their locations. Disadvantages of shuttle services include potential delays in purchasing tickets, set departure schedules, and stops at multiple hotels along the way.
Good To Know About Ground Transportation: Living in San Antonio often includes the disadvantages of hot and exhausting summers and higher crime rates compared to other areas.
Ø Summer public transportation may not be the best option due to its potential discomfort and heat exhaustion. During hot summer, air conditioning on public vehicles may not be as strong, and the crowded conditions may add to the heat exhaustion.
Ø Using public transportation or shared ride in areas with higher-than-average crime rates may pose safety concerns. These modes of transportation may attract criminal activity, such as theft or robbery, especially in areas with inadequate security measures.
For these reasons, alternative San Antonio airports travel options, such as private transfers with air conditioning, a reputable safety record and additional safety features, may be more suitable during the hot summer.