Private Airport Transfer - Rovaniemi (RVN) Airport
Are you considering visiting Lapland and contemplating a stay in Rovaniemi, the official hometown of Santa Claus?
That's where AirportTransfer.com comes in - offering private transfer services to ensure your journey to and from the airport is smooth, comfortable, and hassle-free.
Upon arrival at Rovaniemi Airport, getting around can be daunting, especially if travelling solo, with a group, or with young children. Public transportation can be unreliable, and car renting can add unnecessary stress and expense.
Popular routes from Rovaniemi Airport:
Booking a private transfer from Rovaniemi Airport to your hotel or destination is a smart way to avoid being stranded in the cold or wasting time waiting in airport queues.
So, if you're planning a trip to Lapland and want to make it a truly unforgettable experience, consider booking a private transfer with AirportTransfer.com.
In addition to its primary transfer service, AirportTransfer.com offers various services to cater to various needs. These extra services include child seats, roof racks, elderly assistance, pet-friendly vehicles, greeting and meeting, ski equipment racks, and more, all available at a fixed price with a 100% refund guarantee.
If you need any assistance, their customer service team is available 24/7 on WhatsApp for your convenience.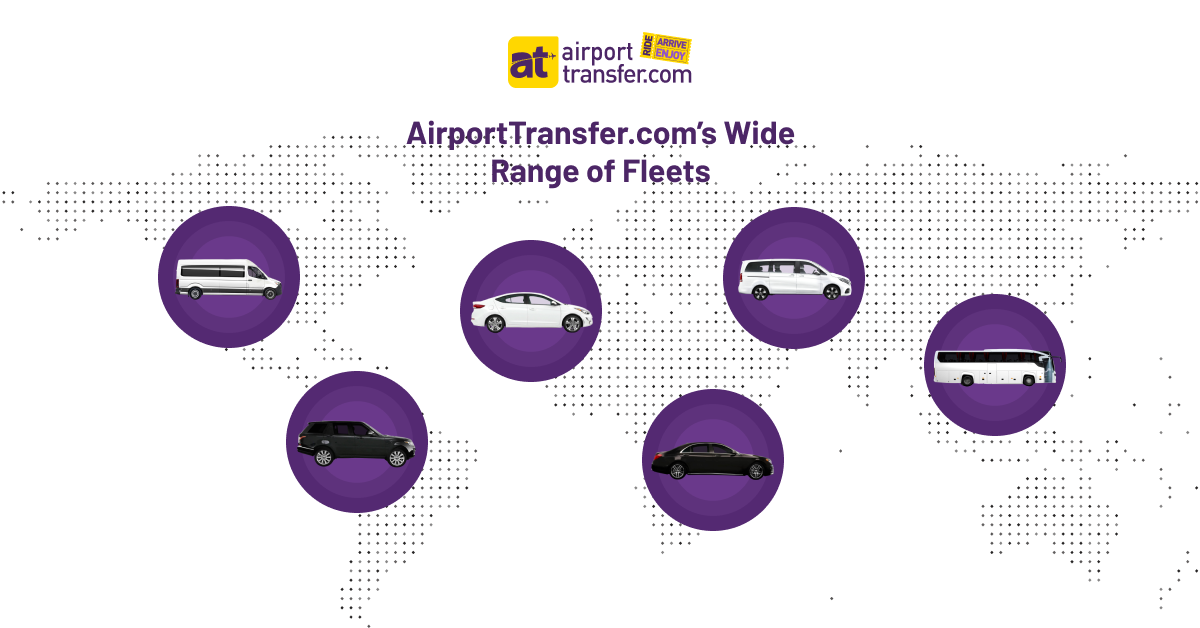 Private Ski Transfers from Rovaniemi Airport with AirportTransfer.com
The Lapland region's capital, Rovaniemi, offers a beautiful environment for admiring the natural beauty and enjoying the thrill of skiing. Alpine skiing is a popular sport and leisure activity that annually draws tens of thousands of tourists to the North.
If you plan to travel directly from the airport to your preferred ski resort, a private ski transfer vehicle is often the most efficient, straightforward, and speedy option.
For those looking for a reliable and convenient private airport transfer service, AirportTransfer.com also offers a private ski transfer option.
By booking your transfer in advance, you can relax and enjoy knowing that you won't have to worry about timing, dates, or schedules, giving you peace of mind and the freedom to focus solely on your skiing holiday.
From Satisfied to Loyal: Our Customers' Journey with Us
AirportTransfer.com is known for providing reliable, punctual private transfer services with exceptional customer service. Their dedication to customer satisfaction has resulted in many customers transitioning from satisfaction to loyalty.
Check out feedback from our loyal customers who trust us for their transfers.
The Best Rovaniemi (RVN) Airport transfer reviews at AirportTransfer.com!
Public Transportation - Rovaniemi (RVN) Airport
Several Rovaniemi airport transfers public transportation options exist for travellers looking to travel between the airport and Rovaniemi. The airport is well-connected to the Rovaniemi city centre and other nearby areas through a network of buses, taxis, rental cars and private airport transfers.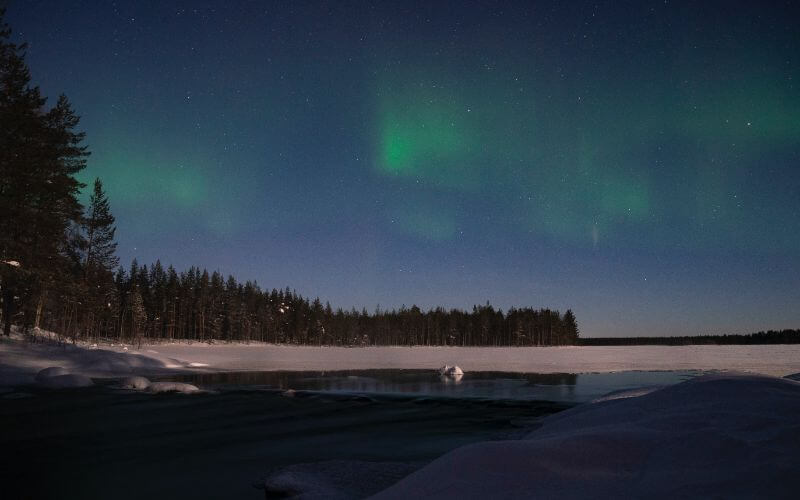 Bus
The most common public transfer option for travelling from Rovaniemi Airport to the city centre is commonly referred to as the "airport shuttle."
A bus service, the Airport bus, operates between Rovaniemi Airport and the city's main bus station, Matkahuolto Rovaniemi. The bus station is on Lapinkävijäntie street, between Rovaniemi's city centre and the railway station.
The Airport bus makes stops at multiple hotels in Rovaniemi along its route. The Airport bus typically departs soon after each Finnair and Norwegian flight arrives.
The Rovaniemi airport bus usually leaves the Rovaniemi Bus Station an hour and a half before each flight out of the airport for passengers leaving from there. The journey from the bus station to the airport takes approximately 20 minutes.
Good to Know:
Unfortunately, the availability of public transportation to and from Rovaniemi Airport is limited, with no direct service connecting the airport to other parts of the city.
Travellers may need to arrange alternative transportation options, such as available Rovaniemi Airport private transfers, to ensure a seamless journey to their final destination.
Train
Although several routes are available for travellers from Rovaniemi Airport to the city centre, Rovaniemi Airport has a different railway station.
However, for travellers using the train to reach Rovaniemi, the train station is conveniently located near the city centre, which can be accessed by alternative transportation options such as private transfers.
Taxi
Taxis are available at Rovaniemi Airport for travellers looking for a transportation option. Rovaniemi Taxis are typically metered outside the terminal building, with fares varying based on the distance travelled and time of day.
It's worth noting that airport taxi fares in Finland can be expensive. There may also be additional baggage or travelling fees during peak hours.