Oakland Airport Private Transfers
Private airport transfer brings an innovative and modern approach to the table of transportation methods from the airports. One of the best private airport transfer options is offered by AirportTransfer.com. AirportTransfer.com is a private transfer method designed to meet your needs in the modern world. It brings modern solutions to modern traveler problems.
You can visit the website to easily see all the details and choose your car and driver by your own needs. If you need a child seat for your child, AirportTransfer.com will offer you exactly that.
AirportTransfer.com is budget-friendly and cares a lot about your safety, comfort, and privacy. It is way more different than all the other transportation methods because it has a different approach, which puts your individual and modern needs first.
The best part is that you can easily pre-book your private airport transfer from AirportTransfer.com with your credit card. You can check and arrange all of your requests. This way, since you will have arranged your ride early, you will not be waiting for your ride to arrive, or you will not need to chase unavailable taxis or crowded public transportation cars.
The best Oakland Airport transfer reviews at AirportTransfer.com!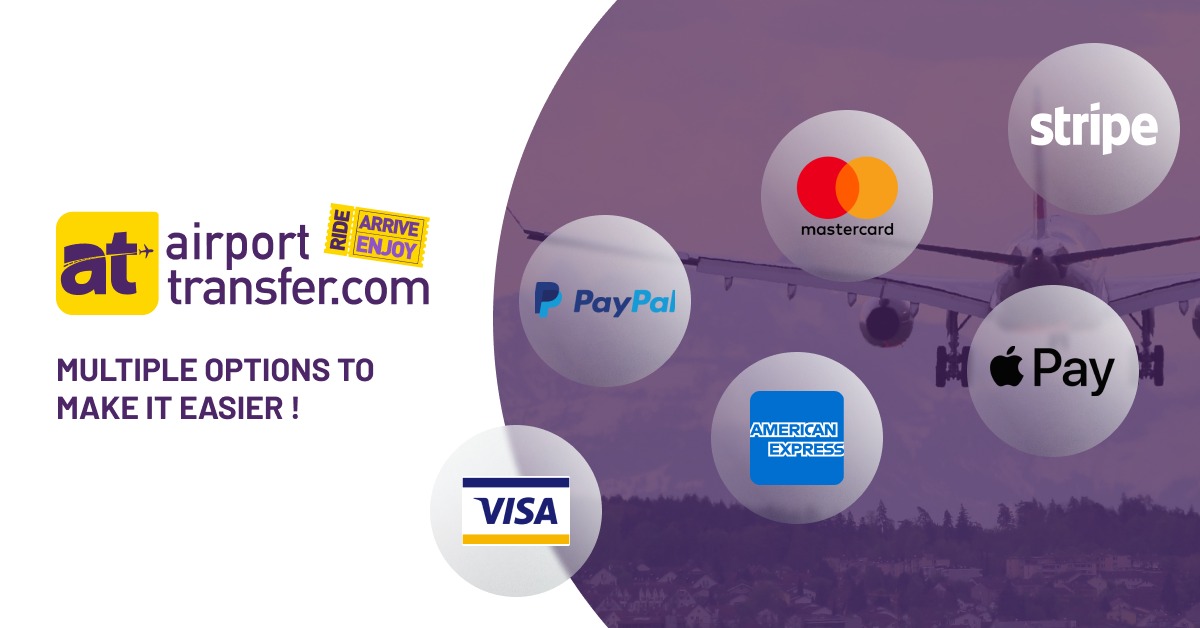 Private airport transfers at Oakland Airport can be very beneficial in terms of your schedule and time management. Plus, airporttransfer.com has very qualified and professional drivers that will make you feel safer. The trip will be safe, private, comfortable, and budget-friendly. It will take all of your anxiety away! The drivers drive professionally and know their way around and speak English fluently.
Thanks to this matter, you will not have to worry about communication problems. Choosing AirportTransfer.com will give you peace of mind! Let us say you want to go to Downtown San Francisco, you want to go from Oakland Airport to San Francisco, or you want to go to Bart from Oakland Airport to San Francisco.
For all these destinations and more, AirportTransfer.com will be there for you to ease all the stress! It can be your Bay Area rapid transit! You will see that choosing AirportTransfer.com is the best way to get from Oakland Airport to Bart and many more! Check qthese details before choosing a transfer method to make the wisest decision possible.
Airport Shuttles at Oakland Airport
One of the options you can consider and evaluate is the Oakland Airport shuttle. When considering the option of an airport shuttle, consider the cheapest shuttle to Oakland Airport, door-to-door shuttle Oakland Airport, Oakland Airport shuttle schedule, or Oakland Airport from Marin.
You should know that airport shuttles have their schedules, and you are expected to arrange your time to that schedule. Also, they need a door to door services since they have their routes. Consider all these points before taking a shuttle as a transfer method.
Taxi options from Oakland Airport
One of the transfer options is a taxi. When you consider taking a taxi, you also start questioning issues such as Oakland Airport taxi cost, taxi to Oakland Airport flat rate, taxi companies, and many more.
You should know that it is hard to find an available taxi right after arriving at the airport since Oakland International Airport is a very popular and busy airport. It can be challenging to find an available taxi expecially in the rush hour. It is usually recommended to book a private transfer from Oakland Airport.
Plus, its location is extremely popular and busy. Even when you find an available taxi, you should know that prices are usually very high. Though, the Oakland International Airport private taxi option is more budget-friendly and stress-free.