Cornwall Airport Private Transfers
Private airport transfer is the most modern and individualized transportation method available. Newquay Airport transfer options include AirportTransfer.com as a private airport transfer option. AirportTransfer.com offers impressive plans for your trip. With its professional drivers, airporttransfer.com proves how much it cares about your safety.
All of the drivers are professionals who are qualified with excellent service quality. In addition, one of the most significant benefits of airporttransfer.com is that you can pre-book your private airport transfer from the website. This way, you will most definitely avoid delays. Airporttransfer.com also has an excellent customer service system. You can check all the details and make an individualized decision.
The best Newquay Airport transfer reviews at AirportTransfer.com!
As a modern-day traveler, you may have many issues regarding your trip. Luckily, airporttransfer.com is there to help you solve most of them. Since you can pre-book your transfer, you will be on time for your ride to arrive. It will already be waiting for you when you arrive. Thanks to this system, you will have better time management. Airporttransfer.com also prioritizes your privacy, safety, and comfort.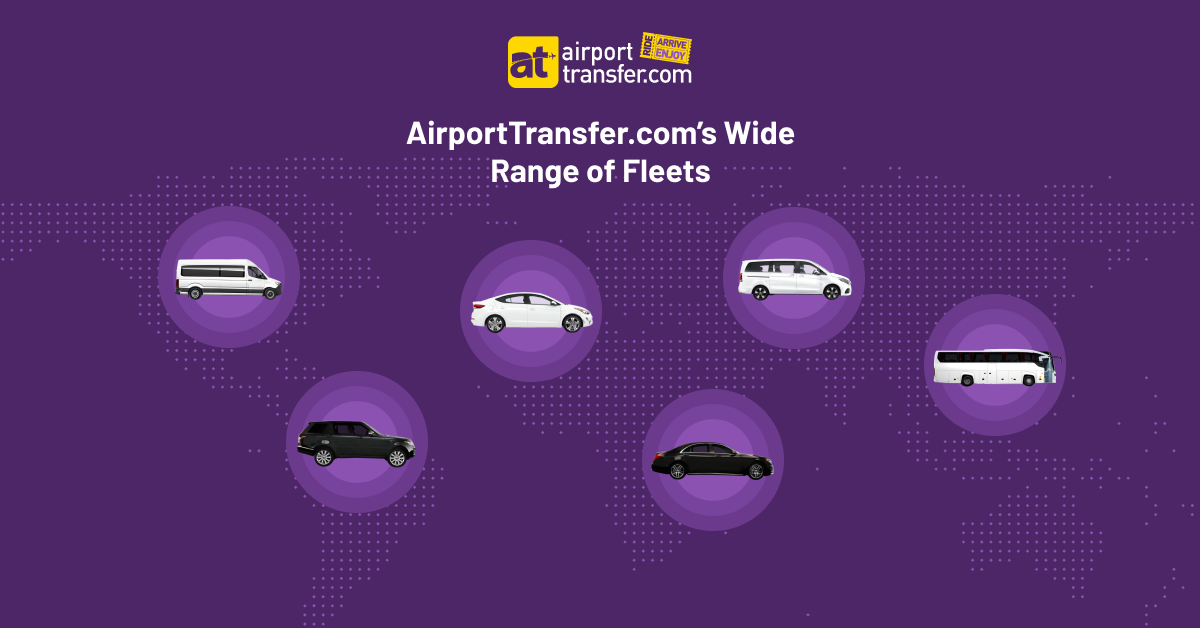 For instance, you will probably wonder how to get from Newquay Airport to Penzance, how to get from Newquay Airport to London Stansted Airport, or Newquay Airport to Truro. For all of these various locations and more, you can trust airporttransfer.com. AirportTransfer.com is different from all other transportation options because it focuses on an area that cannot be covered by public transportation, a modern individualized solution. Make sure you consider all of these details before making up your mind about a transportation option.
Airport Shuttle
Another transportation option is the airport shuttle. Cornwall Newquay Airport shuttle has its schedule, so you should check it out. You will need to wait for it to arrive following its plan. Your time management may need some help because of this. For instance, you should check the schedule if you are looking for Newquay Airport to Truro shuttle.
Another Transportation Option: Taxi Service
Taxi service is one of the options that can be considered when finding a transportation method that can take you from Newquay Airport to your final destination. When considering a taxi ride, you will wonder about taxis from Penzance to Newquay Airport, Newquay Airport taxis, Newquay Airport to Truro taxi prices, taxi ranks, and the best taxi company near Newquay Airport.
However, there are specific points that you should know. You cannot book your taxi in advance; you must wait for an available taxi to arrive at the airport. Unfortunately, it is tough to find a cab immediately if it is a popular airport or crowded district or city. You usually have to wait for available cab to arrive. Besides, taxi prices are generally very high and could be more expensive than budget-friendly. It would help to consider all these details before making a final decision. However, you can easily book a private transfer instead.