Transfers from and to Nice Côte d'Azur Airport
Nice Côte d'Azur Airport is the main airport serving the French Riviera, and there are several options for transferring to and from the airport. Nice Airport transfers can be accessed using public transport. To use the train line, one must go to Saint-Augustin Station in Nice. This station is approximately a 10-minute walk from Terminal 1 inside the airport.
Nice Airport Trams
Looking for the tram to Nice Airport? You can follow these steps:
Take Line 2 or Line 3 from a nearby station. You can check the route map to find the nearest station to your location.
Get off at the "Aéroport" stop, located outside Terminal 1.
Follow the signs to the terminal building.
The trams run frequently, and the journey from the city centre to the airport takes about 25 minutes. You can buy tickets at the ticket machines located at the tram stations or on the tram itself. To get to Ville Station, it is necessary to use tram line 2 and get off at the Jean-Médecin stop. Nice city center can be reached in 30 minutes by tram which serves as a Nice Airport shuttle.
Nice Airport Bus and Shuttle
By bus, you can travel between 05:24 and 00:15, every day of the week. There is also a bus service for long-distance journeys. Over 100 destinations can be traveled to many destinations in France and Europe. You can take bus line 210 Cannes to Nice Airport. The 210 bus is a shuttle service. It runs frequently, and the journey takes about 40 minutes.
Airport Taxi Nice
You can find Nice Airport taxi companies at the arrivals gate. Taxi Nice airport fares depend on the number of passengers and pieces of luggage and, of course, distance.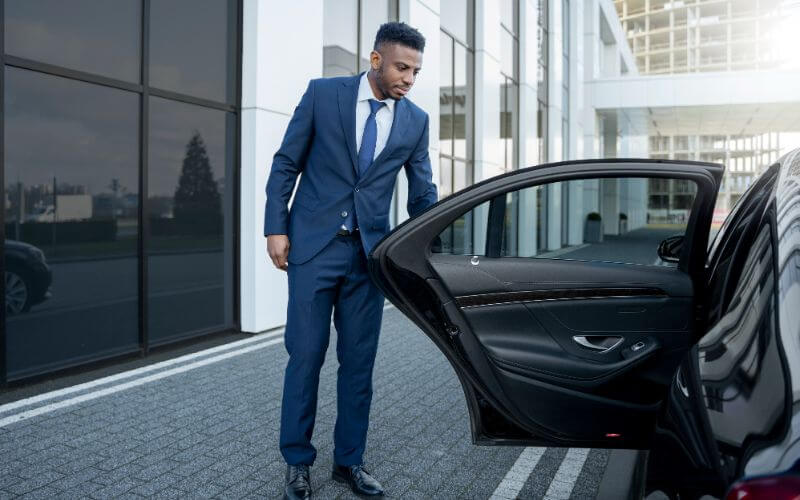 Nice Airport Transfers with Private Chauffeur
The most comfortable and hassle-free option to start your wonderful holiday on the French Riviera is to take a private airport transfer service. There are car rental agencies in Nice Airport for travelers who prefer driving in the city or taxi opportunities in Nice. Considering public transportation, taxi and car hire in Nice Airport, the most comfortable and affordable way of transport is private airport transfer that provides the safe drive with experienced drivers when you are a tourist in the city. Make your online reservation at airporttransfer.com and your driver will meet you at the landing time of your flight.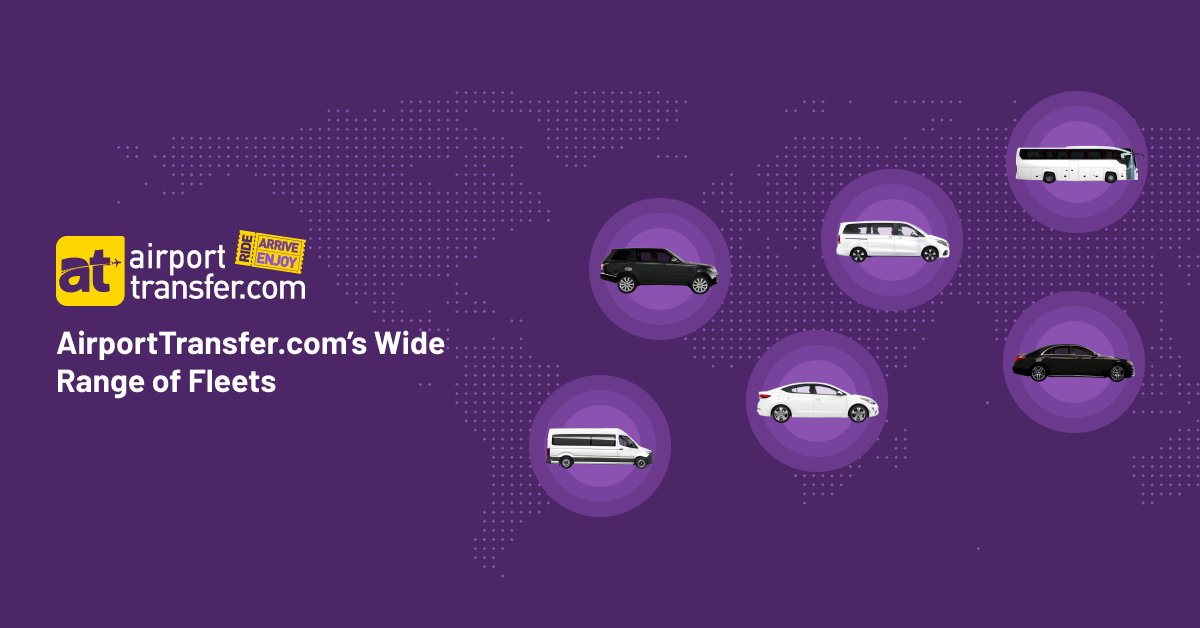 Are you tired of reading reviews about Nice airport transfers tripadvisor? With airporttransfer.com, you don't have to read all the reviews about your airport transfer. We offer you comfortable, punctual and safe service. Enjoy a comfortable travel experience for a fixed price. Book now your Nice Côte d'Azur Airport (NCE) transfer with 100% refund guarantee privilege! Enjoy a perfect journey with Nice, Cannes, the French Riviera, and Monaco's best drivers.