Public Transfers Chennai International Airport Transfer
From Chennai Central to the airport, which you can reach in a short time, like 20 minutes by car, we can say that it is a somewhat complicated and time-consuming route with public transportation.
This road, which takes about 1 hour and 15 minutes, may take even more time depending on the situation. It is essential for those who want to use public transport to know the local train timing from Chennai center to the airport.
We have compiled a few for Chennai central to airport bus numbers.
* With the bus number J29C, you can reach Chennai International Airport from A.V.M. Rajeshwari Thirumana Mandapam. However, this route takes more than an hour.
* Accessible by bus 60E, Chennai International Airport is 500 meters from the bus station.
*You can reach Chennai City Center after walking 500 meters from the airport, i.e., approximately 6 minutes, by taking the 18A line, getting off at the All India Radio stop, and walking for 14 minutes.
*You can also reach the city center by taking the 18A line, getting off at the Little Mount stop, and taking the second bus, the PP51 bus.
Public transport, which is quite tiring, can be pretty challenging with the crowd of India. If buses don't pass often or if you take the wrong bus, you're more likely to get lost.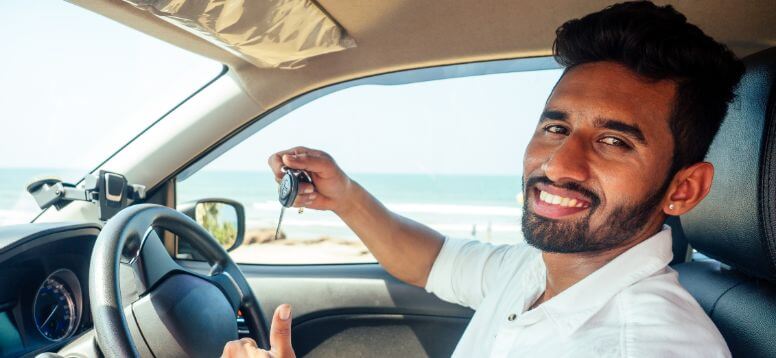 Private Transfers Chennai International Airport
Many passengers prefer door-to-door transfer when traveling to Chennai. It is the most sought-after service site for private airport transfers, with the opportunities it offers Airport Transfer passengers. When you reach Chennai International Airport, the first stop on your Chennai trip, local drivers will be waiting to take you from the airport to the hotel or wherever you want.
* Private airport transfer, which provides customer-oriented service by matching luxury vehicles with vehicles suitable for the group size, is ideal for passengers who want an end-to-end transfer.
*Remember that you have a 100% refund guarantee in case of free 48-hour cancellation.
• What is the name of the International Airport in Chennai?
About Madras International Meenambakkam Airport. Chennai International Airport, earlier known as Madras International Airport, is located 7 km to the south of Chennai.
• Why is Chennai airport called Maa?
Chennai Airport's code is MAA. This three-letter airport code is derived from the airport's former name Madras Airport Authority. Home to Alliance Air, IndiGo, Spice Jet, and Trujet, Chennai International Airport (MAA Airport) is 16 meters above sea level.
⭐ 🌟 🌠 ✨ 10 BEST INDIAN TOURIST PLACES
• How many international airports are there in Chennai?
These include six international airports, 15 domestic airports, and three customs airports. Chennai Airport is the center of the southern flight information region (FIR), one of the four FIRs into which the Indian air space is divided.
• Business terminal 1 in Chennai airport domestic or international?
Chennai International Airport Terminal 1 is the domestic terminal at Chennai Airport, also known as Kamaraj Terminal. Please note that Domestic Terminal 1 and International Terminal 3 are located within the same terminal complex.