Private Transfers to Heathrow Airport LHR
Airport transfers are now very comfortable and safe with experienced local drivers of airporttransfer.com working for London Heathrow. Choose one of our private chauffeur-quality vehicles and enjoy a flawless journey with an end-to-end transfer service in hygienic conditions. Additionally, AirportTransfer.com provides airport coach transfers at LHR.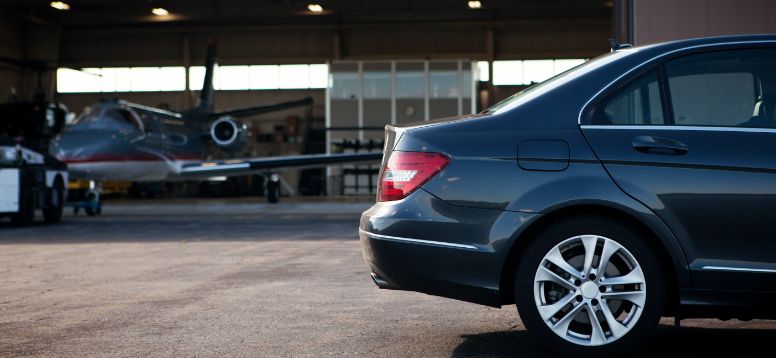 Heathrow airport transfer is the perfect way to take you to London's most central landmarks and attractions. You can book a private airport transfer from Piccadilly to Heathrow. You can view your airport transfer options from Heathrow to Luton, Heathrow Airport to Edinburgh or to Manchester train by selecting one of these locations or entering the address of the place you want to go (such as a hotel). For those looking for last-minute private transfers, airport express taxi is available at Heathrow Airport.

How much do Heathrow Airport Private Transfers Cost?
airporttransfer.com offers a wide range of services for private transfers between London Heathrow Airport and London's most popular destinations. Heathrow Airport taxi cost varies depending on the type of vehicle you have chosen and the extra services. You can have a more budget-friendly travel experience with a standard sedan to Heathrow, or you can choose a luxury vehicle from Heathrow for a more comfortable journey. Another factor affecting the transfer fee is the additional services. Our contracted companies offer many additional services such as VIP Fast Track, Roof Rack, Child Seat, Elderly Assistance and Pet-Friendly Travel.
A fixed price (low cost) is applied to all of our LHR airport transfers. Securely book airport taxi transfers right now at the best prices to Gatwick, Reading, Windsor, Brighton, Ascot, Oxford, Sevenoaks and more. Also, are you looking for this route; How to Get From Piccadilly Circus to Heathrow Airport?
What should I do if I'm delayed?
Your private chauffeur will wait for you free of charge for 45 minutes at your selected Heathrow Airport pick-up location from the time you are late. However, this time period can sometimes change. When booking a taxi to Heathrow, you can call us for information on this subject. If your flight will be delayed for more than 45 minutes (or the time set by the driver), we recommend that you contact our experienced customer representatives. Our support team will find a suitable alternative for you and will ensure that your transfer takes place in any case. If the same situation happens with your Heathrow Airport taxi drop-off location, please contact our customer care as well.
Public Airport Transfer London Heathrow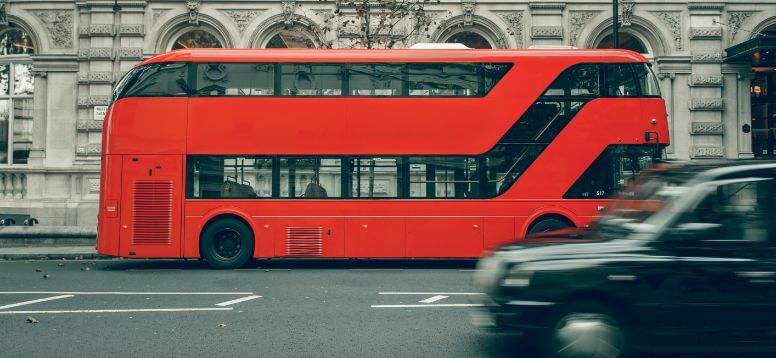 Airport taxi London Heathrow
Heathrow Airport taxi service is available 7/24. London Heathrow Airport taxis are often expensive. Relying on the taximeters may disappoint you.
LHR Bus (Airport to City Center)
There are TfL local bus services at Heathrow Airport to downtown London, west London region. Cash payment to the driver is not accepted, so passengers should have one of the Oyster cards or Day Travel cards. Heathrow Airport Central Bus Station is between Terminal 2 and Terminal 3 and just outside the arrivals exit of Terminal 5, above the London Underground Station. At the station buses of National Express, megabus, First Berkshire, Oxford Bus Company operate regular transportation to and around London. Also, definitely read it if you're curious as a tourist: Free Things to Do in London
Railway (LHR to City Center)
One of the public airport transfers is the tubes. There are different railway lines that passengers can take. TfL Rail offers regular trains every 30 minutes between Paddington Station and Heathrow. TfL serves the West London region. The trains have stops at Terminal 2&3, and Terminal 5. Heathrow Express Train departs every 15 minutes and offers a Heathrow Airport fast track to central London. Passengers can get discounts by pre-booking their transportation online. The departing station is at Terminals 2&3 and 5.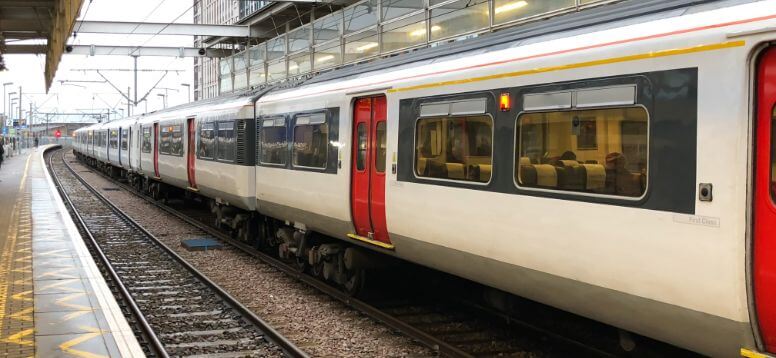 Piccadilly Lines operate railway transportation at London Underground between Cocfoster and Heathrow. Passengers can arrive at the terminal by using the pedestrian subway at the airport as the underground station is at the basement of the terminal building. To learn: Uber vs Taxi for Airport Passengers. Using London Underground from Heathrow Airport to the London tube is mostly preferred as there is a convenient connection to all rail services with this line. Helpful info: The Heathrow Piccadilly line is a 45.96 mi northwest line. The London Underground comes out to Heathrow in the form of the Piccadilly Line.
Shuttle (City Center to LHR)
Heathrow Airport shuttle bus service makes your transfer from Heathrow Airport to your hotel very easy. Hotel Hoppa airport shuttle stops are at stop 9 at Terminal 2, stop 12 at Terminal 3 and stops 17-18 at Terminal 5. You can pay the fee inside the bus directly to the driver and enjoy your transfer to Hilton Garden Inn Heathrow.
Transfers Between Airports - LHR to LGW
There are buses and train lines for Heathrow Airport transfers to other airports. Heathrow to Gatwick transfer takes 60-70 minutes depending on the transportation preference. National Express, Oxford Bus Company "The Airline" and taking Southern trains with a transfer from the airport to London Victoria are transfer options between the two airports.