LaGuardia Airport Private Transfers
LaGuardia Airport transfers include a magnificent one called private airport transfer. The best way to benefit from this service is to choose airporttransfer.com. Airporttransfer.com offers travellers many innovative, modern, and individualized concepts. It is designed to meet your needs as a modern-day traveller.
AirportTransfer.com has qualified and professional drivers who speak fluent English and who are there for you to communicate easily. The whole trip is designed to consider the importance of your safety, comfort, and privacy. If you are with children, you can choose child seats.
The best part is you can easily pre-book your private airport transfer from AirportTransfer.com before your plane ride. This way, you will have better time management to ensure your trip is stress-free.
The best LaGuardia Airport transfer reviews at AirportTransfer.com!
When you book your private transfer from airporttransfer.com, you will not have to chase a ride after arriving at the airport with all your belongings. Plus, it is absolute that you will be all tired and anxious from the airport experience and the plane trip. The last thing you will need is to chase a ride.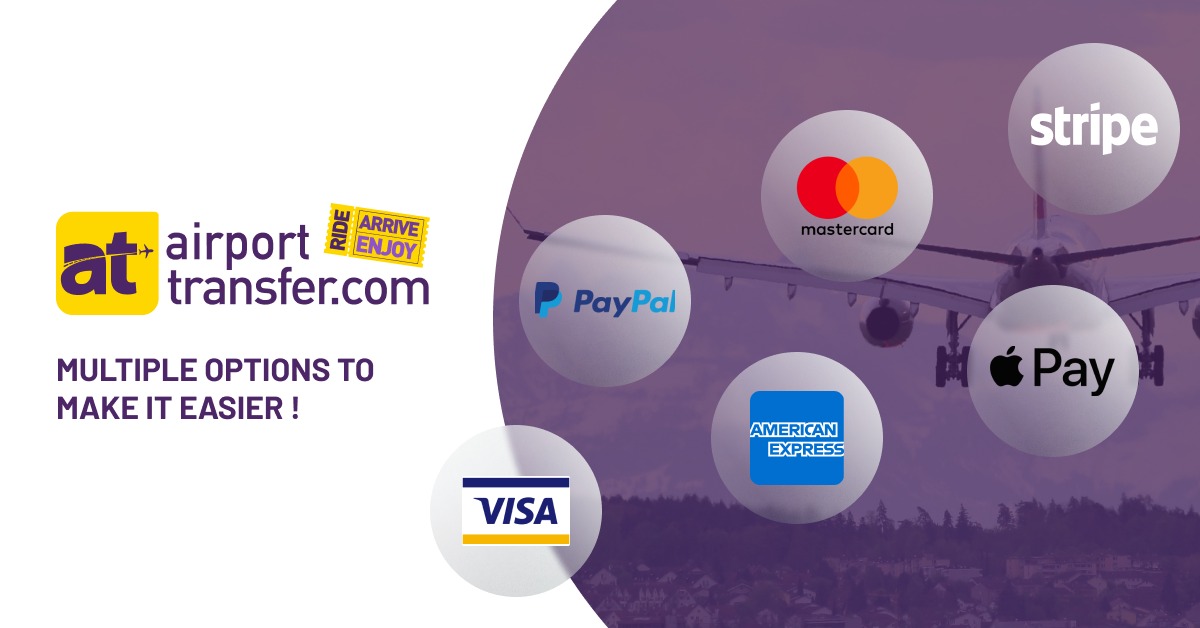 At this point, airporttransfer.com will be there for you! If you want to go from LaGuardia to Manhattan and are wondering about LaGuardia Airport transfer to Manhattan, airporttransfer.com will help you with that! Your trip from LGA to Manhattan will be safe and comfortable, thanks to airporttransfer.com. The details regarding the drivers and the cars are on the website, all a click away.
Remember that AirportTransfer.com is the most modern and individualized experience you can have with transfers. Make sure you evaluate all of these details before making a final decision; your requests, needs, safety, comfort, and budget matter here.
Airport Shuttle
Another option to consider is the LaGuardia Airport shuttle. The answer is yes if you wonder whether the airport has a shuttle. There exists a LaGuardia Airport shuttle service. You can take the LaGuardia Airport shuttle to Times Square, the JFK shuttle, or any different destination with the LaGuardia link available on the schedule.
Airport shuttles have their schedules, so you are expected to conform to those schedules, which means it can be a little hard for your time management after a tiring experience on the plane.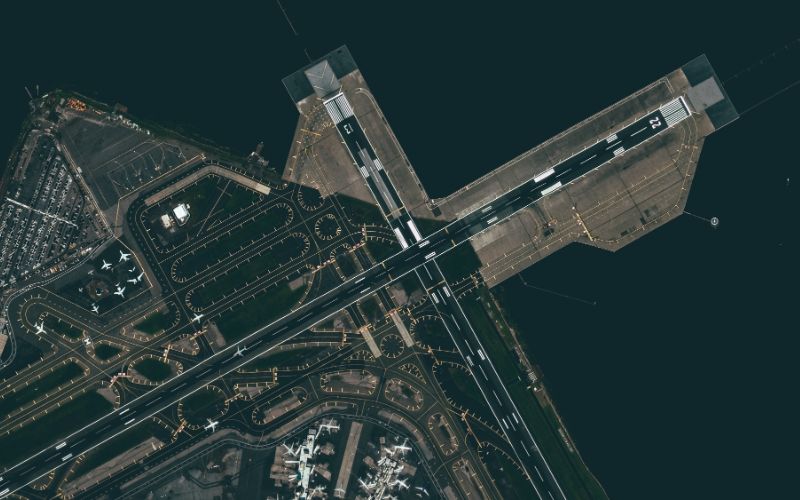 Taking the Bus
You can also take the bus, but you should know that you need a card called OMNY to travel by public transportation in New York City. You may also need a transfer link, such as an LGA shuttle bus between terminals.
Remember that public transportation is likely to be crowded in a city like New York City. You may be unable to find an available seat for yourself or your family. Since New York City is very crowded, public transportation could be more convenient.
Subway
New York City is a crowded and popular city, so there are different subway stations. New York City subway is known for being very crowded. Like Newark Airport transportation, LaGuardia Airport public transportation is difficult. Taking the subway after a plane ride may not be the wisest choice for these details.
Train
You will need extra transfers from LaGuardia Airport in New York City to arrive at a train station. You can also find the Long Island Rail Road to check the map.
Taxi
One of the options to consider is taking a taxi. Of course, if you choose a taxi transfer from LaGuardia Airport, you must first consider New York taxi prices. Tax prices are seriously high and need to be more budget-friendly in New York City.
Also, since New York City is a super popular and busy city, it is extremely hard to find an available taxi when you arrive at LaGuardia Airport. You need to consider all of these details and information regarding the transfer option before making a final decision.