Private Airport Transfer at Nuuk International Airport
Private airport transfer will be the best start for your journey. You can choose a private airport transfer at airporttransfer.com easily. You can compare the vehicle options such as Limousine, Minivan, or Sedan. It doesn't matter how many people you are booking. The price depends on the vehicle type and the location you choose. If you travel to Nuuk for skiing, you can choose a ski rack for your car. We offer you the best price and performance.
We offer you a warm and greet service in a different country with our professional drivers. The other additional services we provide are Car Seat, Booster, Red Carpet, Bicycle Car Rack, and Elderly Assistance. Also, you can cancel your reservation free before 48 hours, with a %100 refund! Airport transfer is safe and fast. You can travel safely with your pet too. At airporttransfer.com, you can pay with our safe, online payment system. Book your airport transfer from or to Nuuk International Airport now!
Public Transportation at Nuuk Airport
Transportation in Greenland is not usual; virtually, there are no roads or railways, and the only ways to get from place to place on the islands are possible with commuter plane flights, passenger ferries, helicopters, snowmobiles or dog sledding. For private cars, there is only limited-time parking outside the terminal. There is no need to think about how to get from Nuuk Airport to city centre. Here are the airport transfer options: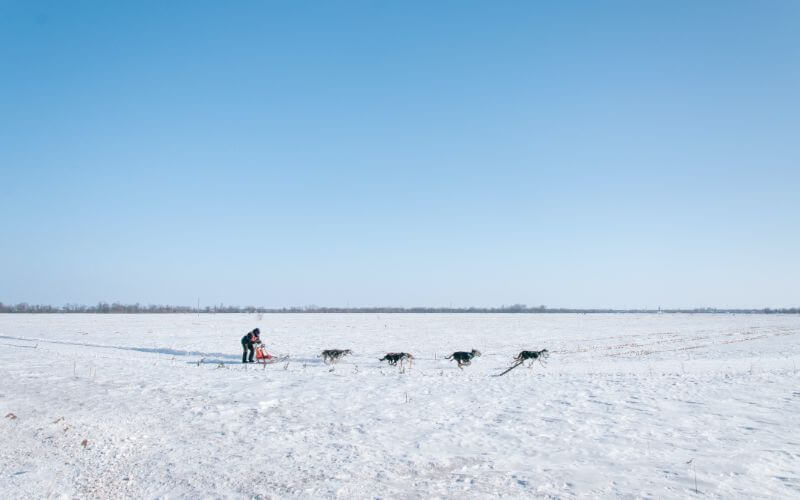 Bus
Nuuk Airport to Nuuk Centrum connects by line 3 of Nuup Bussii, a bus company in Nuuk. Line 3 passes through the Nuussuaq and Quassussuup Tungaa districts on the road. From the Nuuk International Airport, buses depart hourly during rush hours on weekdays.
Taxi
Taxi service is available at the Nuuk Airport. However, the taxis may not provide your needs like a ski rack. You can choose additional services at airporttransfer.com for a comfortable journey.