Private Airport Transfer to Flagstaff Pulliam Airport
AirportTransfer.com is a reputable service that offers private airport transfers to Flagstaff Pulliam Airport (FLG). By booking through AirportTransfer.com, you can arrange for a comfortable and convenient transportation option to and from the airport. Private airport transfers provide personalized services, ensuring a hassle-free experience for travellers.
Whether you are arriving at Flagstaff Pulliam Airport or departing from it, AirportTransfer.com can help you organize a seamless transfer. The service typically involves a professional driver who will meet you at the designated pickup location, such as the airport terminal or your accommodation. They will assist you with your luggage and ensure a safe and efficient journey to your desired destination.

To arrange a private airport transfer to or from Flagstaff Pulliam Airport through AirportTransfer.com, you can visit their official website and follow the instructions for booking. It's advisable to provide accurate information about your travel dates, flight details, and any specific requirements you may have.
Remember to check the terms and conditions, cancellation policy, and pricing details on the website to ensure a smooth booking process. Should you have any questions or concerns, you can reach out to AirportTransfer.com's customer support for assistance.
By opting for a car service with AirportTransfer.com, you can enjoy a reliable and comfortable transportation experience to or from Flagstaff Pulliam Airport.
The best Flagstaff Pulliam Airport reviews are at AirportTransfer.com!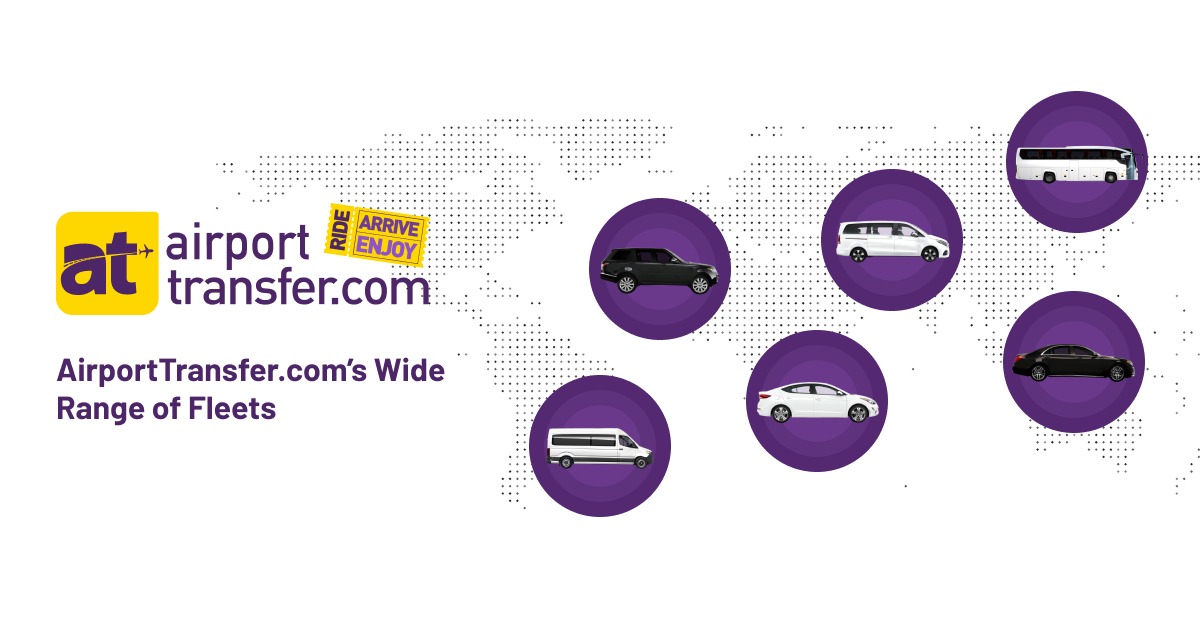 Public Transfers from & to Flagstaff Pulliam Airport
Flagstaff Pulliam Airport (FLG) offers various public transportation options for travellers to access and depart from the airport. These options include:
Shuttle Shuttle Services
Several shuttle companies provide transportation between Flagstaff Pulliam Airport and various locations in Flagstaff and the surrounding areas. These shuttle services operate on scheduled routes and offer shared rides. Some shuttle companies may require booking, while others may have a walk-up service available at the airport.
Public Bus
The Mountain Line public bus system in Flagstaff provides transportation within the city and offers a route that serves Flagstaff Pulliam Airport. The bus stop is located near the airport entrance, and you can board the bus to reach various destinations within Flagstaff.