Vagar (FAE) Airport Private Transfers
Vagar Airport transfer options include some of the best private airport pick-up services. One of them is airporttransfer.com. Airporttransfer.com offers a seriously reliable car service, and you can relax after your exhausting plane ride to the airport.
You do not need a travel card or a ticket; you can easily book it online! The best part about this airport chauffeur service is that you can pre-book your private airport transfer by visiting airporttransfer.com. When you visit it, you can see the details of the chauffeur service and all the necessary details.
Our airport transfer services brings a modern solution to your problems as a traveller since it is designed to individualise your needs. You can find the most convenient option and sit back as you relax. Furthermore, you can request child seats.
You can make sure you choose a car service from this offer on your budget. Airporttransfer.com values staying budget-friendly. Booking your private transfer on airporttransfer.com before your trip will save you a lot of time since your ride will already be there when you arrive. It is well known that the other options are usually public transportation, they do not have private services, and they are usually very crowded.
The best Vagar Airport transfer reviews at AirportTransfer.com!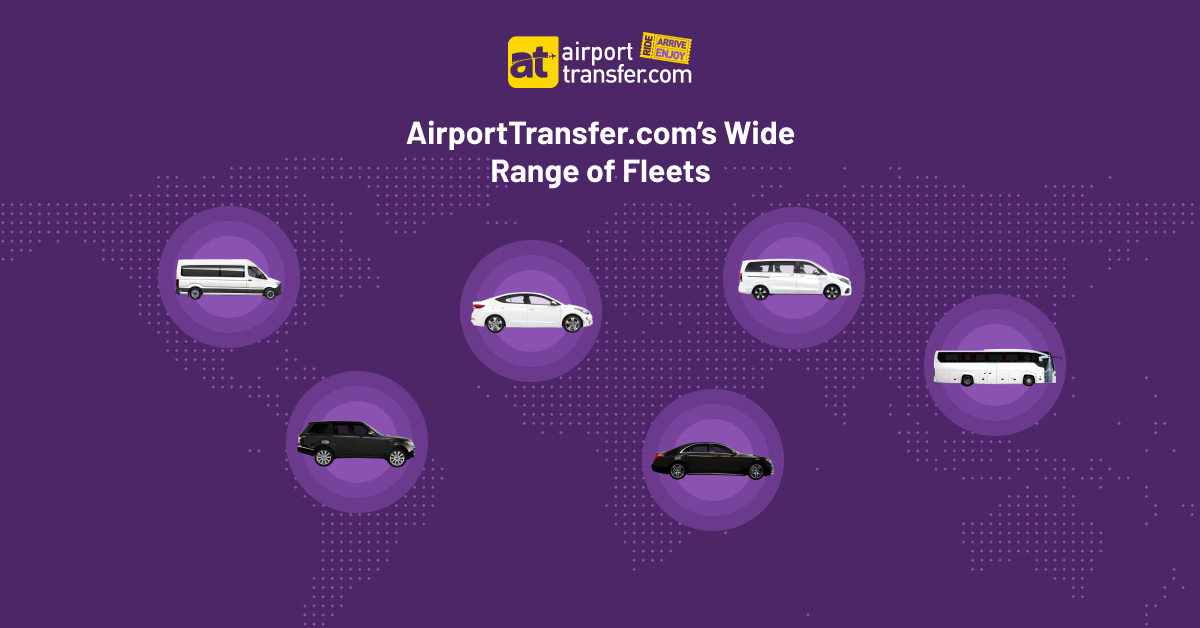 You will not have this problem if you choose AirportTransfer.com. Moreover, all of the drivers of airporttransfer.com are professional drivers who will take care of your safety, comfort, and privacy. The drivers also speak fluent English to create perfect communication. Finding a taxi driver or a local who speaks English fluently is challenging in countries where English is not the first language. With this chauffeur service, communication is never a problem.
When all of these details are considered, you can clearly understand that airporttransfer.com is the best choice possible! Make sure you evaluate these best to make the wisest choice.
Bus Service from Vagar (FAE) Airport
One of the transport methods to consider from Vagar Airport is the bus service. For instance, you may want to know about the details of the Vagar Airport to Torshavn bus.
You should know that bus operates by their time schedules, which means you will not get to control your time management. These schedules may bring up some problems if your schedule is tight.
Also, bus drivers may need to speak English fluently. So you will need help to communicate clearly with them. In addition to that, since it is public transportation, it will be crowded, and it will not be very comfortable.
Rent a Car from Vagar (FAE) Airport
Another option to consider is renting a car from car rentals. The most significant detail about this method is that you will want to avoid driving yourself after a tiring airplane experience in another country. Also, there may be better choices than renting a car for your budget.
Taxi from Vagar (FAE) Airport
One of the transfer methods from Vagar (FAE) Airport to arrive at the final destination according to your trip plan is a taxi. You may need to search for taxi companies and find a phone number to call to book a taxi.
Firstly, the local taxi driver may not speak English fluently, which can cause communication issues. Secondly, the fixed prices for taxi fares are usually very high, and they will not be budget-friendly with your perfect holiday plan.