Florida Beaches Airport Transfers - Your Private Driver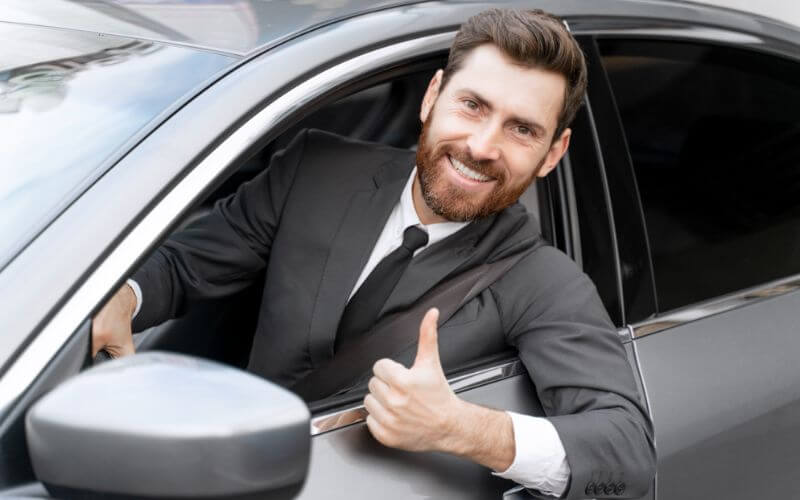 Are you looking for something unique to do while visiting Panama City? Why not try out some water activities, such as visiting the Shipwreck Island Waterpark, swimming with dolphins at Gulf World Marine Park, or visiting the Coconut Creek Family Fun Park? Where will you begin your trip to Panama City? Panama City Beach, Florida, is the lively center of the Emerald Coast and offers a wide range of activities for all ages. From exciting adventures to peaceful relaxation, food-centric experiences, and everything in between, there is always something new to discover in this popular destination.
As you will discover, Panama City Beach offers a diverse and exciting list of activities, no matter where you plan to go from the airport. So, why wait? Book a northwest Florida beaches airport transfer with airporttransfer.com for the quickest, safest, and easiest way to get to and from the Florida Beaches International (ECP) Airport.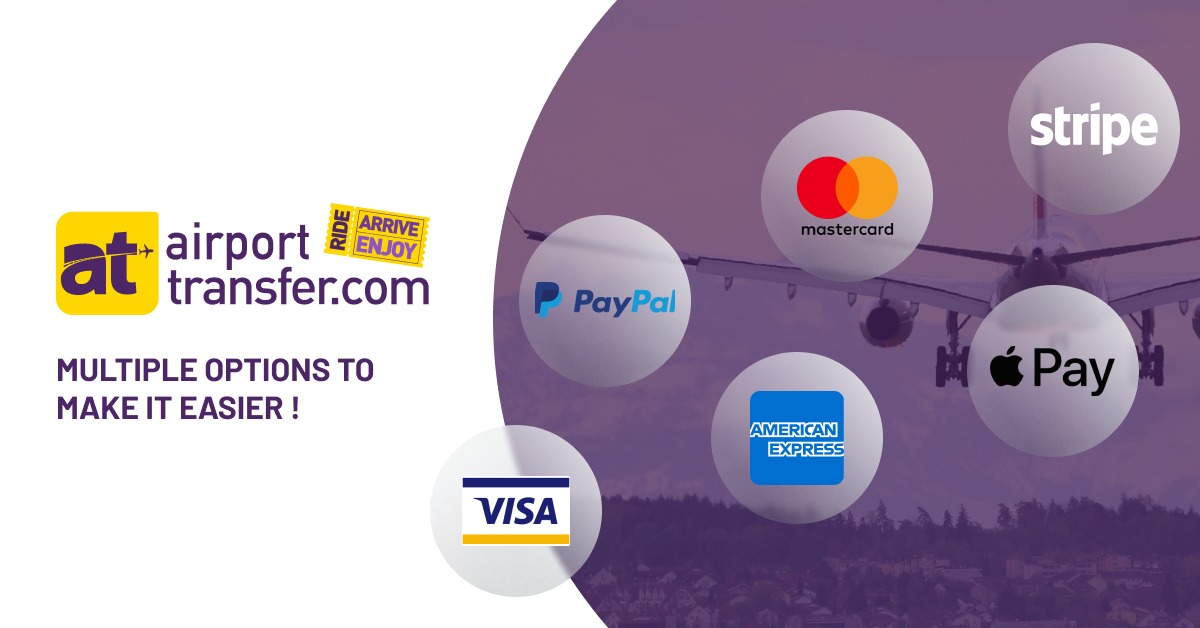 At AirportTransfer.com, we specialize in providing private transfer services to and from Northwest Florida Beaches Airport. Our goal is to ensure that your travel experience to and from the airport is as seamless and effortless as possible. We offer a range of services, such as:
v Professional drivers
v New and well-maintained vehicles, including SUVs, minivans, sedans, electric cars, and limousine services.
v Reliable and on-time service
v Quality assurance guarantee
v Convenient online booking and immediate confirmation
v Fixed pricing with no hidden fees
v Luggage handling, roof racks, child seats, elderly assistance, and VIP meeting arrangements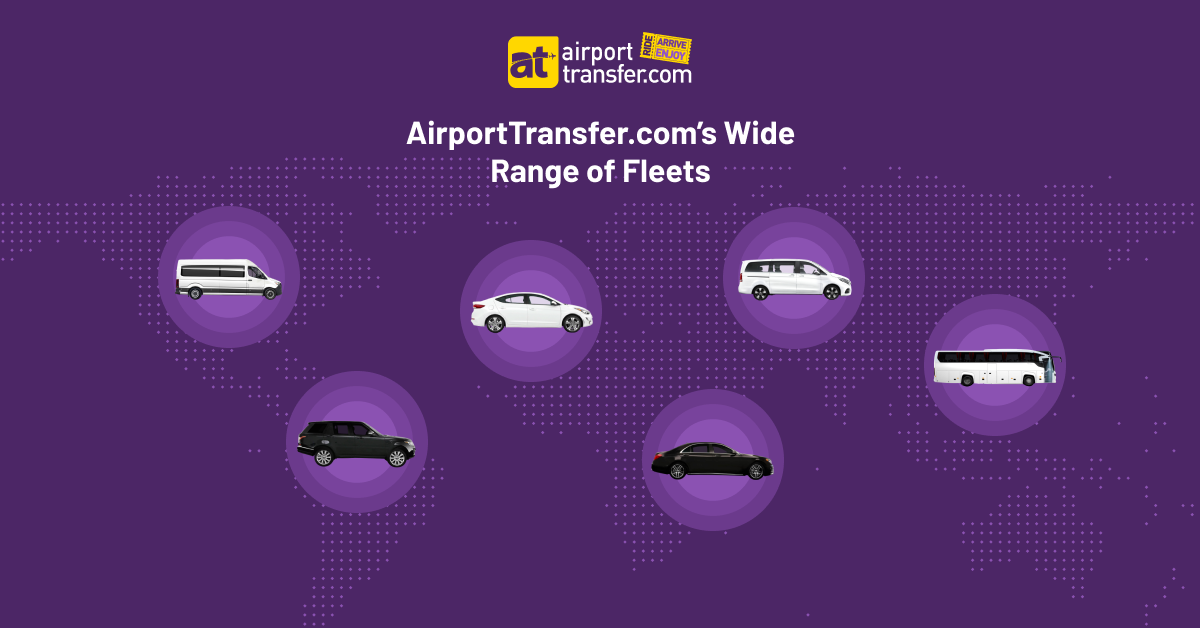 Whether you need airport transportation, a day trip to the city, or an extended excursion to the most picturesque locations and beaches in Panama, we can assist you. Join us on an unforgettable journey where we showcase all our stunning country has to offer. With AirportTransfer.com, you can easily cancel your airport transfer to Panama City at no cost up to two days before your trip. Travel comfortably and efficiently with Panama City's top-rated drivers. We offer various payment options and secure online payment. Our customer support team can assist you 24 hours a day, 7 days a week, through Whatsapp.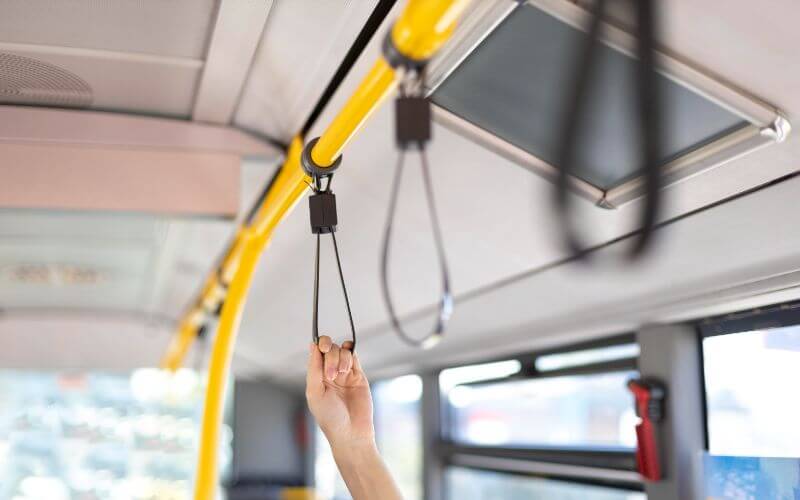 Public Airport Transports for Florida Beaches Airport
Northwest Florida Beaches International Airport, also known as ECP among American airports, is a relatively new airport in the United States located near the downtown area of Panama City. It is a preferred option for travelers due to its proximity and accessibility.
The airport offers rental car services and ground transportation options, including shuttle buses, taxis, and private airport transfers.
Taxi - Airport Shuttle
The Northwest Florida Beaches International Airport (ECP) offers a variety of transportation options, including ECP airport taxi and shuttle services, which are available to transport passengers to and from the airport. In addition, some hotels may also offer airport transport for their guests for an additional fee.
Cons: Some airport shuttle services may have a set schedule and cannot accommodate specific arrival or departure times.
Takeaway: Taxis and shuttles may not always be readily available, especially during peak travel or if the airport is experiencing a high volume of passengers. This can lead to long wait times and potential transportation delays.
Booking a private airport transfer service can help avoid these issues by ensuring that a vehicle and driver are available and ready to transport you to your destination at a specific time.