Public Transport Colombo International Airport CMB
The E03 Colombo – Katunayake Expressway (Highway) connects the airport to the city of Colombo in about a 20-minute journey. It provides transportation from Bandaranaike Airport to Negombo in a much shorter time. This road is also connected by the Southern Highway to coastal cities such as Galle and Matara.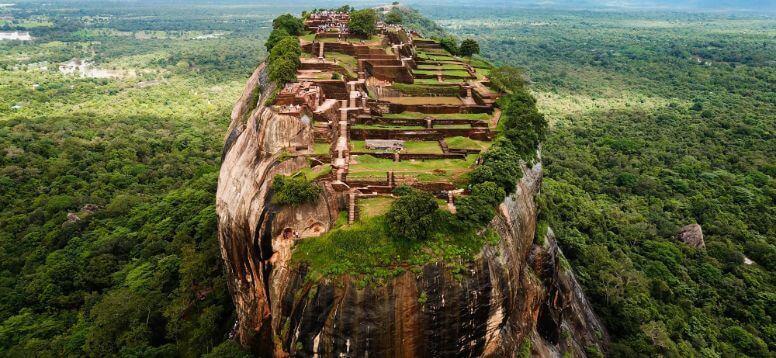 It takes about 2 hours to reach Matara.
Passengers driving their private car can use the multi-storey car park at the airport.
Public express buses run to Colombo (Pettah) central bus station in approximately 25 minutes.
From here, it is possible to transfer to any part of the country.
Passengers can also go to the Katunayake South Train Station and take Combo to Kandy train Intercity Express, as the cheapest way to travel to Kandy but it takes approximately 3 hours.
An airport shuttle can be used to access the bus terminal. Bus number 187 departs for central Colombo every 30 minutes between 05:30 and 20:30.
Colombo Airport taxi service is under the AASL authority has a counter in the arrival lobby, at Bandaranaike Airport arrivals.
Colombo Bandaranaike Airport Transfer
Enjoy the journey with a professional driver with a private transfer to or from Colombo Bandaranaike International Airport. Colombo Airport taxi prices may vary, we recommend to book a private transfer for your travels at Sri Lanka. Simply go to the destination you want from Bandaranaike International Airport with AirportTransfer.com. To Kandy, Tangalle, Kandy, Yala National Park, Galle, Taj Samudra, Fort Railway Station, or Ratmalana Airport. All Central destinations are easily accessible. Sit back and get a premium service quality travel experience from Colombo's best private transfer companies.
You don't want to waste time with the inadequate public transportation service of Colombo Bandaranaike Airport.
Especially if you have luggage. It is a good idea to book your private transfer as soon as you buy your flight ticket to avoid the hassles of long queues, taxi search and many more.
You will have the best start to your Sri Lanka visit.
A fixed price applies for your Colombo Airport transfers with AirportTransfer.com. It is clear which route you will take and you make the payment at the time of booking. Your private driver will greet you with a friendy welcome in the arrivals hall and take you to any place in Sri Lanka You do not need to look for buses, taxis or trains. Get a private transfer to or from Colombo Bandaranaike International Airport and enjoy the journey with Colombo's professional drivers.
☎️ Our customer representatives provide 24/7 support on WhatsApp so you don't have any problems. We also offer a 100% refund guarantee in case of delay.