Private Airport from Charlottesville Airport
If you are planning a trip to Charlottesville, Virginia, your first stop is likely to be Charlottesville Airport. From Charlottesville Airport, the best transfer option that can take you to amazing wine tour areas is AirportTransfer.com. AT aims to let you individualize your transfer experience with countless benefits. Dive further into details and make the wisest choice possible for a great adventure!

Easy Online Booking: AT offers online booking with a user-friendly website. You can easily pre-book a transfer by entering your transfer data (pick-up location and final destination). Then, you can view the car options and pick the vehicle that suits your expectations.
Wide Range of Vehicles: AT provides convenient airport transfer with a wide range of vehicles. These vehicles include Sedans and Limousines. You can pick your own car and make special additions such as a child's seat. We are more than happy to welcome satisfied customers every day with our individualised system.
Professional Drivers: We present you with a quality transfer service thanks to our professional drivers. With our qualified drivers, we provide punctual transfer services that will save you from the trouble of having travel anxiety. Just relax because your driver will already be there to pick you up when you arrive!
24/7 Support: AT provides customer support on WhatsApp 24/7. You can receive support and get answers to your possible questions by contacting us. Our team is more than happy to help you!
Customer-Friendly: AT values being customer friendly and embraces policies that suit this ideal. You can benefit from our free cancellation and 100% refund policy.
The best Charlottesville Airport reviews are at AirportTransfer.com!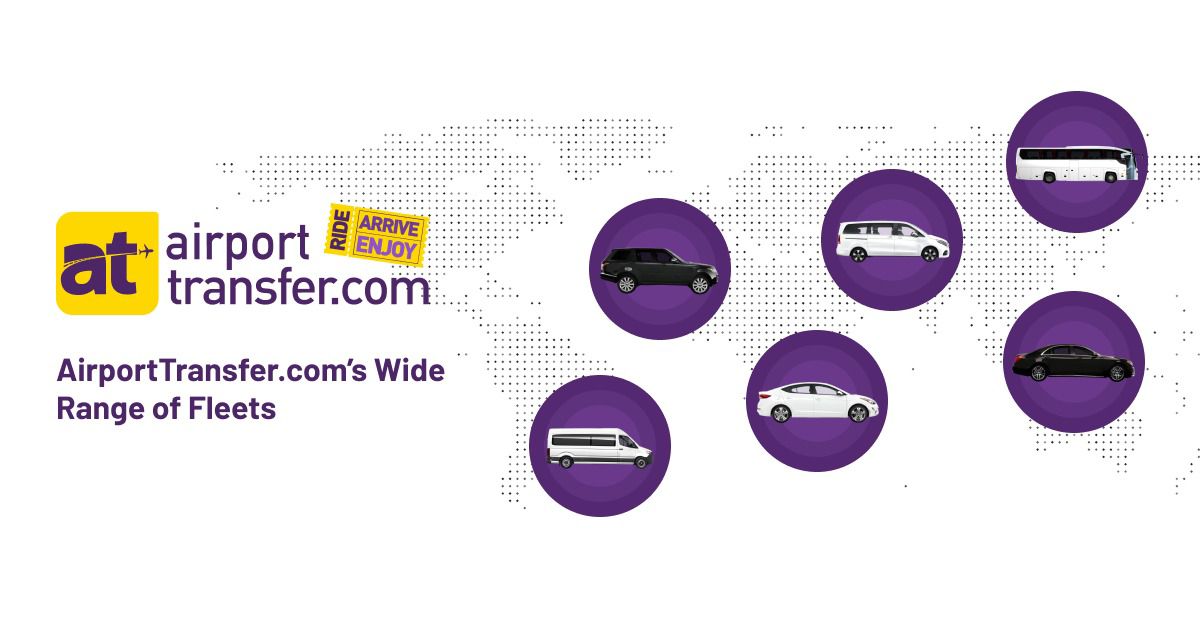 Public Transportation from Charlottesville Airport
Here are some of the public transportation options that are available at Charlottesville Airport, Virginia.
Bus from Charlottesville Airport
From Charlottesville Airport, there is no direct public bus service available to the city centre. You would need extra transfers to take a bus. However, there is a system called CAT (Charlottesville Area Transit) that offers public transportation. CAT is a public transportation system in Charlottesville. The ticket fares for CAT are $2 on average but the fares may vary seasonally.
Taxi from Charlottesville Airport
If you consider taking a taxi from Charlottesville Airport, you should keep in mind that finding an available taxi right after you arrive at the airport is not very easy. Especially during rush hours and peak seasons, it gets harder to find a taxi. You may need to wait for a long time before you can actually catch one. Plus, taxi fares are generally high and this option will not be very beneficial for your trip budget.