Nashville Airport Private Transfers to Downtown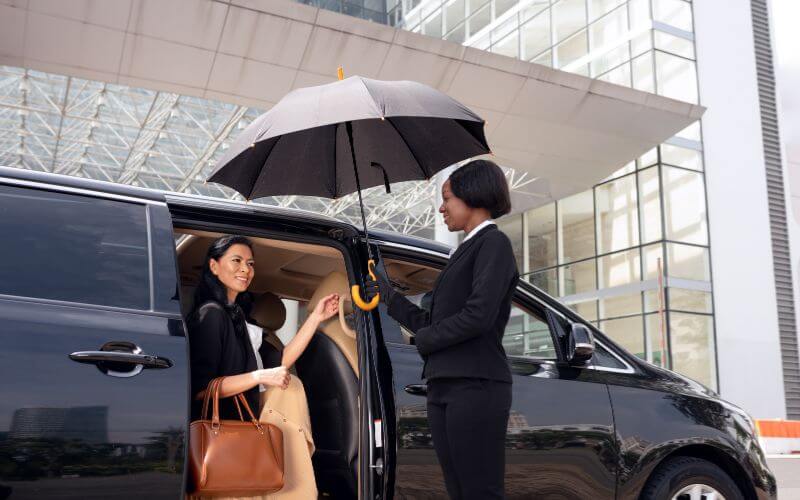 Millions of people come to Nashville International Airport every year. Many passengers, whether for business or leisure, have difficulty using public transport to get from the airport to their hotel or wherever they want. At Nashville Airport, taxi or Uber seem like the fastest alternative. However, at a busy location like Nashville Airport, taxi service actually is not the best alternative.
The good news: With airporttransfer.com, you can make your Nashville Airport transfers door-to-door, comfortably and affordably! Transferring from Nashville Airport to Broadway has never been that easy. You can choose what you need from various vehicles such as Sedan, Minivan, Limousine, Hatchback, Crossover and Liftback. Make a reservation now for a hygienic, extra service privilege, and a reliable journey. Book your private transfer in just three steps with a hassle-free trip.
To stay away from Nashville's heavy traffic, you can rely on AirportTransfer.com's contracted drivers who offer 24/7 customer support on Whatsapp and a 100% refund guarantee.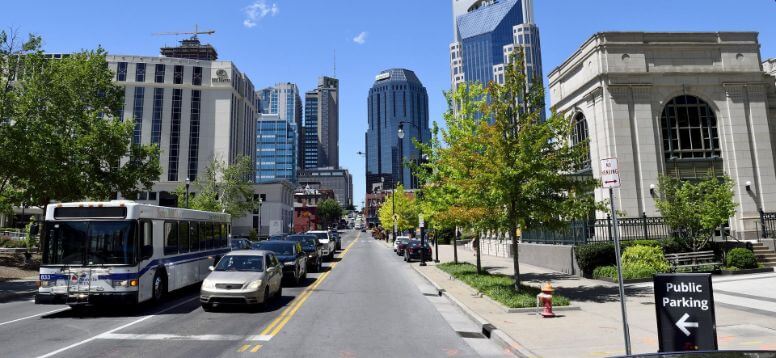 Public Transportations Nashville International Airport
Nashville Airport transportation options are rental car service, bus services, shuttle services, private services for individual and shared rides, and public transport vehicles with daily schedules to go from Nashville Airport to downtown and to different parts of the city. These public transfers cover fleets of buses, mini buses and trolleybuses. But mostly used buses.
Metropolitan Transit Authority
It is used by passengers who want to reach Nashville International Airport. You can go to Nashville and the surrounding areas with this vehicle. However, the journey will take a little longer.
WeGo Public Transit
With Nashville's public bus system, you can travel between the city center and Nashville International Airport between 05:00 and 00:00 every weekday morning. Buses depart every hour. Also, its downtown Nashville station, Music City Central, is at 400 Charlotte Avenue. Gray Line Nashville Airport Shuttle is another company transferring the passengers to Nashville at the Ground Transportation Center on Level 1.
Bus 18
To get to Nashville city center on weekdays; You can take the buses that leave from the airport at 12.25, 13.30, 14.18, 14.54, 15.41, 16.03 and 17.33. Nashville Airport transportation to hotels is operated by hotel shuttles on Level 1 at Ground Transportation Center by such hotels as DoubleTree, Drury Inn, Element Hotel, Embassy Suites, Holiday Inn, and so on… Nashville Express Shuttle also provides point to point shuttle service.