Prague Airport, also known as Václav Havel Airport Prague, is the largest airport in the Czech Republic. It is located in the northwest outskirts of Prague, about 30 kilometres from the city centre.
Vaclav Havel Prague (PRG) Airport is well-connected to the city centre by public transportation. The airport is served by several bus and shuttle bus lines and a direct airport express bus that runs to the city centre. There is also a direct airport-to-city centre train that operates every 30 minutes. Prague Airport handles flights to many domestic and international destinations, with major airlines such as Czech Airlines, Ryanair, EasyJet, and Emirates operating from the airport.
Traveling from Prague Airport to Prague City Centre
There are several ways to travel from Prague Airport to the city centre: Public transportation is the cheapest way to travel from Prague Vaclav Airport to the city centre. There are several bus and shuttle bus lines that connect the airport with various parts of the city.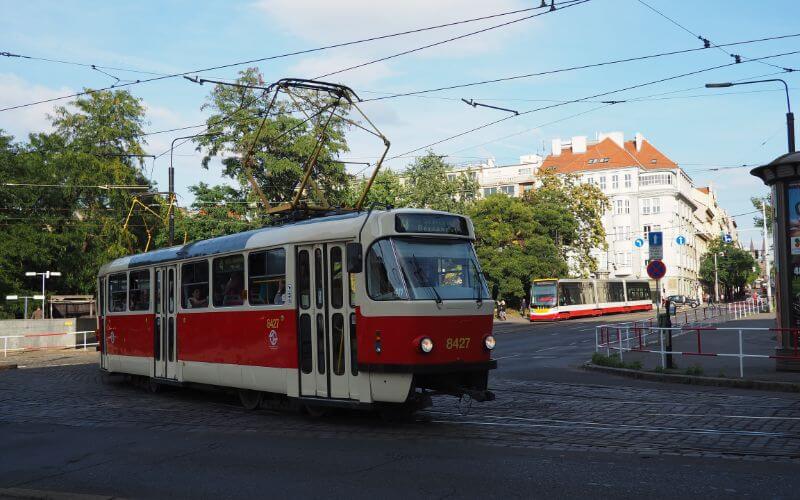 The Airport Express from Prague Airport
Airport Express bus, which operates between the airport and Prague's main railway station (Hlavní nádraží) every 30 minutes. The Prague Airport Express bus is convenient and affordable for travel from Prague Airport to the city centre. The journey takes around 40-45 minutes, depending on traffic. The bus stops at several intermediate points, including the Dejvická metro station, which provides access to the city's metro system.
Tickets for the Airport Express bus can be purchased at or onboard. The fare is around CZK 60 (approximately USD 2.50) per person, including luggage. You can also buy a 24-hour pass, which allows you to use the public transportation system in Prague for 24 hours, including the Airport Express bus.
Taxi from Prague Airport
Prague Airport taxis are available at the airport, and the ride to the city centre takes around 35-40 minutes, depending on traffic. Use official taxi services, and ask for the estimated fare before starting the journey. Use official taxi services: To avoid scams, it is recommended to use official taxi services available at the airport. These taxis have a fixed rate, and the fares are displayed on the taxi's window or door.It is recommended to keep small bills handy, as taxi drivers may still need to change for large bills.
Rental car from Prague Airport
Rental cars are available at Prague Airport. However, driving in the city centre can be challenging due to traffic and limited parking options. It is recommended to use public transportation or taxis instead.
Private Transfers from Prague Airport to City Centre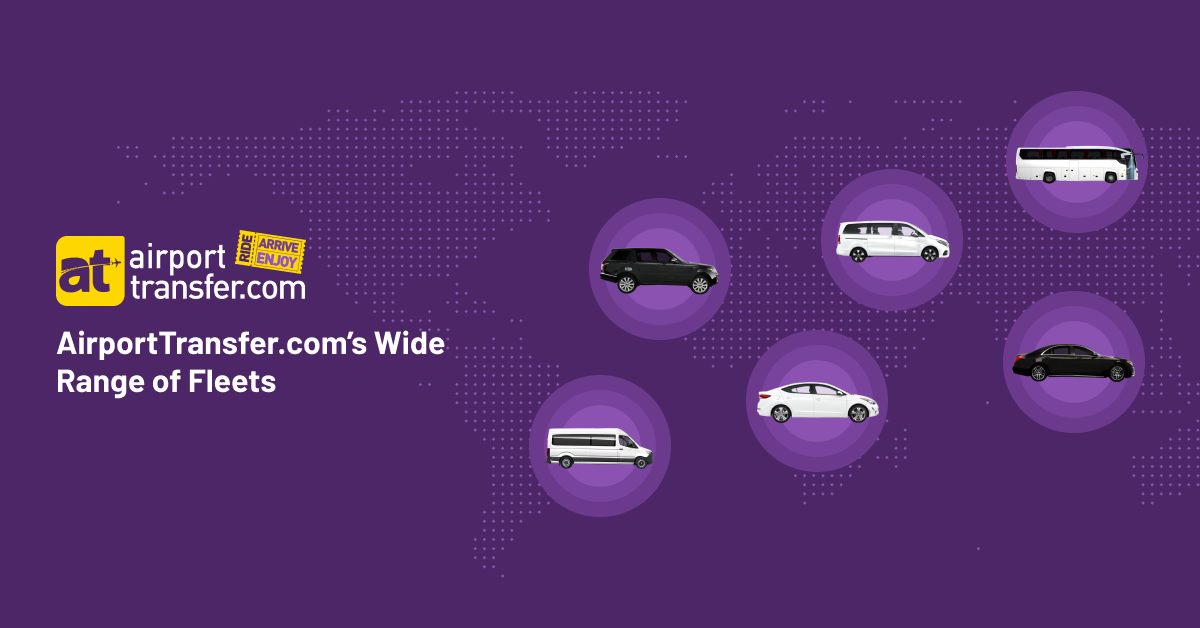 It is always perfect, comfortable, safe and faster to go from Prague Airport to the city centre by private transfer. With airporttransfer.com, you can list the car types you want for Prague Airport transfer (Sedan, Executive Sedan, Minivan, SUV, Minibus, Limo, Minibus) and ask for your arrival time and the prices of the vehicles. With the convenience of online payment, Prague Airport transfers with a private driver can be made with Credit Card, Apple Pay and Paypal. For any change in your holiday, you can cancel your reservation free of charge up to the last 48 hours and get your money back 100%.
The best Prague Airport transfer reviews at airporttransfer.com!
AT has private drivers who speak English, are professional, kind, and greet you on time. They will pick you up from the airport or the point you want at the exact time, help you with your luggage, are happy to help you during the journey and never ask you for a hidden fee. Your private transfer vehicle has passed all maintenance and is reliable and safe.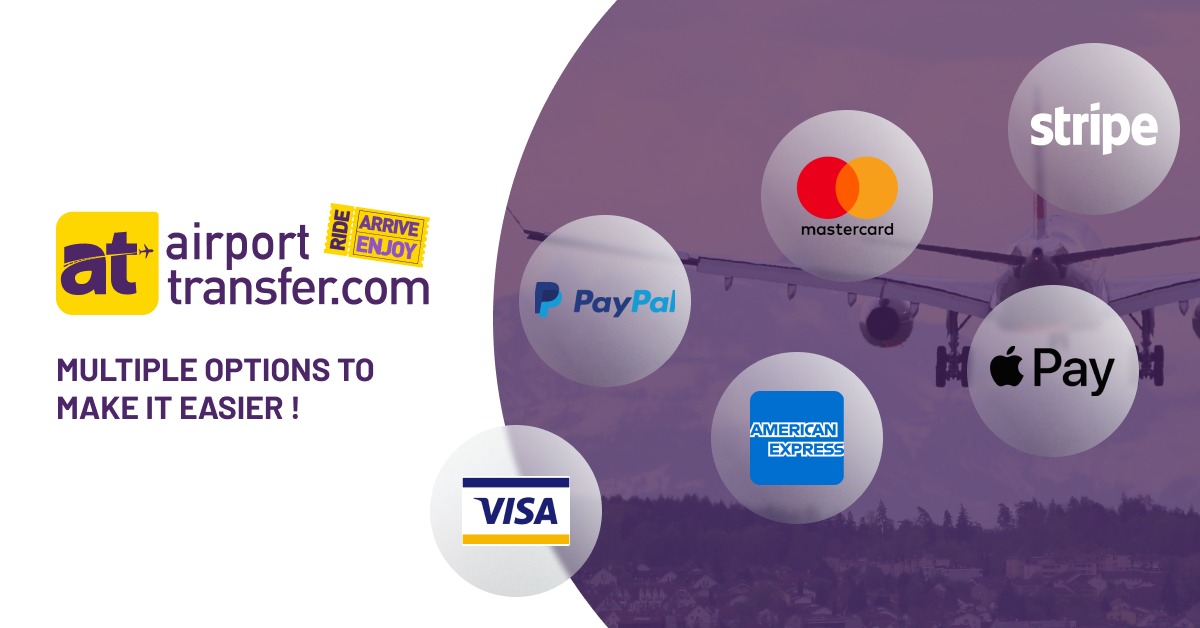 For example, you can contact your driver for any extra service you may need during your journey; baby seat, bicycle car rack, pet-friendly vehicle, handicapped vehicle, etc. AirportTransfer.com provides 24/7 private airport transfer service worldwide and allows you to have a happy journey. You can reach the AT Support Team from the Whatsapp support line for all your questions, suggestions and comments.
Frequently Asked Questions
You might be interested